Grilled Halibut
Halibut is great fish to cook on the grill because it is not too delicate. It is a medium firm white fish, so you don't have to worry about it falling apart on the grill mid-cook. Halibut also has a really mild fish flavor, making it the perfect seafood selection if you're not really into that strong fishy taste. This also makes it the perfect fish to play around with good seasoning.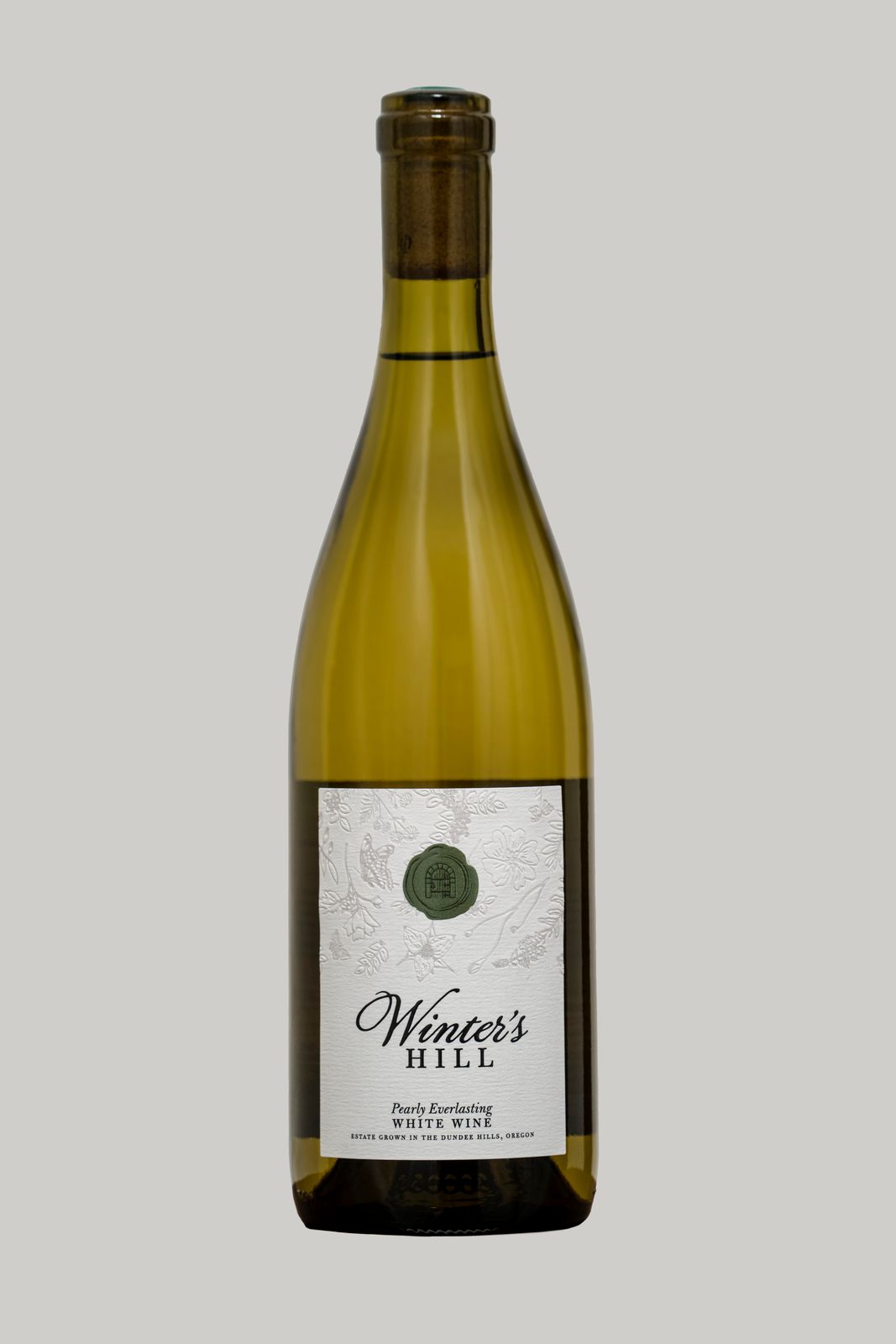 Recommended Wine Pairing
Pearly Everlasting
This wine was crafted from a blend of Pinot Blanc and Pinot Gris from our estate vineyards, including wines fermented in both stainless steel tanks and French oak barrels. The nose is filled with vanilla, pear, wildflowers and cardamom. The taste is bright and fresh with honeydew, citrus and minerally with a mouthwatering finish. We love this wine for its complexity, and easily pairs will with salads, fruit and cheese plates as well as all sorts of fish.
Grilled Halibut
Serve with Pearly Everlasting
Ingredients
Fish grill basket
3 tablespoons dry white wine
3 tablespoons fresh lemon juice
3 tablespoons olive oil
1 tablespoon chopped rosemary
Four halibut steaks, (6 ounces each)
Salt and freshly ground pepper
Directions
Whisk together the wine, lemon juice, olive oil and rosemary in a small shallow baking dish.
Add the halibut and turn to coat.
Marinate in the refrigerator for 1 hour, turning once.
Preheat grill. Remove fish from marinade and season with salt and pepper to taste.
Grill the steaks for 3 to 4 minutes on each side or to desired doneness.