Cacio e Pepe
I have been on a huge Italian kick lately, and wanted to share with you one of the simplest, and oldest Roman pasta dishes, cacio e pepe. Translated to cheese and pepper. This dish has 5 main ingredients, which makes the quality of the ingredients much more important. The better the cheese you use the better the dish. This recipe seems easy enough, but can take many attempts to truly master. The creaminess and the pepper pair really well with Pinot Noir. We suggest the 2017, but it really goes with any of them.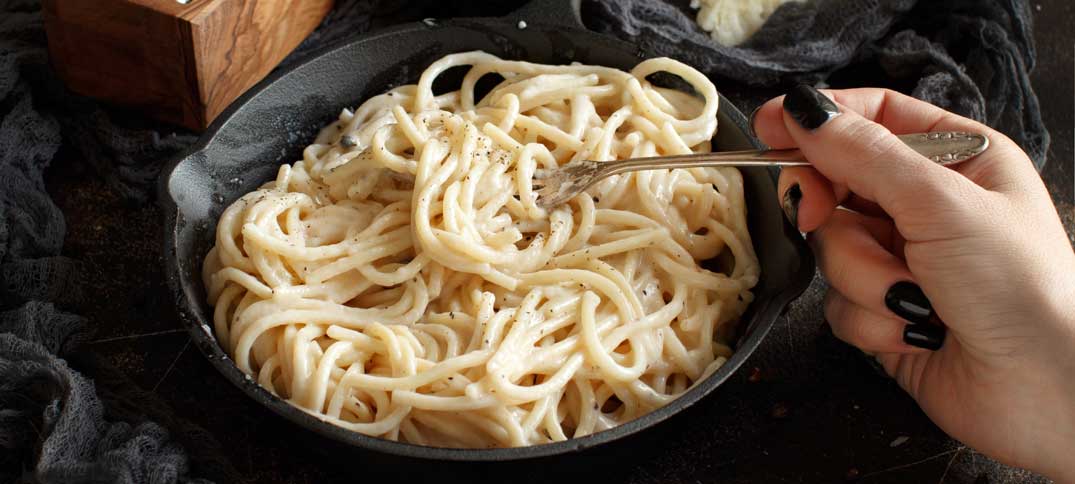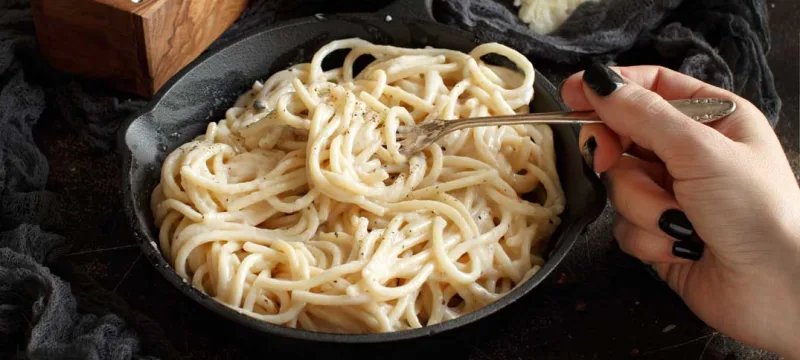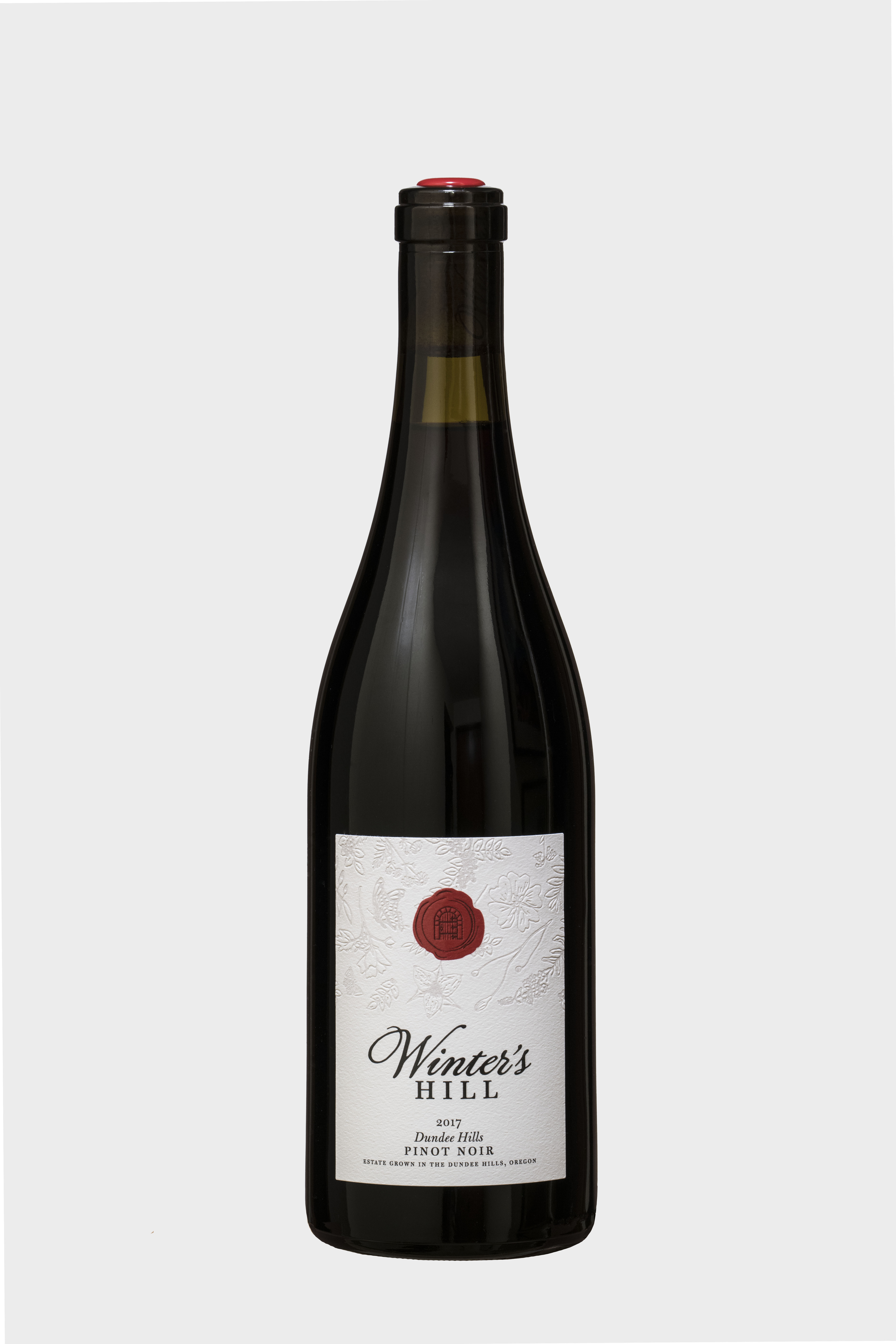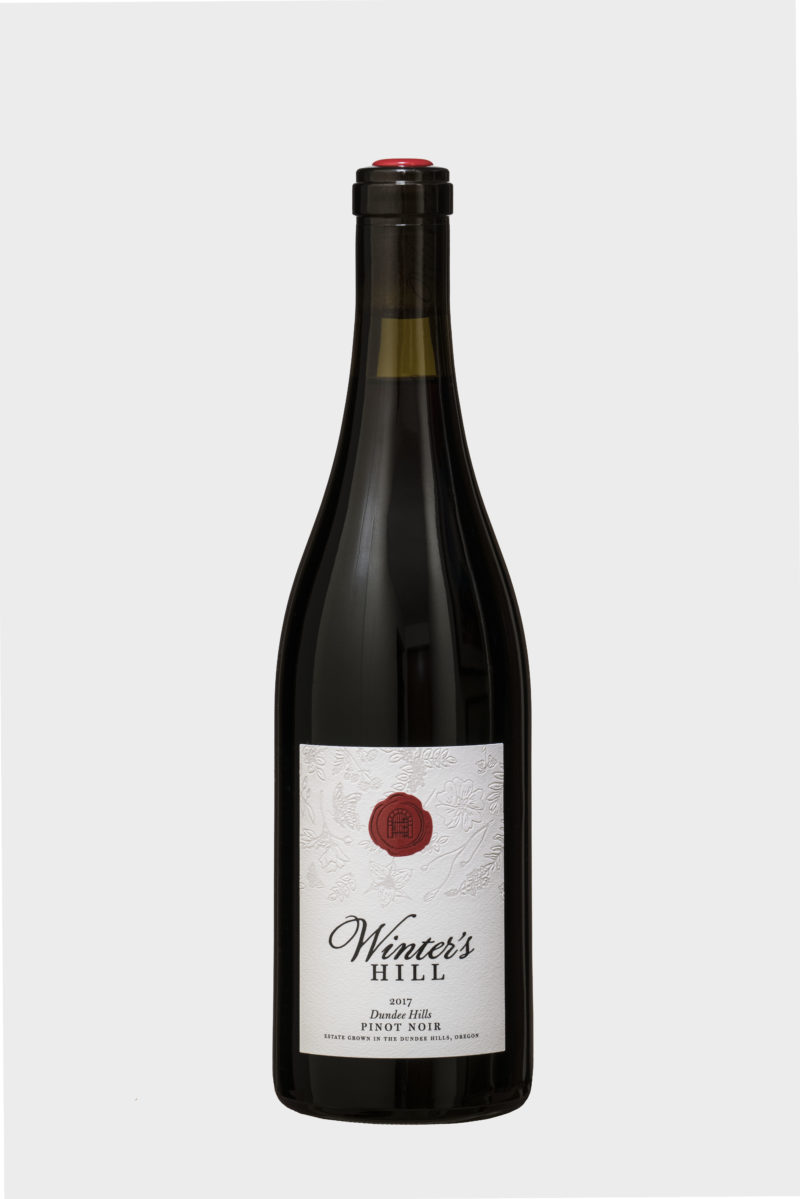 Cacio e Pepe
Serve with Pinot Noir Dundee Hills
Ingredients
Kosher salt
6 oz. pasta of your choice.such as spaghetti or bucatini
3 Tbsp. unsalted butter, cubed, divided
1 tsp. freshly cracked black pepper
3/4 cup finely grated Parmesan
1/3 cup finely grated Pecorino
Directions
Bring 3 quarts water to a boil in a 5-qt. pot. Season with salt; add pasta and cook, stirring occasionally, until about 2 minutes before tender. Drain, reserving 3/4 cup pasta cooking water.
Meanwhile, melt 2 Tbsp. butter in a large heavy skillet over medium heat. Add pepper and cook, swirling pan, until toasted, about 1 minute. 
Add 1/2 cup reserved pasta water to skillet and bring to a simmer. Add pasta and remaining butter. Reduce heat to low and add Parmesan, stirring and tossing with tongs until melted. Remove pan from heat; add Pecorino, stirring and tossing until cheese melts, sauce coats the pasta, and pasta is al dente. (Add more pasta water if sauce seems dry.) Transfer pasta to warm bowls and serve.
You want the sauce to be creamy and moist, not dry.