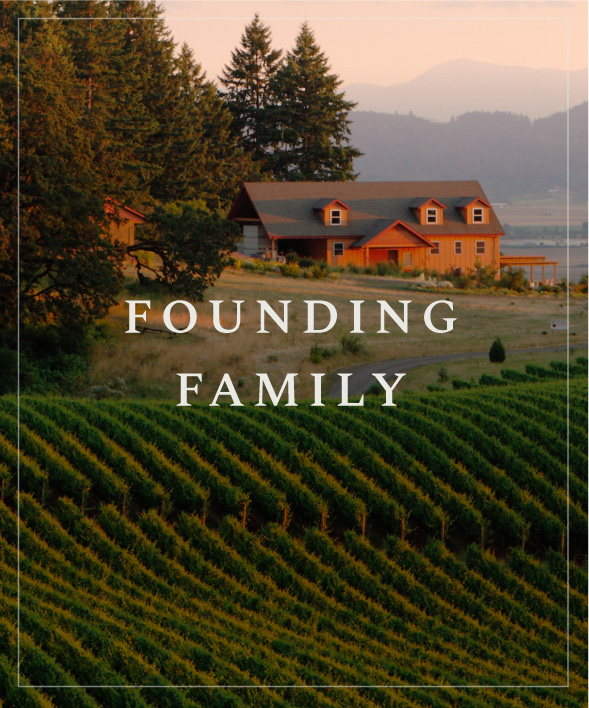 The Gladharts – Family and Farming Since 1961
Winter's Hill Estate is owned and operated by the Gladhart family. Today the third generation is developing the farm established in 1961. Together with our employees, we manage our vineyards, fields, and forests for the long-term benefit of our family and our community.
We are proud to share our wine and our land with our customers and visitors, and we look forward to your next visit.