Cedar Plank Salmon
Our 2017 Pinot Noir Dundee Hills is a perfect pairing for grilled salmon, and now is the perfect time to stock up for grilling season. FREE ground shipping on case orders!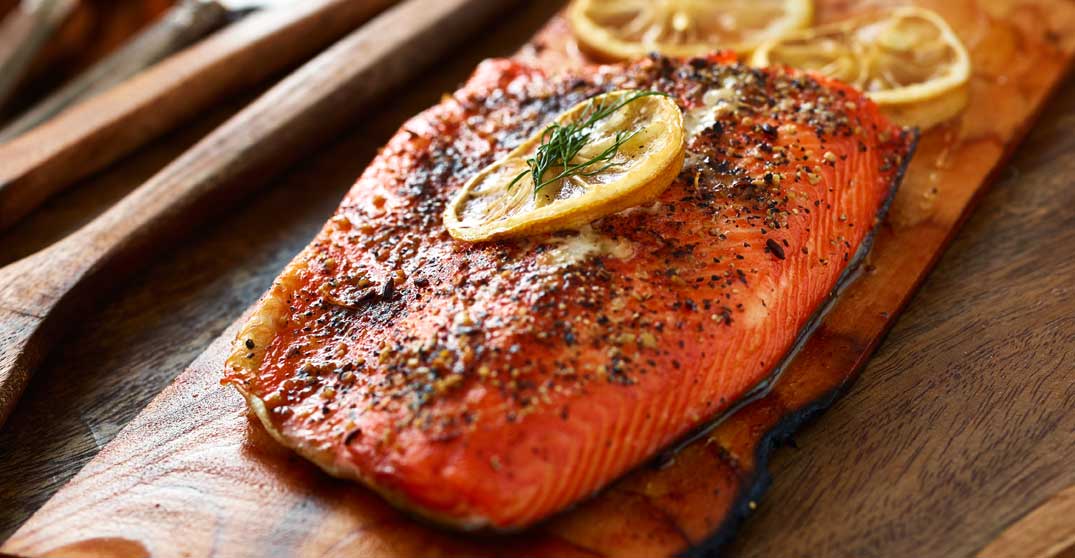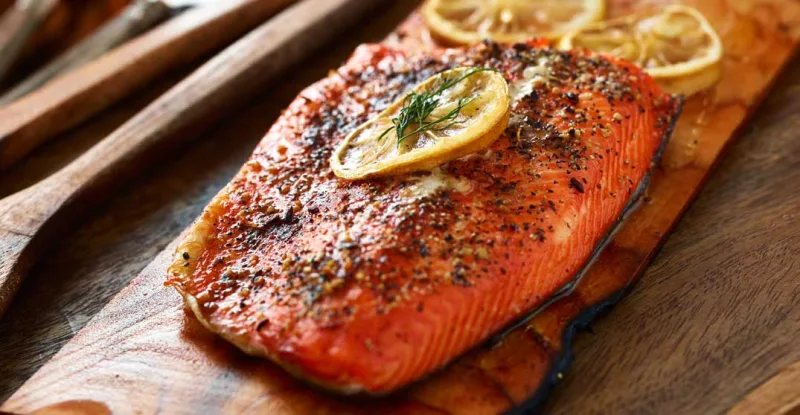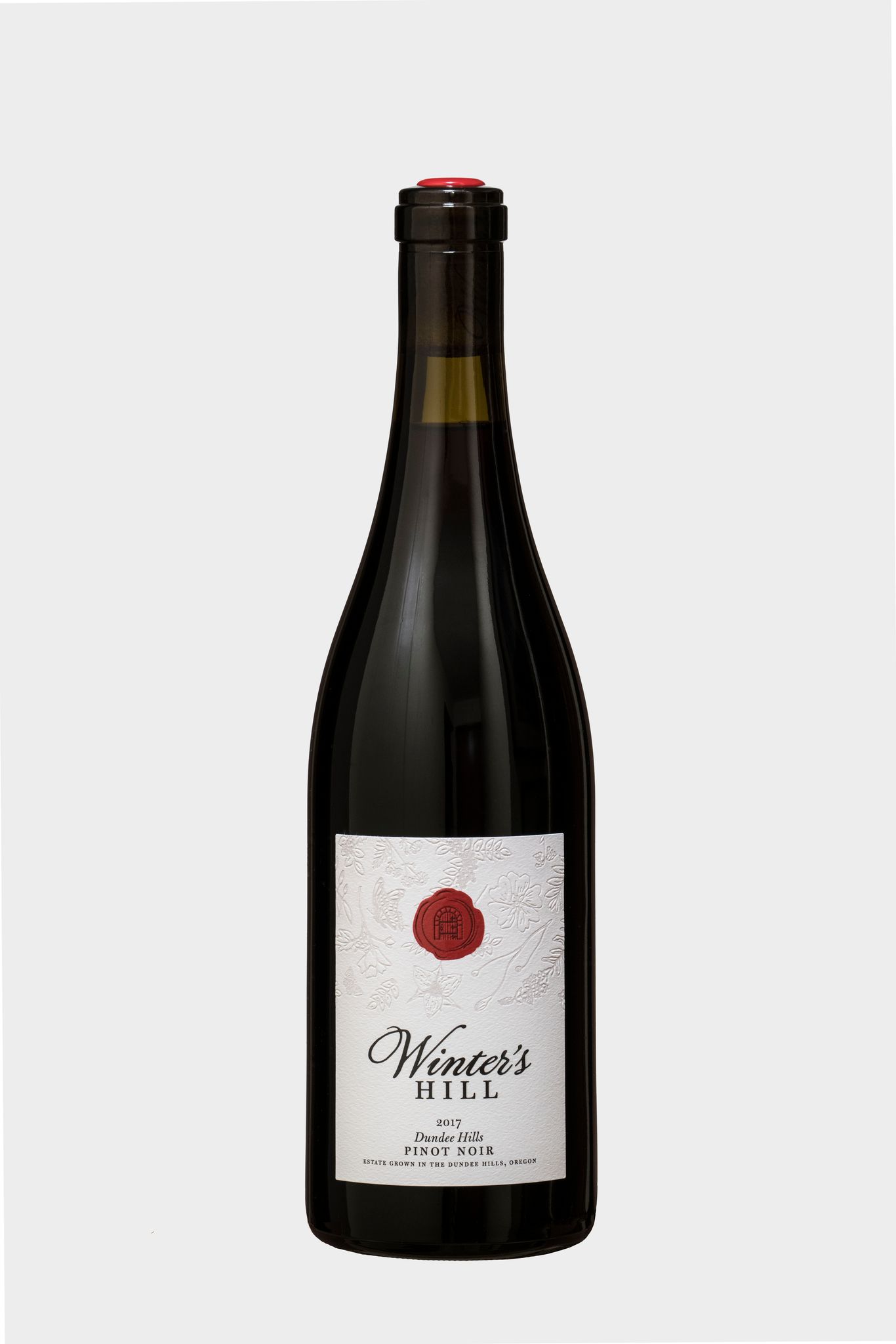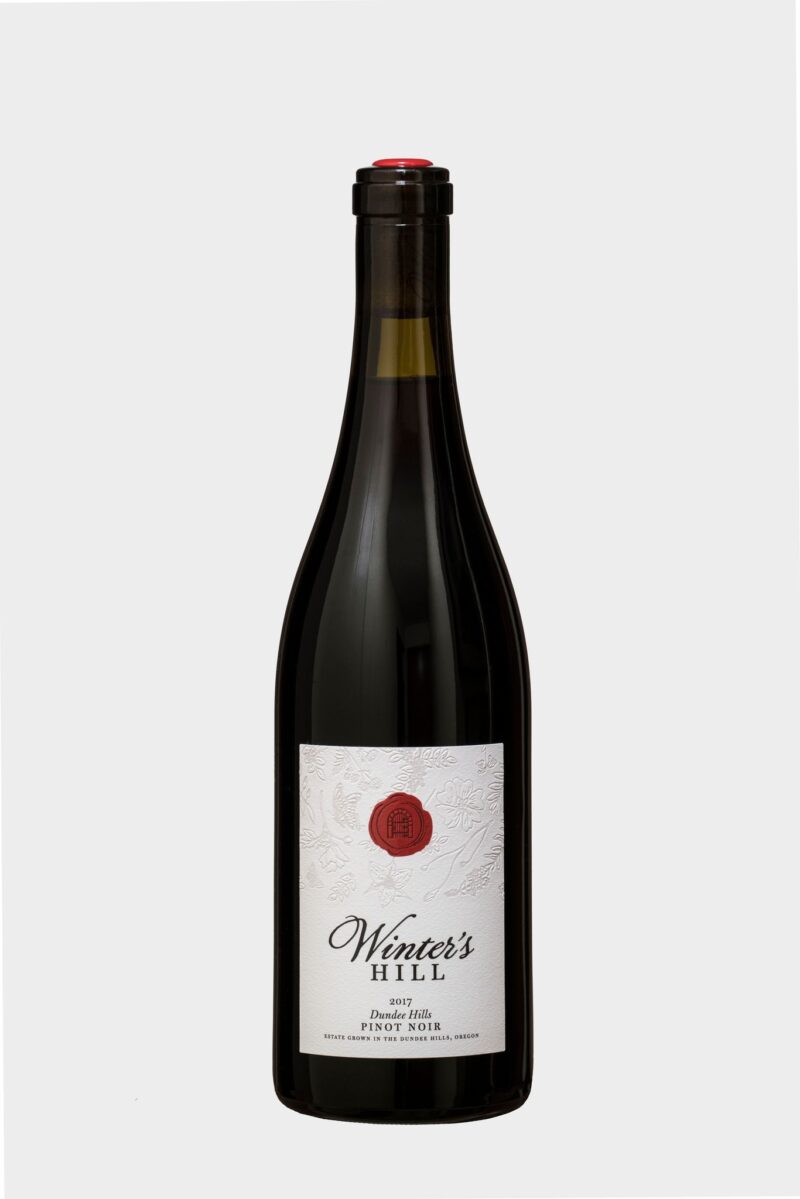 Recommended Wine Pairing
Winter's Hill Estate Pinot Noir Dundee Hills
"The estate vineyard dates back to 1990. This is a lighter vintage, with modest alcohol levels, but it's a balanced wine with moderate complexity. Rhubarb and raspberry fruit, green tea tannins and a dusting of Mediterranean herbs are all in the mix." 89 points Wine Enthusiast
Cedar Plank Salmon
Serve with Winter's Hill Estate Pinot Noir Dundee Hills
Ingredients
2 tablespoons grainy mustard
2 tablespoons mild honey or pure maple syrup
1 teaspoon minced rosemary
1 tablespoon grated lemon zest
1 salmon fillet with skin (about 1.5-2 lbs)
Equipment: a cedar grilling plank
Directions
Soak cedar grilling plank in warm to hot water for 1-2 hours, keeping it immersed.
Prepare grill for direct-heat cooking over medium-hot charcoal (medium-high heat for gas)
Stir together mustard, honey, rosemary, zest, and 1/2 teaspoon each of salt and pepper. Spread mixture on flesh side of salmon and let stand at room temperature 15 minutes.
Put salmon on plank, skin side down (if salmon is too wide for plank, fold in thinner side to fit).
Grill, covered with lid, until salmon is just cooked through and edges are browned. Salmon should be flaky when you break off with a fork. 15-25 minutes depending upon size of fillet.