Carolina Fish & Shrimp Stew
"Fish stews are more than eastern North Carolina folk meals; like their cousin the pig pickin', they are highly ritualized and symbolic social events representing a celebration of the cornucopia of a region, a love for Arcadian values and pleasures, and a reverence for democratic ideals. Prepared for a crowd of people-often family members and neighbors who gather and enjoy one another's company while the cooking is underway and during and after the meal-fish stews are festive but informal, "low-down" evening occasions, and the long-standing ritual associated with them reflects the dogged unpretentiousness of a people who value reality over appearances." W. Keats Sparrow, 2006, NCpedia.org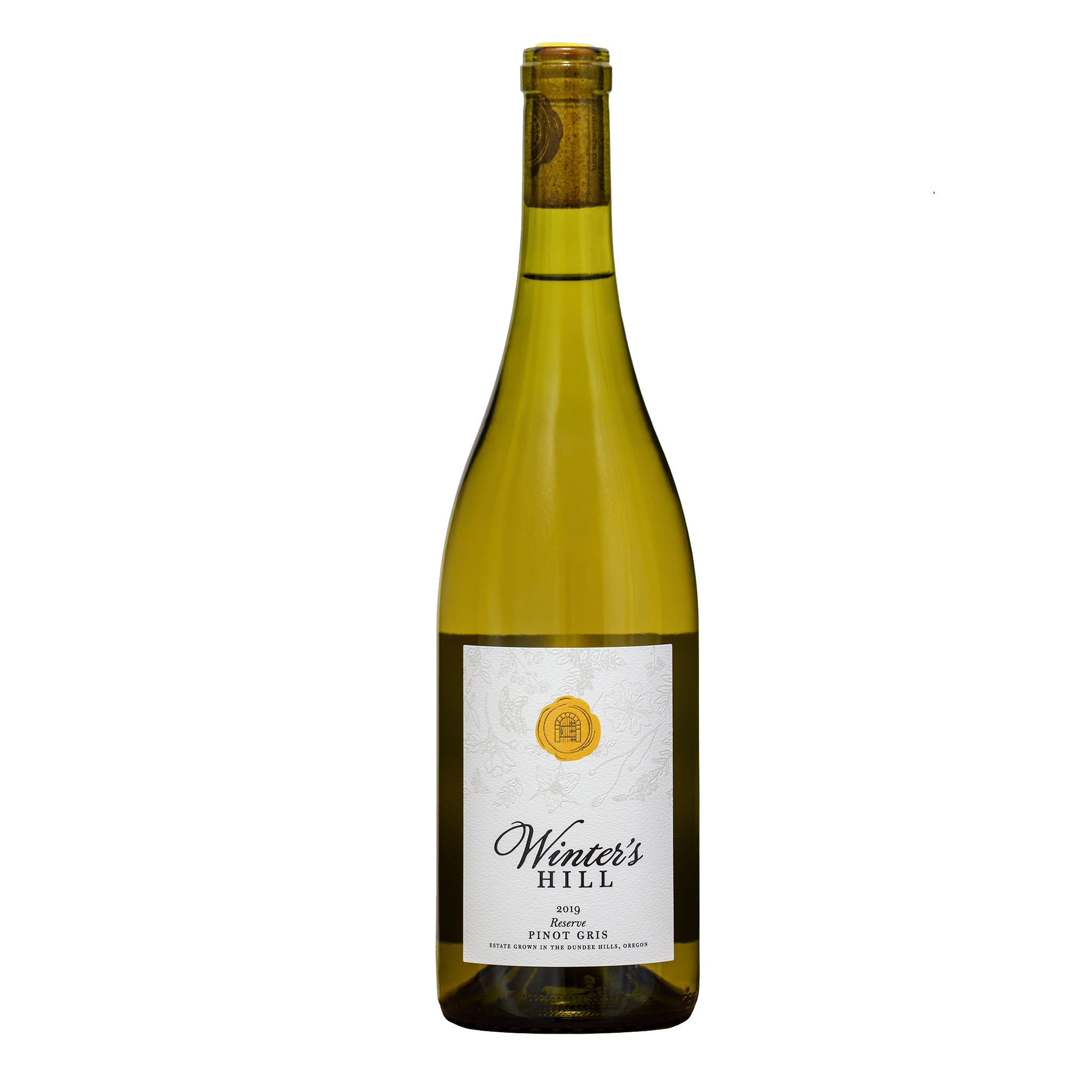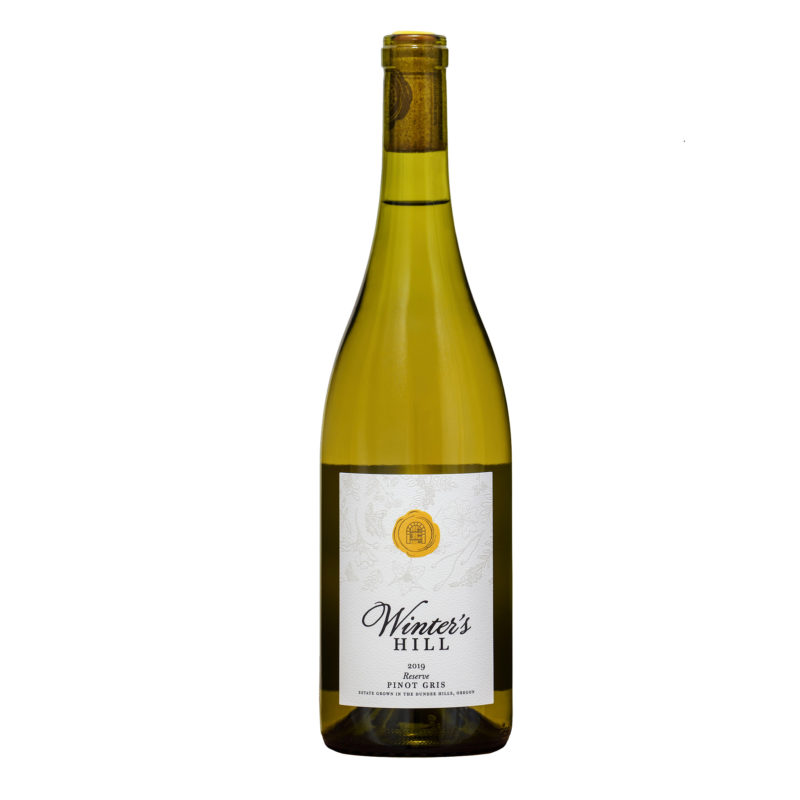 Carolina Fish & Shrimp Stew
Serve with Pinot Gris Reserve
Prep Time: 1 hour 10 minutes
Ingredients
1 pound medium shrimp, peeled, shells reserved
3 cups water
1 1/2 pounds skinless cod fillets or other white fish - cut crosswise into 1-inch strips
1 tsp kosher salt, plus more to taste
2 T extra virgin olive oil
2 T all-purpose flour
1 large white onion, chopped
1 large red bell pepper, chopped
2 medium celery stalks, chopped
3 medium garlic cloves, chopped
1 (15-ounce) can diced tomatoes, un-drained
8 ounces fresh okra, stemmed, cut crosswise into 1/2-inch pieces, or 2 cups frozen sliced okra
2 tablespoons Worcestershire sauce
2 teaspoons chopped fresh thyme
2 fresh or dried bay leaves
2 teaspoons Creole seasoning
1/2 teaspoon black pepper, plus more to taste
Cooked black rice, for serving (found at specialty grocery stores)
Thinly sliced scallions, for garnish
Directions
Combine shrimp shells and 3 cups water in a medium saucepan.
Bring to a simmer over medium.
Remove from heat, and let stand 15 minutes.
Pour mixture through a fine wire-mesh strainer into a bowl; discard solids.
Set stock aside.
Toss together fish pieces and salt in a large bowl.
Cover and chill until ready to use, up to 1 hour.
Heat oil in a large Dutch oven over medium.
Add flour; cook, whisking constantly, until smooth and lightly browned, about 1 minute.
Add onion, bell pepper, celery, and garlic.
Cook, stirring often and scraping bottom of Dutch oven or large stock pot to prevent scorching, until softened, 8 to 10 minutes.
Stir in shrimp stock, tomatoes with juices, okra, Worcestershire, thyme, bay leaves, Creole seasoning, and black pepper.
Bring to a simmer over medium-high heat.
Reduce heat to medium-low; cover and simmer until okra is almost tender, about 15 minutes.
Stir in fish and shrimp, and reduce heat to low.
Cover and cook until fish and shrimp are cooked through, 5 to 8 minutes.
Remove bay leaves.
Season to taste with salt and pepper.
Serve with black rice; garnish servings with scallions, and drizzle with olive oil.