Grilled Zucchini
Soak up the last bit of Summer with the oncoming of Fall veggies. Fresh local zucchini with light seasoning and fresh herbs is a perfect side everyone will love.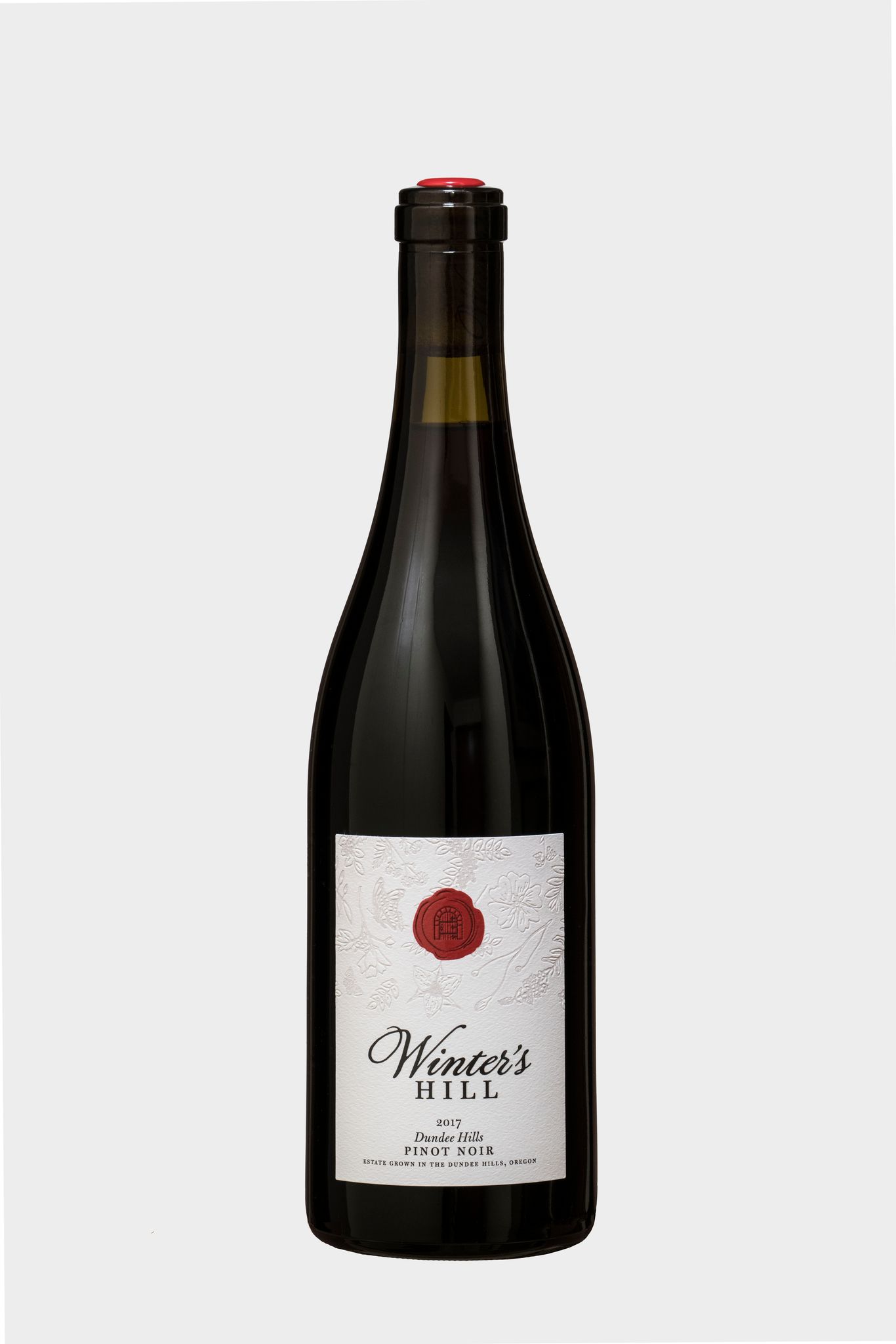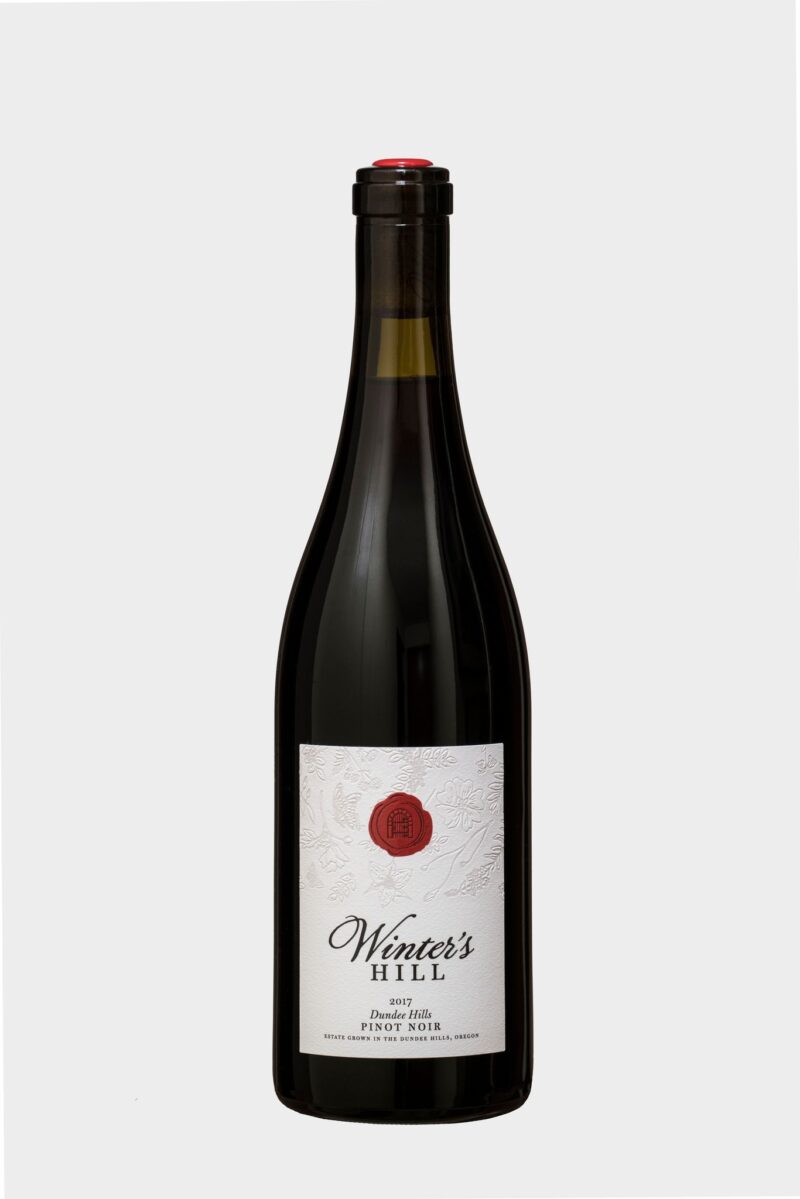 Recommended Wine Pairing
2017 Pinot Noir Dundee Hills
About this wine: All of our vineyards are harvested by hand, with the fruit quickly transported to the winery. Our small batches of Pinot noir allow us to carefully monitor the wine, preserving the unique character from each section of the vineyard. Warm fermentation temperature and pump overs allows us to extract the color, tannin, and spice from the fruit without extracting too much to showcase the softer elegant side on Pinot Noir.
Tasting Notes: This wine showcases cherry and raspberry with earthy notes on the nose. The palate gives flavors of red and blue fruits with savory herbs.
Grilled Zucchini
Recipe Courtesy of Brenna
Serve with 2017 Pinot Noir Dundee Hills
Ingredients
1 lb zucchini (2 large), cut lengthwise into 1/2" thick pieces
1 tbsp olive oil - plus extra for greasing the grill
1/4 tsp garlic powder
1/4 tsp salt
1/4 tsp ground black pepper
1 tbsp chopped parsley
Directions
Step 1
In a large bowl, combine zucchini, olive oil, garlic powder, salt and pepper and toss to combine.
Step 2
Preheat your grill or grill pan to medium and grease with olive oil.
Step 3
Once your grill is hot, cook the zucchini 4-5 minutes on one side until you have marks from the grill, then flip and cook 3-4 more minutes until tender.
Step 4
Transfer to a serving dish and garnish with parsley.
*Add some red pepper flakes to the seasoning if you want a little kick to it.