Pasta with Pancetta & Parmesan
Easy, creamy and loaded with flavor. Open a Pinot Noir to make the week night meal even better.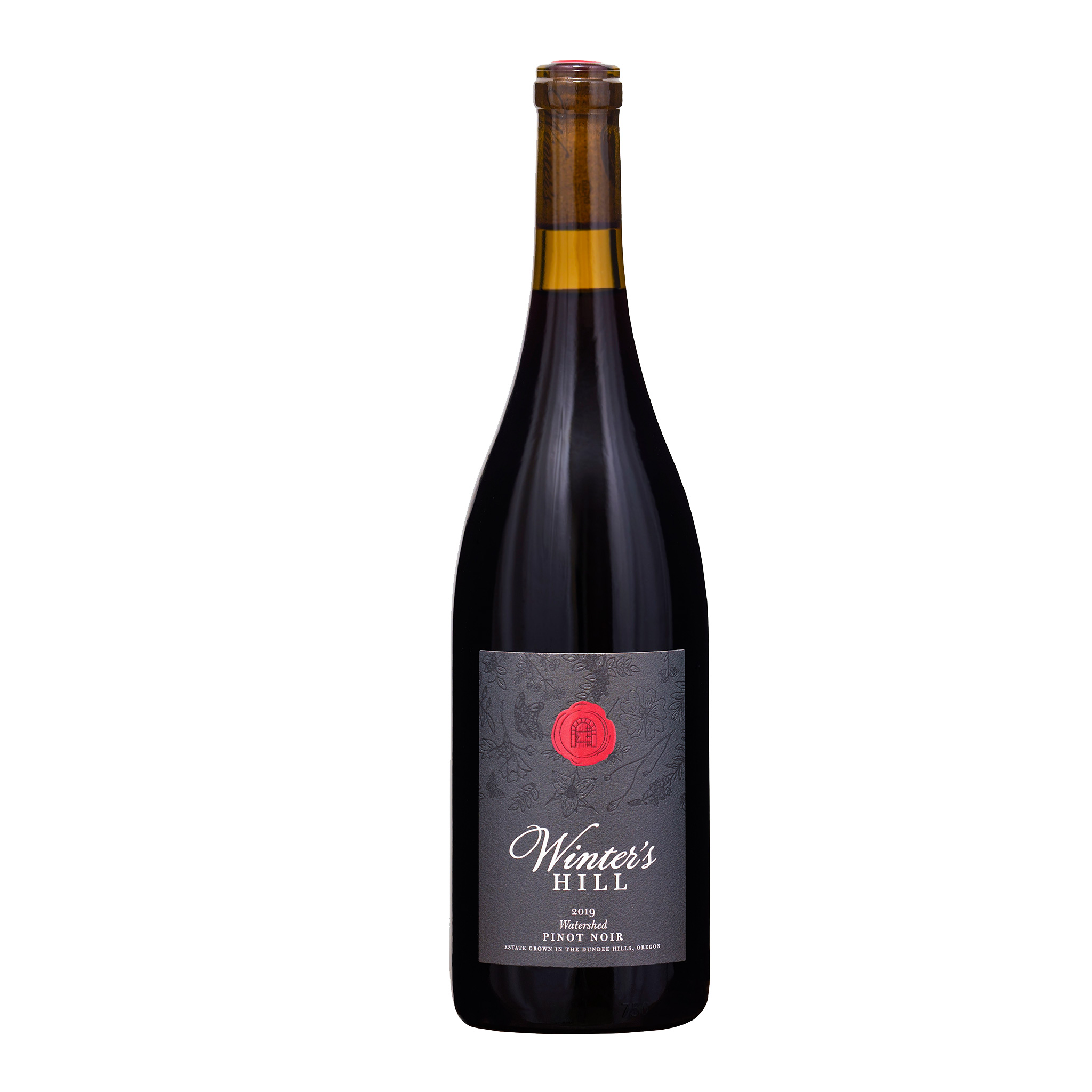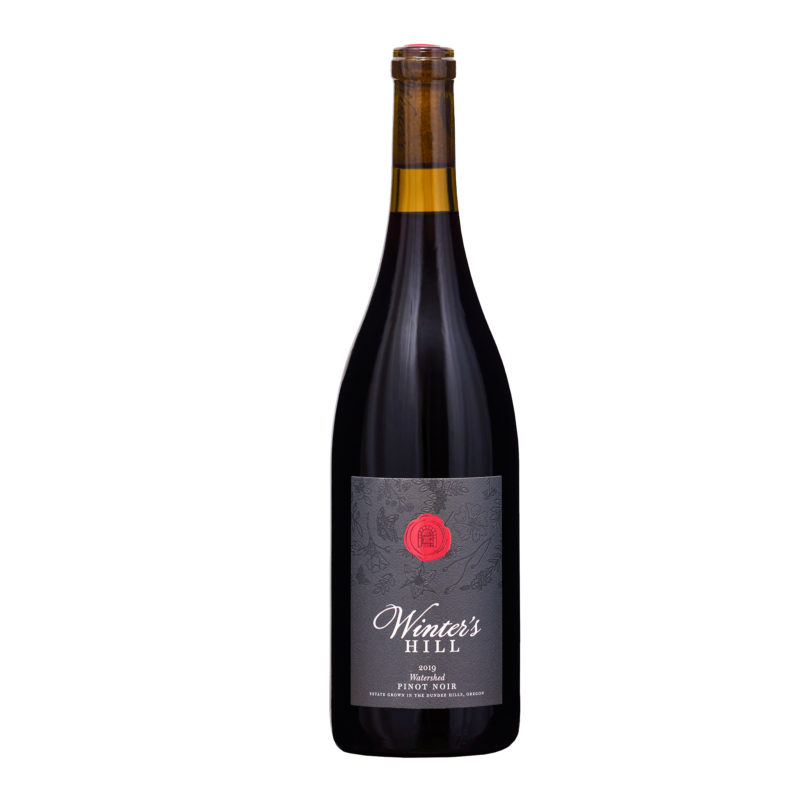 Recommended Wine Pairing
Pinot Noir Watershed
Looking for an easy and delicious meal to pair with your Pinot Noir? I highly recommend cooking up this dish. It's easy and yummy. I suggest using Pinot Noir, but any red wine will work. Just do not use wine you would not drink because that flavor you do not like will be added to the food. Enjoy!
Pasta with Pancetta & Parmesan
Serve with Pinot Noir Watershed
Ingredients
4 ounces diced pancetta
If you cannot get pancetta then bacon will work. Cut bacon in roughly 1 inch long slices
1 tablespoon unsalted butter or extra virgin olive oil
6 garlic cloves, minced or pressed
¼ teaspoon crushed red pepper flakes
pinch of salt and pepper
1 cup Pinot Noir
1 pound pasta of your choice
4 tablespoons unsalted butter or extra virgin olive oil
2 ounces freshly grated Parmesan cheese
chopped fresh parsley and basil for topping
Directions
Heat a large pot over medium heat and add the pancetta. Cook until the pancetta is crispy and the fat has been rendered. Remove the pancetta with a slotted spoon and place it on a paper towel to drain any excess grease. If using bacon then cook to desired doneness.
Add the 1 tablespoon of butter or olive oil to the pot and keep it over medium heat. Add in the garlic and pepper flakes with a pinch of salt and pepper. Cook, stirring often, until the garlic is fragrant and slightly golden, about 2 to 3 minutes. Pour in the red wine and bring it to a boil, reduce heat and simmer, stirring occasionally, until the wine reduces by 1/3.
While the red wine is boiling, bring a pot of salted water to a boil and cook the pasta. Cook it until it's very al dente. Then drain pasta
Add pasta, pinot noir sauce, 4 tablespoons butter/olive oil, and pancetta and mix together. Add more wine to mix if desired. Pasta will soak up the red wine.
Serve the pasta and top with the parmesan and herbs.