Shrimp & Cole Slaw
Very easy to make delicious recipe for week nights, or it's good enough to impress friends with. I like this dish with any of our Pinot Noirs, or white wines. It's simple and delicious.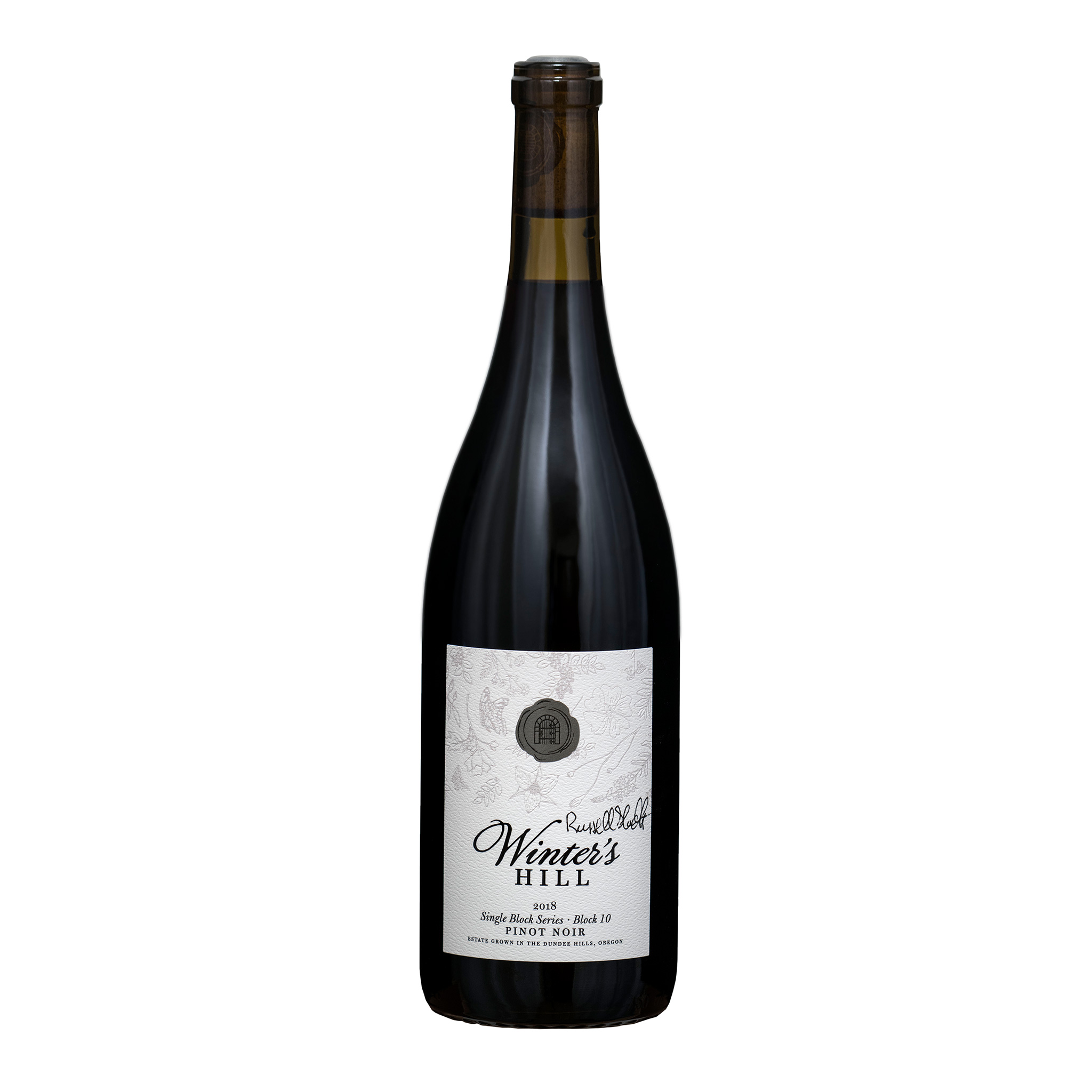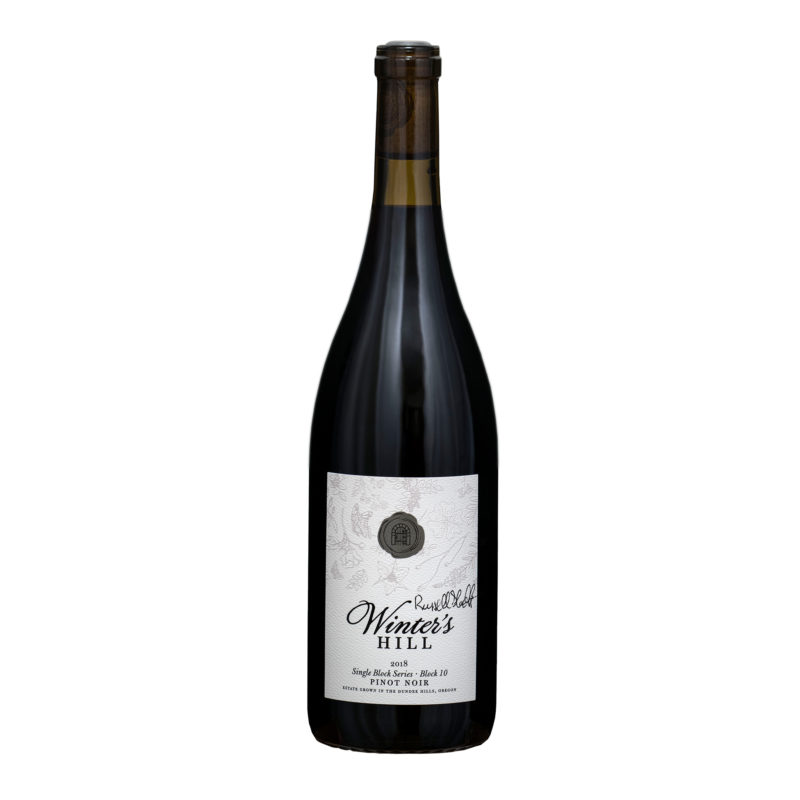 Shrimp & Cole Slaw
Serve with Try with any of our Pinot Noirs!
Ingredients
4 tablespoons lime juice
kosher salt
1 1/2 pounds peeled and deveined large shrimp
1/4 cup sour cream
1/4 teaspoon cayenne pepper
1/2 pound carrots, coarsely grated
1 Granny Smith apple, coarsely grated
1 cup fresh cilantro, chopped
Directions
Fill a large pot with water. Add 3 tablespoons of the lime juice and 2 tablespoons salt and bring to a boil.
Add the shrimp and cook until opaque throughout, 2 to 3 minutes. Transfer the shrimp to a bowl of ice water to cool. Drain and pat dry; set aside.
In a large bowl, combine the sour cream, cayenne, remaining tablespoon lime juice, and ½ teaspoon salt.
Add the carrots, apple, and cilantro and toss to combine. Serve with the shrimp.