Sunflower Seed & Orange Bread
This seedy bread with a kiss of citrus can easily do double duty as an AM or PM treat. Emily Gladhart's family recipe - she makes sure to always have a loaf on hand! This recipe comes from the Oregon Wine & Food Cookbook by Danielle Centoni & Kerry Newberry.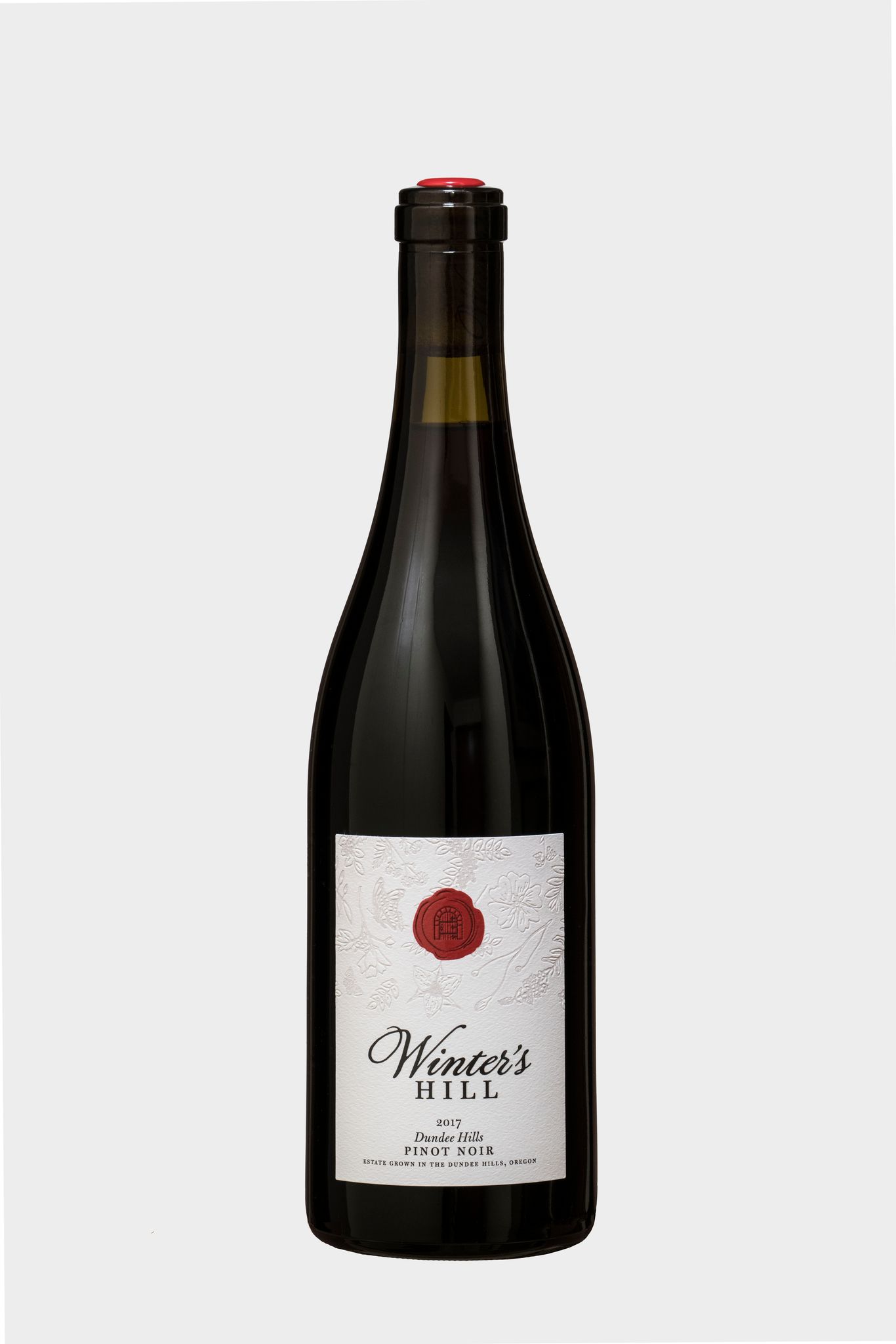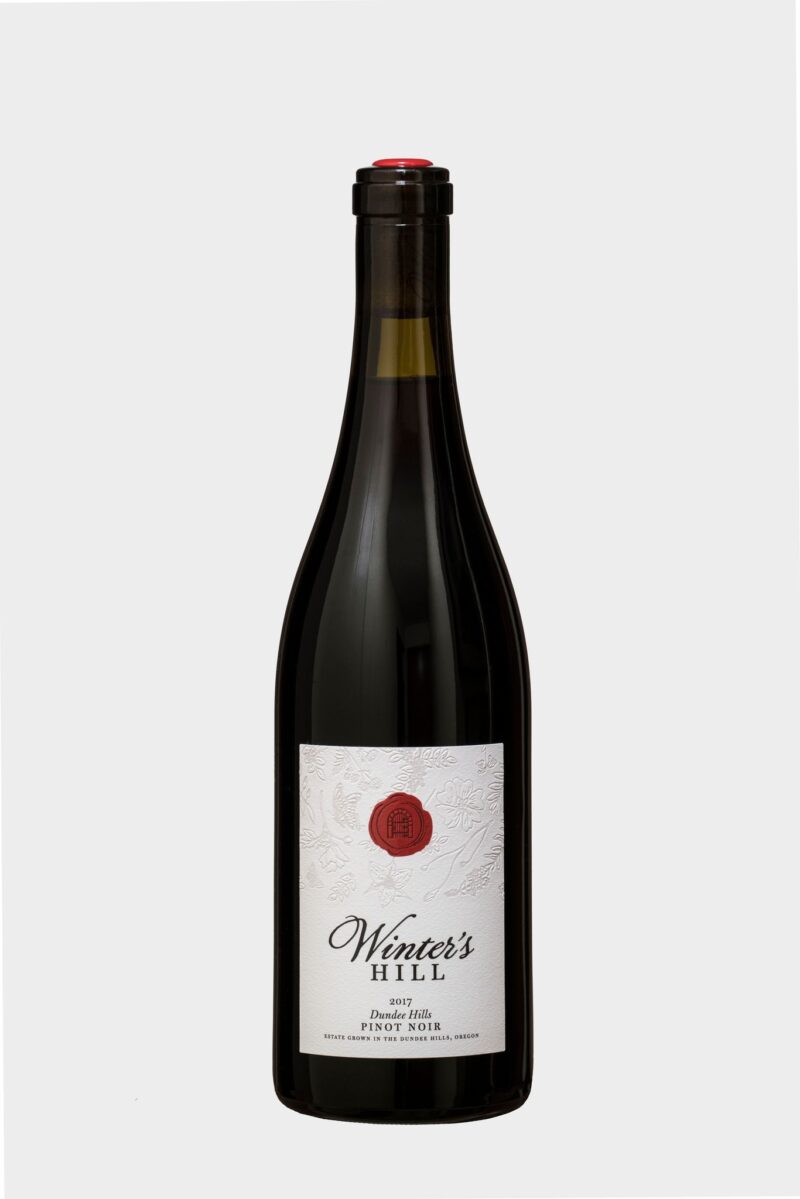 Sunflower Seed & Orange Bread
Recipe Courtesy of Emily Gladhart
Serve with Dundee Hills Pinot Noir
Ingredients
Makes 2 Loaves
1/2c. shelled sunflower seeds
2 Tbsp active dry yeast
1/3c. plus 2 Tbsp granulated sugar (divided)
3c. whole wheat flour
1/4c. extra virgin olive oil, plus extra or greasing
1 Tbsp salt
Grated zest of 1 orange
3c. all-purpose flour, plus extra for dusting as needed
1 Tbsp milk or 1 beaten egg white
Store-bought artichoke bruschetta, for serving
Microgreens, for garnish
Directions
Preheat oven to 350°F. Spread sunflower seeds in a single layer on a baking sheet and toast for 15 minutes, or until fragrant.
Heat 2 cups water to 105°F-110°F. In a large mixing bowl, combine warm water, yeast and 2 tablespoons of sugar. Set aside for 5 minutes, until yeast is foamy.
Add whole wheat flour, mix well, and allow to rest for 45 minutes in a warm place. This is the sponge.
To the sponge, add the remaining 1/3 cup sugar and the oil, salt, orange zest, and sunflower seeds. Mix well with a spoon. Slowly add all-purpose flour. When dough becomes too stiff to mix with a spoon, continue to knead it by hand in the bowl. Turn dough out onto a lightly floured surface and knead for 10 minutes, until dough is smooth and elastic. Add more flour if necessary.
Wash and dry the bowl and coat with olive oil. Place dough in the bowl, turn to coat, and cover with a lid or dish towel. Set aside to rise for 1 1/2 to 2 hours in a warm place, until doubled in size.
Turn dough out onto the work surface and knead lightly to allow air bubbles to escape. Divide dough in half. Shape dough into 2 rounds and set on a lightly oiled baking sheet, or shape into loaves and place in lightly oiled loaf pans.
Lightly oil the surface of the dough, then set aside to rise again in a warm place for 40 minutes.
Preheat oven to 350°F.
With a sharp knife, score an "x" on top of each round loaf and brush tops and sides with milk (or egg white). If baking loaves in pans, score the top lengthwise and just brush the top. Bake for 35-45 minutes, until golden brown. Cool completely on a wire rack then slice. Toast slices until golden, top with artichoke bruschetta, and garnish with microgreens if desired.