Tapenade Pizza
Pizza & Wine!! This is one of the best food and wine pairings out there. Why? Because we all love pizza and wine. Our 2018 Pinot Noir Dundee Hills pairs quite well with this tapenade pizza. We hope you enjoy.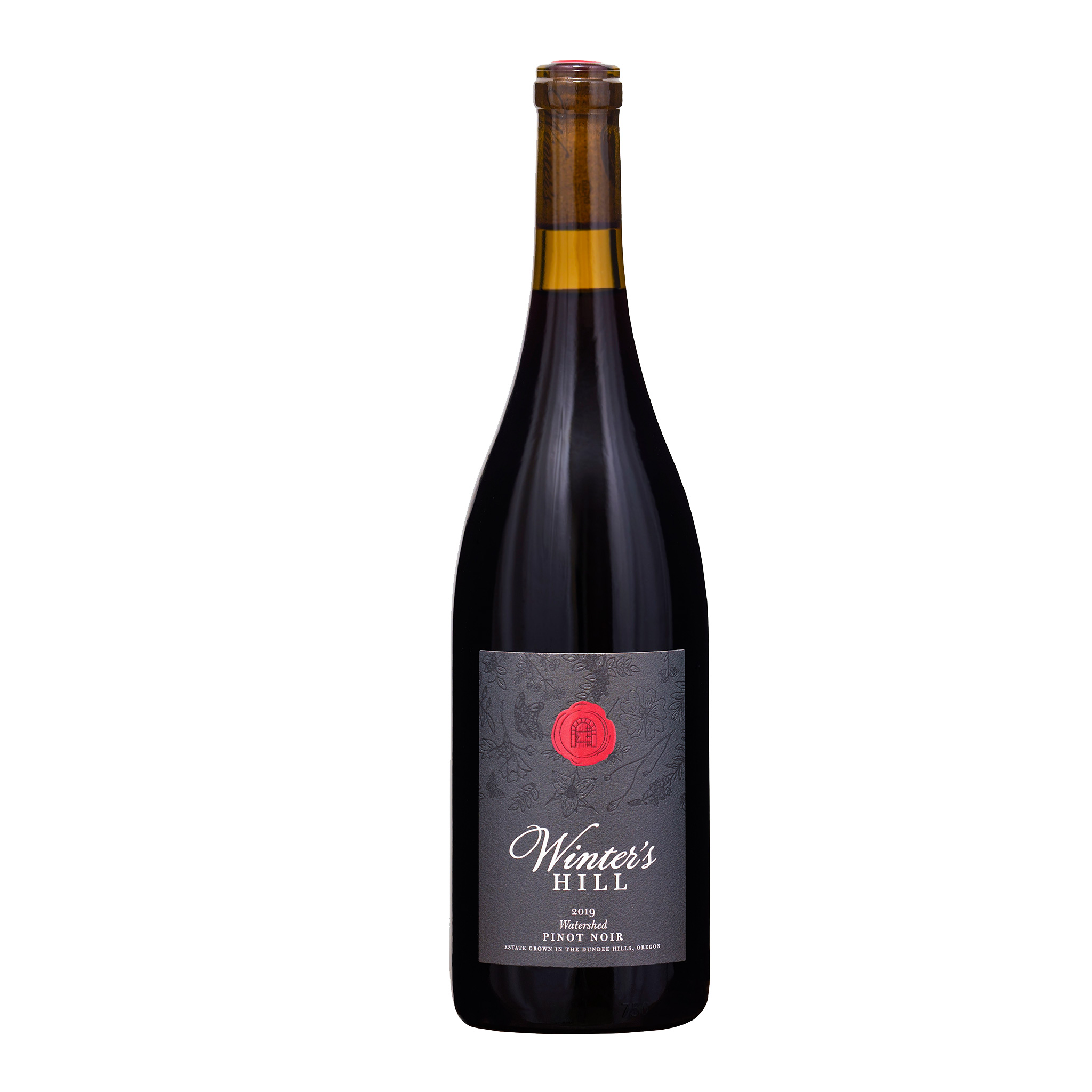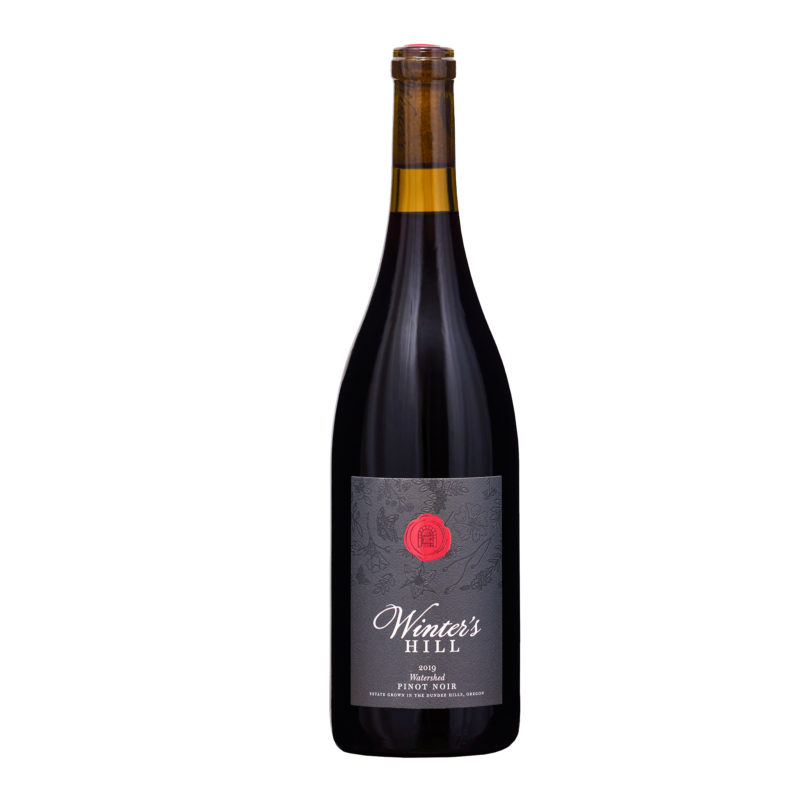 Recommended Wine Pairing
2018 Pinot Noir Dundee Hills
"Ripe, complex and layered aromas display notes of both red and dark currant, briar and a hint of anise.  The succulent, round and velvet-textured medium weight flavors posses solid mid-palate density as well as a sleek mouth feel that carries over to the sappy and dusty finale.  I like the complexity and this is really quite good plus it has the balance to age." 92/2021+ Burghond, June 2018.
Tapenade Pizza
Serve with 2018 Pinot Noir Dundee Hills
Ingredients
Pizza baking stone (if you don't have one a baking sheet will work)
1 prepared pizza dough
All-purpose flour, for work surface
1 tablespoon olive oil
1 red onion, thinly sliced
2 tablespoons red wine vinegar
½ teaspoon freshly ground black pepper
8 ounces part-skim mozzarella, shredded (about 2 cups)
2 cloves garlic, finely chopped
3 tablespoons olive tapenade
¼ cup fresh basil leaves
Directions
Preheat oven to 450°F with rack in lowest position. Place baking stone in oven while pre-heating. Let stone heat up for 30 minutes while preparing pizza dough and toppings.
Roll dough to a 12-14 inch wide circle on a floured surface.
Meanwhile, heat 1 tablespoon oil in a large skillet over medium-high. Add onions and cook, stirring occasionally, until softened, about 8 minutes. Remove from heat; stir in vinegar and pepper.
When stone is hot pull out of over. Place pizza dough on hot stone.
Scatter onions, mozzarella, and garlic over crust. Return to oven and bake until cheese is melted and crust is brown, 8 to 10 minutes.
Spoon tapenade evenly over pizza and sprinkle with basil, cut & serve