Wild Mushroom & Burrata Bruscheta
Creamy, meaty and loaded with flavor.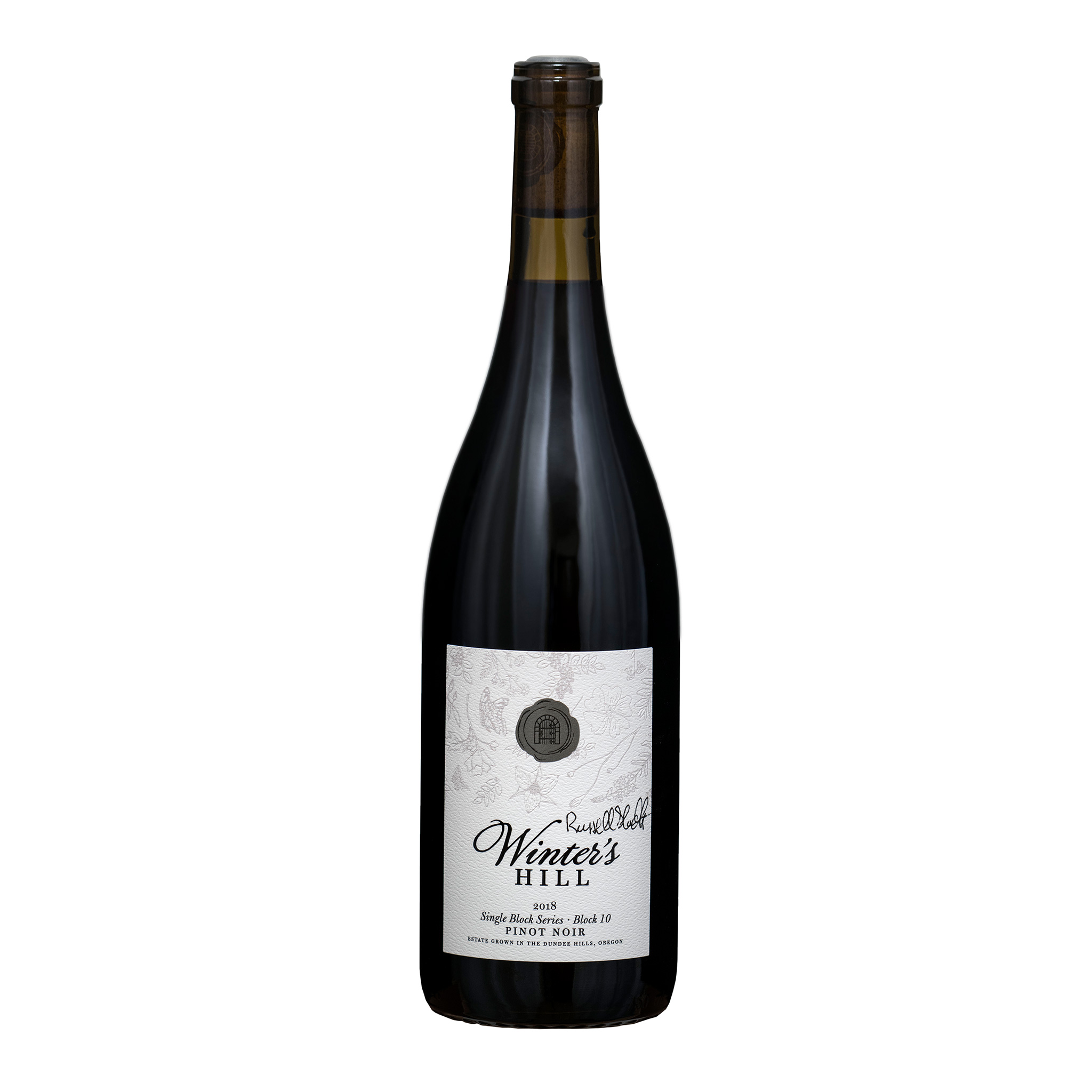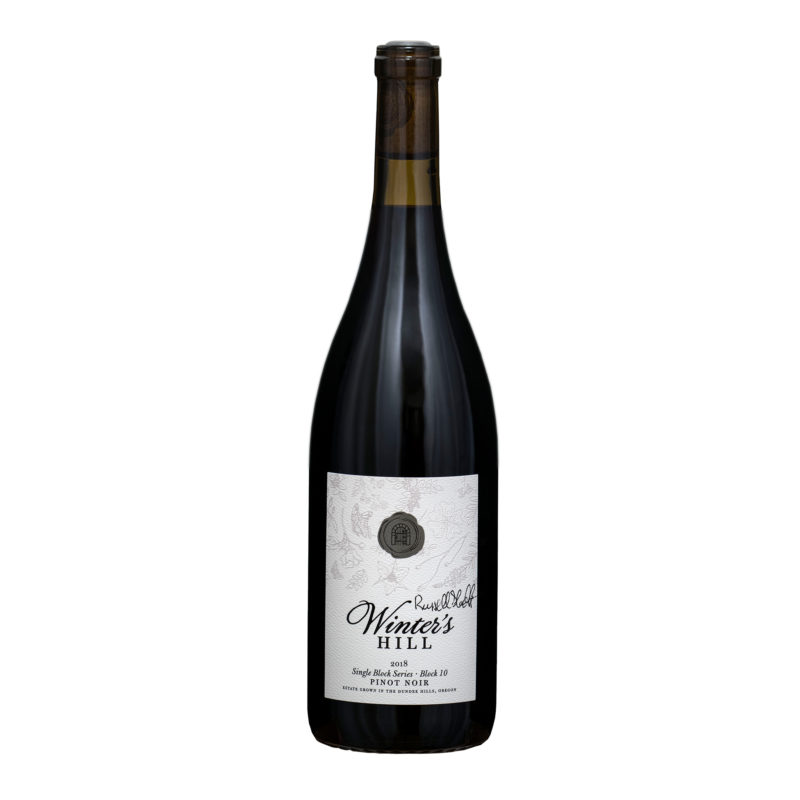 Recommended Wine Pairing
2018 Block 10
91 points - Wine Enthusiast Only 95 cases produced. A selection of Pommard clone from our highest block in the vineyard. Part of this wine was fermented with whole clusters. The nose is floral, bright red fruit, and a hint of exotic spices. The palate is savory and structured with medium body filled with floral spices and red berries finishing with fine moderate tannins, and mouthwatering acidity. "A second all-Pommard clone offering from the winery, this showcases a different vineyard block. It's an aromatic wine, redolent with roses and raspberries. It's tangy and tasty in the mouth, with fresh raspberry fruit buoyed with well-balanced acidity. The underlying minerality expands and extends the finish." 91 points, Paul Gregutt. Wine Enthusiast.
Wild Mushroom & Burrata Bruscheta
Serve with 2018 Block 10
Ingredients
1 pound shiitake mushrooms, stems discarded and caps quartered
1 pound cremini mushrooms, quartered
2 garlic cloves, minced
1 1/2 teaspoons chopped rosemary
1 teaspoon finely grated lemon zest
1/2 cup extra-virgin olive oil, plus more for brushing
Salt and freshly ground pepper
16 slices of peasant bread (from a long loaf), about 1/3 inch thick
1 pound burrata cheese, cut into 16 slices
Directions
In a large bowl, toss the mushrooms with the garlic, rosemary, lemon zest and the 1/2 cup of olive oil and let sit for 1 hour.
Lightly oil a cast iron skillet, and saute mushrooms over medium-high heat, stirring occasionally until browned (about 8 mins).
Brush bread with oil and broil in oven, turning once, until toasted (about 1 min).
Top the toasts with the mushrooms. Top each with a slice of burrata and serve.