Romesco Sauce
A Spanish sauce with a base of nuts, red peppers & sundried tomatoes. It is a versatile sauce that can be used on anything from pork to sandwiches to veggies. The earthiness of the 2017 Pinot Noir plays off the sweetness of the Romesco sauce.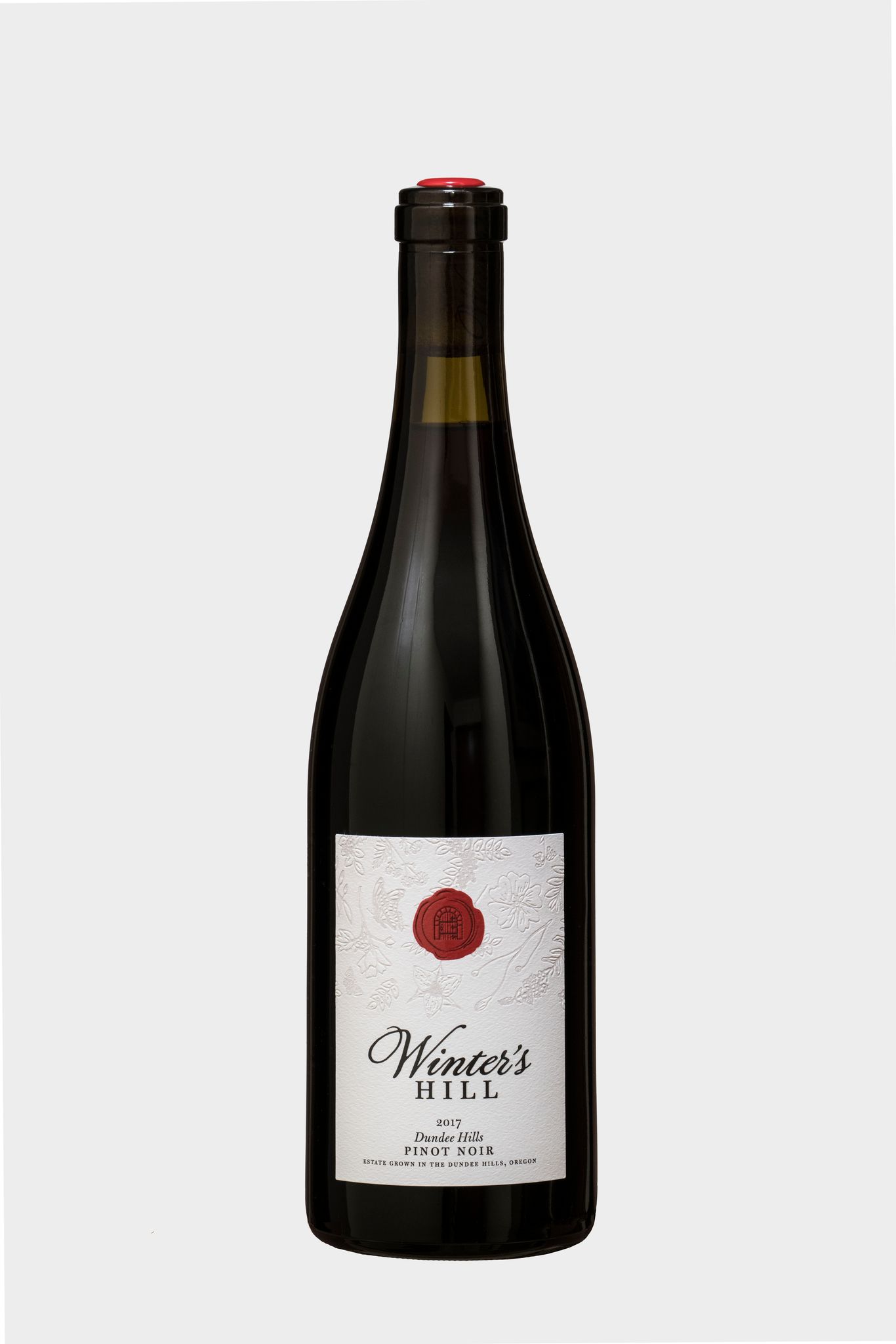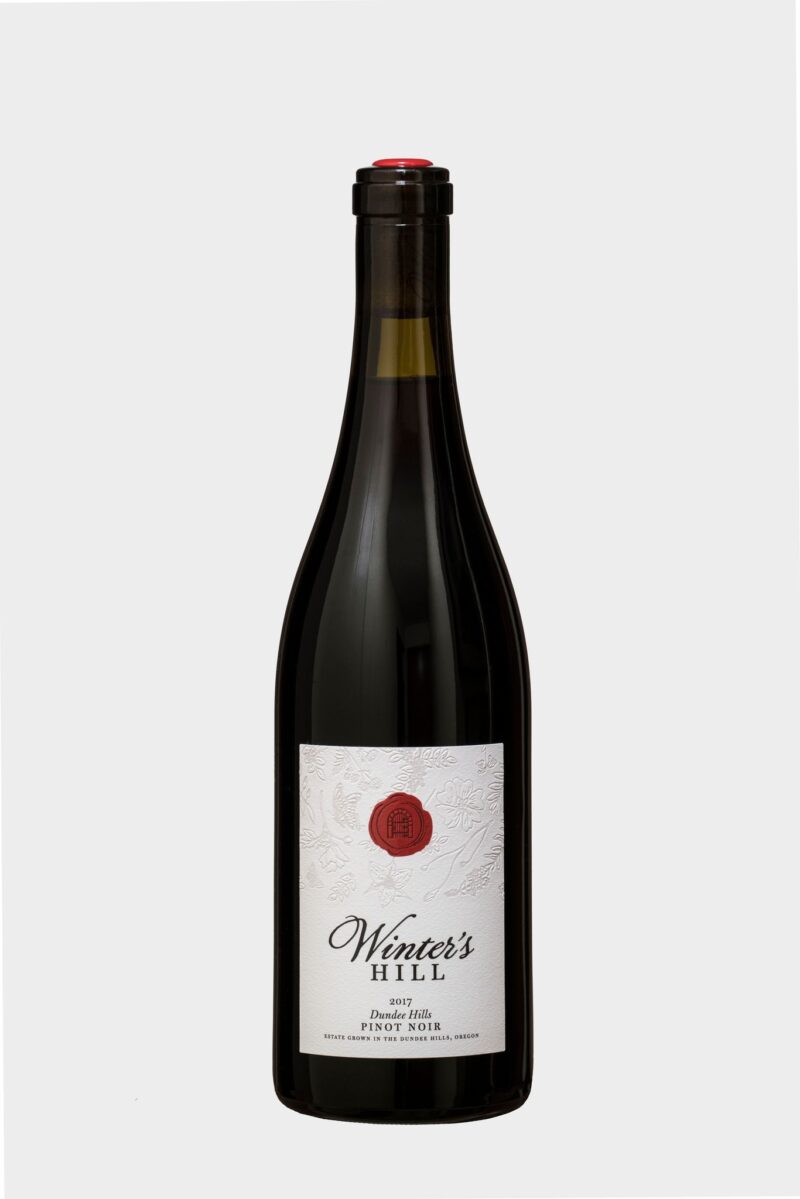 Romesco Sauce
Recipe Courtesy of Brenna & Paul
Serve with 2017 Pinot Noir Dundee Hills
Ingredients
One 16-ounce jar of roasted red peppers, drained
½ cup raw or roasted hazelnuts (unsalted)
¼ cup oil-packed sun-dried tomatoes, rinsed and drained
2 medium-to-large cloves garlic, peeled and quartered
1 tablespoon sherry vinegar or red wine vingar
1 teaspoon smoked paprika
½ teaspoon fine sea salt, to taste
¼ teaspoon cayenne pepper
½ cup extra-virgin olive oil
Directions
In a blender or food processor, combine everything but the olive oil. Securely fasten the lid and blend, starting on low and increasing the speed.
Once the ingredients are mostly blended, start drizzling in the olive oil while running the blender. Blend until you reach your desired consistency.
Taste, and add additional salt as needed. Serve immediately, or store in a jar in the refrigerator for 7 to 10 days.
*If you want to make it a little more fresh - roast your own red peppers vs buying a jar