Seared Scallops
This easy and quick recipe is great for hors d'oeuvres, or part of dinner. Easy to serve on a bed of lettuce of pasta.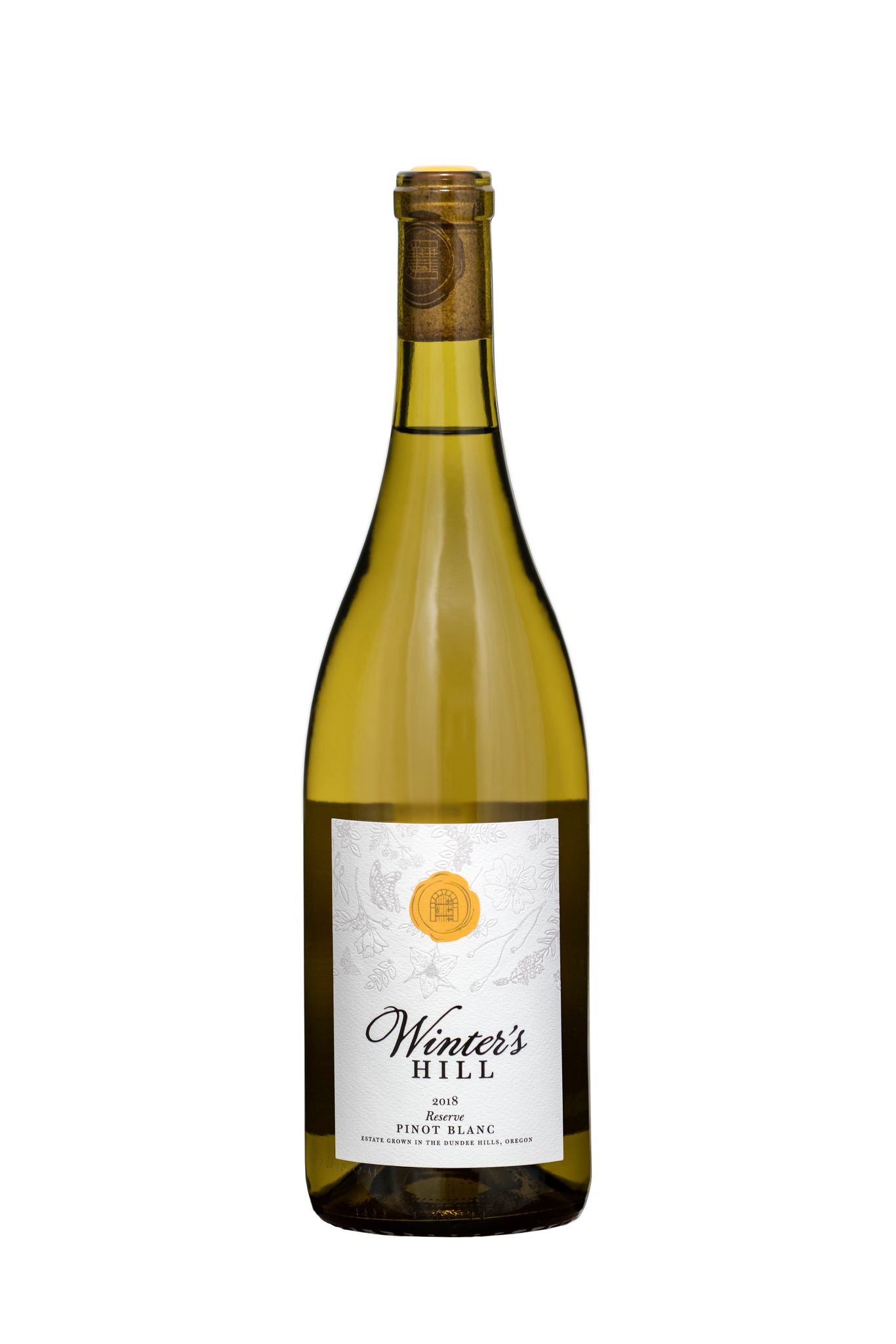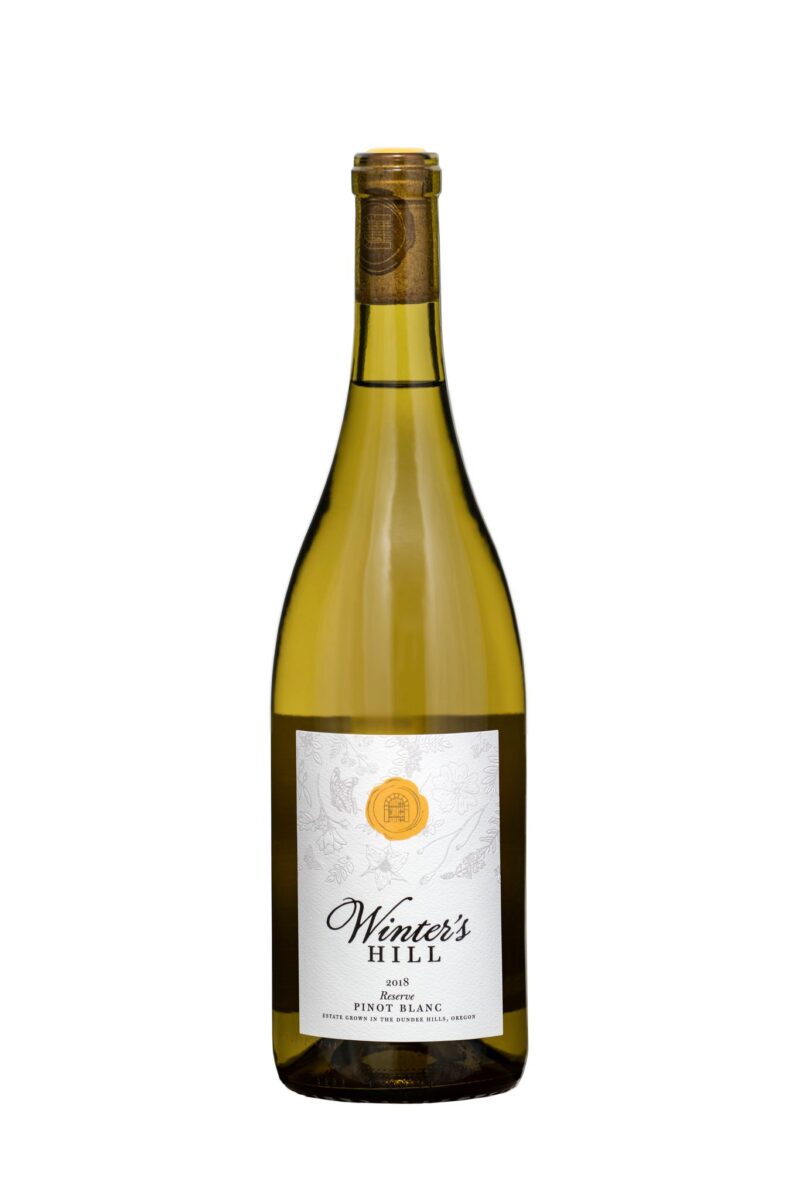 Recommended Wine Pairing
Pinot Blanc Reserve
We are excited to announce for the 5th year in a row our Pinot Blanc Reserve has been awarded top 3 wines in the Pinot Blanc category of Sip Magazine's Best of the Northwest, and this year the 2018 Pinot Blanc Reserve was awarded the top prize of Platinum!
This Pinot Blanc is fermented and aged in French oak barrels for a full body and elegant mouth feel. The nose showcases aromas of pear, melon, vanilla and a slight hint of cardamom. The palate starts off soft and opens up with flavors of apple, pear and melon with hints of vanilla, and Granny Smith apples. The finish is long and smooth with mouthwatering acidity, and slight dryness from soft tannins.
Seared Scallops
Serve with Pinot Blanc Reserve
Ingredients
1 to 1 1/4 pounds sea scallops
2 teaspoons unsalted butter
2 teaspoons extra virgin olive oil
Sea salt
Fresh ground black pepper
Directions
Add the butter and oil to a 12 to 14-inch saute pan on high heat. Salt and pepper the scallops. Once the fat begins to smoke, gently add the scallops, making sure they are not touching each other. Sear the scallops for 1 1/2 minutes on each side. The scallops should have a 1/4-inch golden crust on each side while still being translucent in the center. Serve immediately.