Grilled Oysters
Oysters are fantastic with the minerality this Chardonnay showcases. I personally prefer our Pacific Northwest oysters raw, but if that's not for you then here is a quick and easy way to grill them.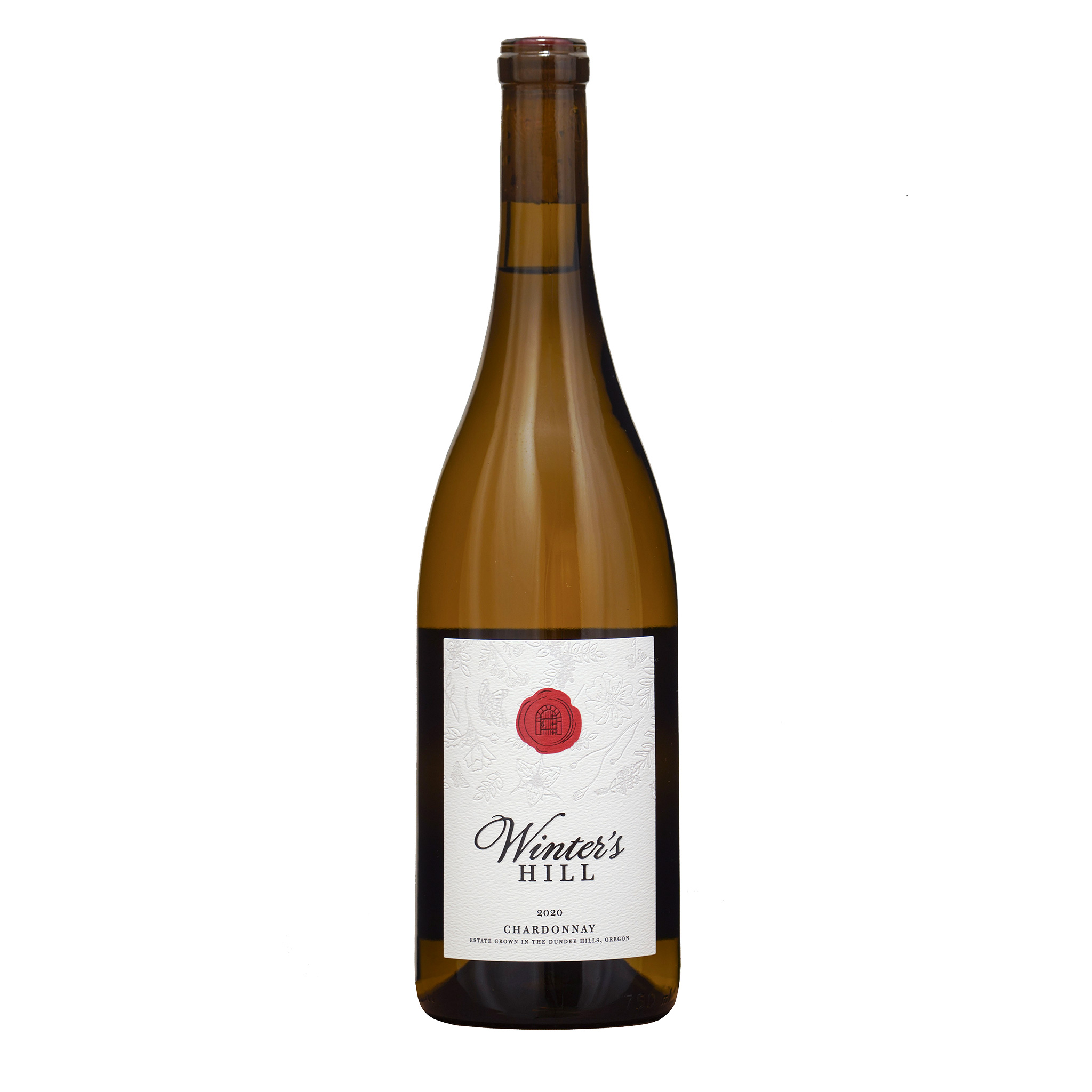 Recommended Wine Pairing
Chardonnay
The large puncheons in which the wine was crafted provide fine, elegant tannins that are already well integrated into the wine. This is a smooth and balanced wine with medium body. The wine showcases flavors of citrus, pear, melon and hints of vanilla with spicy notes of nutmeg and sandalwood. It finishes with minerality and mouthwatering acidity. It has the structure to pair with a variety of foods, as well as excellent aging potential.
Grilled Oysters
Serve with Chardonnay
Ingredients
3 dozen large oysters
Herb butter
Lemon wedges for serving
Hot sauce for serving
Directions
Prepare a grill for medium-high heat.
Scrub oysters.
Place, cupped side down, on grate, cover grill, and grill until oysters begin to open, about 2 minutes.
Transfer opened oysters to a platter (discard any that do not open).
Let cool slightly, then use an oyster knife or screwdriver to pry shells open, keeping cupped side down and retaining as much liquid as possible.
Using an oyster knife or paring knife, cut muscles connecting oysters to shells.
Serve warm with butter, lemon wedges, and hot sauce.