Tarragon Chicken
Traditional French dish that is simply yummy.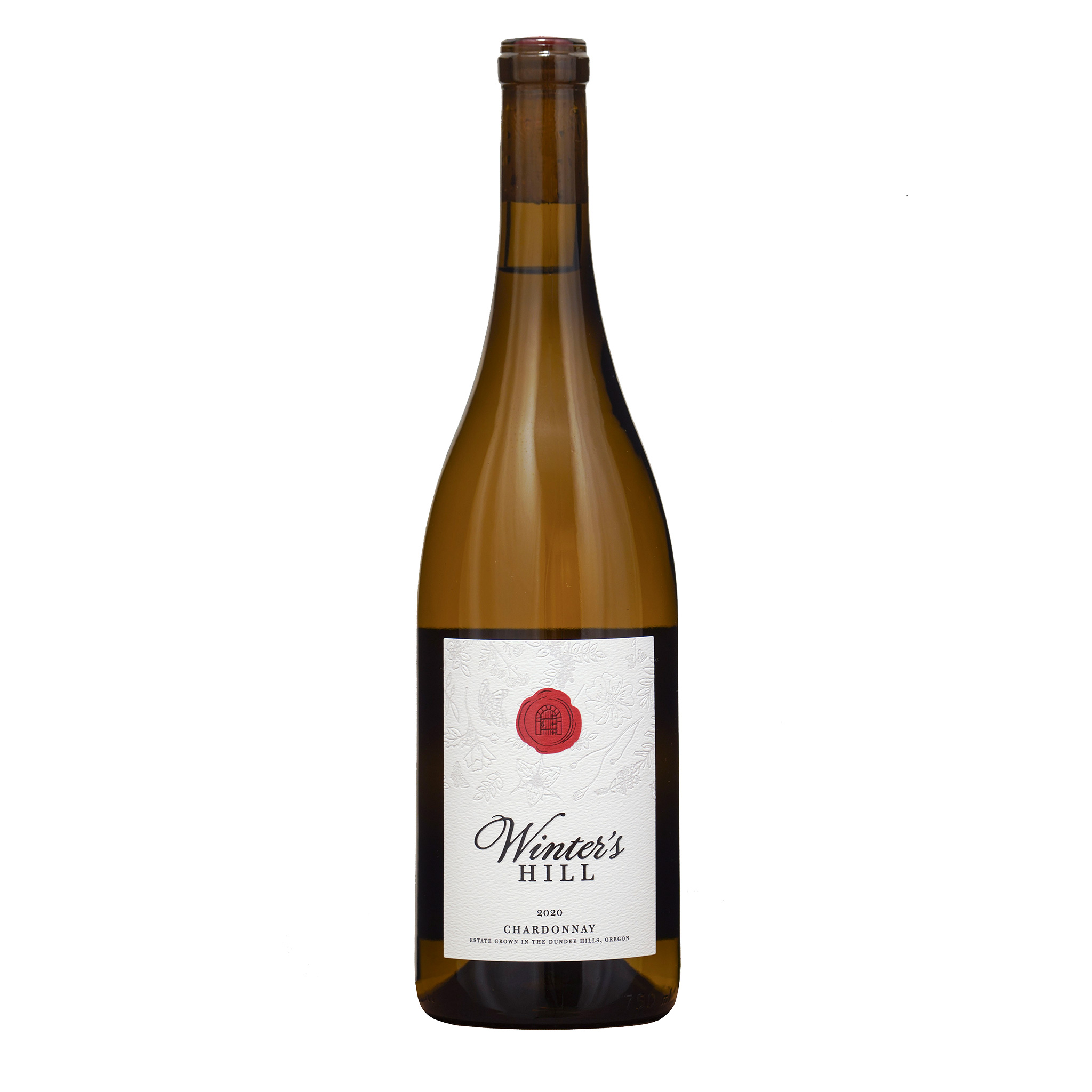 Recommended Wine Pairing
Winter's Hill Estate Chardonnay
The large puncheons in which the wine was crafted provide fine, elegant tannins that are already well integrated into the wine. This is a smooth and balanced wine with medium body. The wine showcases flavors of citrus, pear, melon and hints of vanilla with spicy notes of nutmeg and sandalwood. It finishes with minerality and mouthwatering acidity. It has the structure to pair with a variety of foods, as well as excellent aging potential.
Tarragon Chicken
Serve with Winter's Hill Estate Chardonnay
Ingredients
6 chicken thighs
salt and pepper
2 tablespoon unsalted butter
2 shallots, finely diced
2 garlic cloves, minced
2 teaspoon chopped tarragon, plus whole leaves for garnish
1 cup chicken broth
1/2 cup dry white wine
1/2 cup créme fraiche (sour cream also works)
1/2 teaspoon lemon zest
Directions
Season chicken generously with salt and pepper. Let stand for 30 minutes to 1 hour at room temperature.
Heat over to 400 degrees.
Put an enameled cast iron dutch over over medium heat.
Add the butter and shallots and cook, stirring until softened and lightly browned, about 5 minutes.
Add garlic, chopped tarragon and cook for 1 minute. Don't let garlic brown.
Arrange chicken thighs in the pot in one layer, add the broth and wine, and bring to a simmer.
Put lid on and place dutch over in middle of the oven. Bake for 15 minutes, then lower heat to 350 degrees, and continue baking for 45 minutes, or until thighs are tender.
Put thighs on a platter, cover with tin foil to keep warm.
Strain pan juices through a sieve into a saucepan, and spoon off any rising fat.
Place pan on medium-high heat, add créme fraiche and lemon zest. Simmer until sauce is slightly thickened, about 5 minutes.
Spoon sauce over chicken, garnish with tarragon leaves and serve.