Arugula & White Bean Salad
Sometimes we just need a simple and healthy salad, and this one is quick and easy to put together. Use it as a main course, or as a side. It pairs nicely with the Sparkling Wine. Our Rosé is also delicious with it.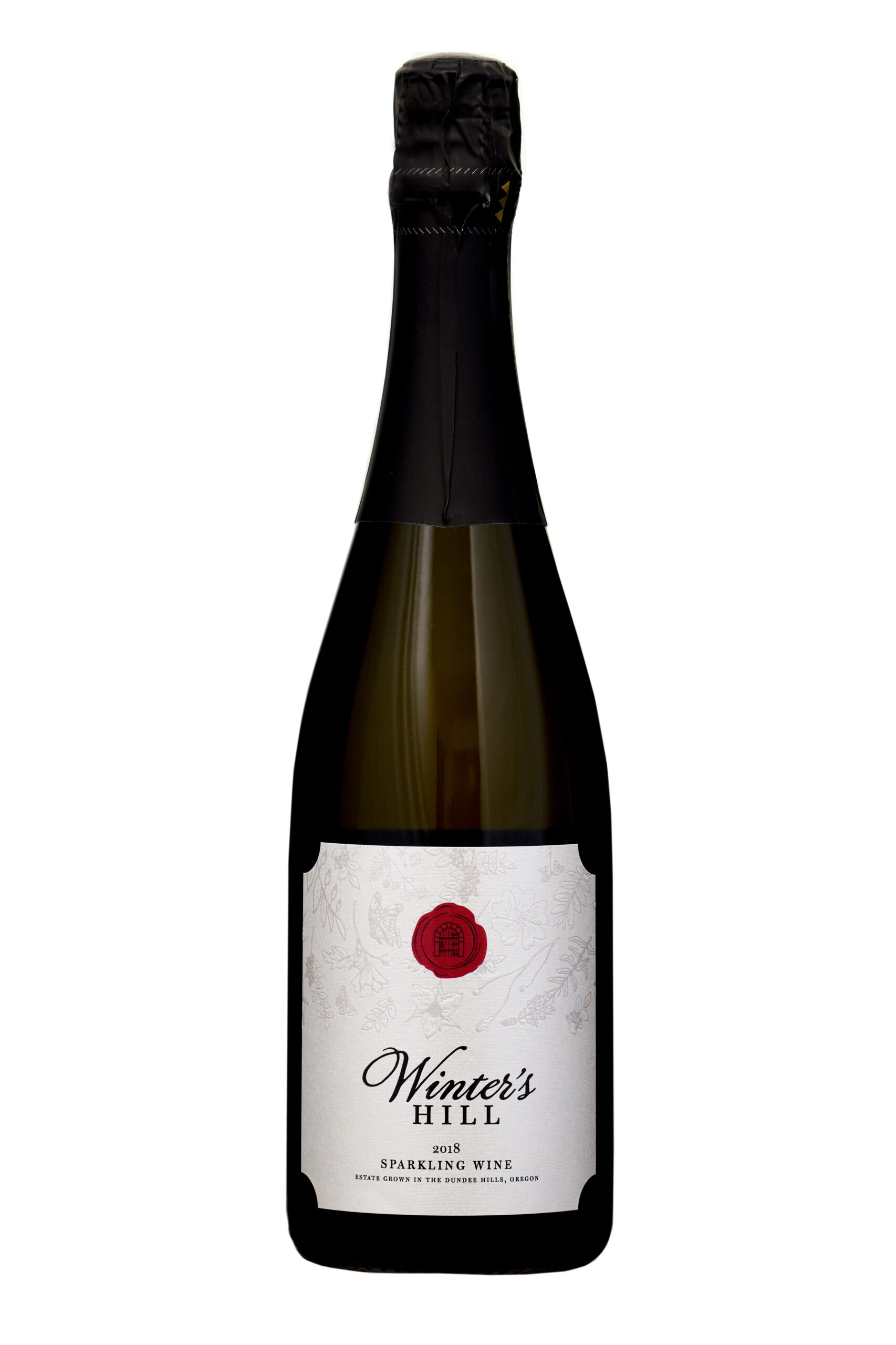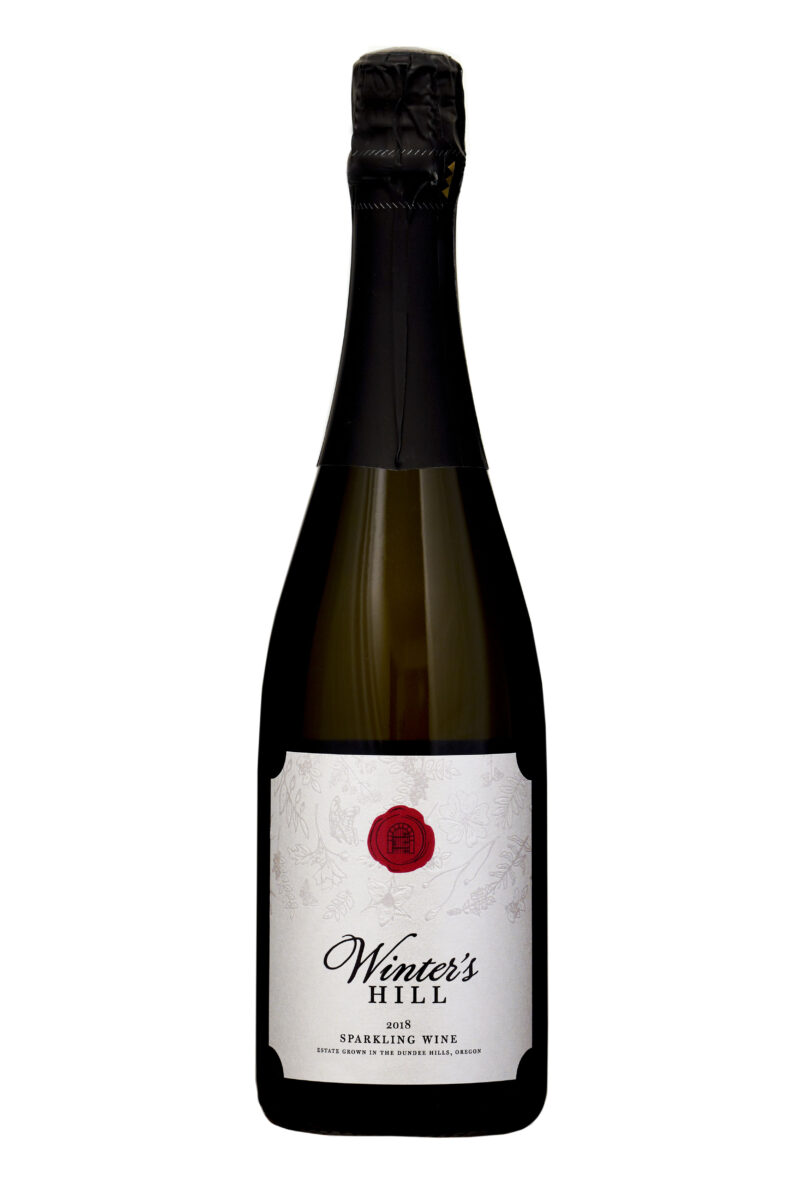 Recommended Wine Pairing
Sparkling Wine
A traditional sparkling wine created from a blend of Pinot noir and Pinot blanc. Gentle pressing and barrel fermentation create a delicious base for our wine. Secondary fermentation in the bottle creates both the bubbles and the complex flavor and character of fine sparkling wine. Finally, extended aging in the bottle allows the wine to interact with the fermentation lees to create fine, delicate bubbles that linger in your glass and explode on your palate.
Arugula & White Bean Salad
Recipe Courtesy of Amalia
Serve with Sparkling Wine
Ingredients
Ingredients
Salad:
5 packed cups (5 ounces) arugula
1 (15-ounce) can cannellini or great Northern beans, rinsed and drained
1/2 small red onion, thinly sliced
3 tablespoons capers, rinsed and drained
Optional: crumbled goat cheese
Dressing:
3 tablespoons fresh lemon juice (about 1 large lemon)
1 tablespoon maple syrup
1 teaspoon lemon zest
3 tablespoons extra-virgin olive oil
Kosher salt and freshly ground black pepper
Directions
Salad: In a large salad bowl, combine the arugula, beans, red onion, and capers. Add the crumbled goat cheese if you would like it.
Dressing: In a small bowl, whisk together the lemon juice, maple syrup and lemon zest. Slowly whisk in the oil until smooth and combined. Season with salt and pepper, to taste.
Pour the dressing over the salad and toss well to coat. Serve.