BBQ Ribs
Fall off the bone rib recipe mostly cooked in the oven, and finished on a hot grill.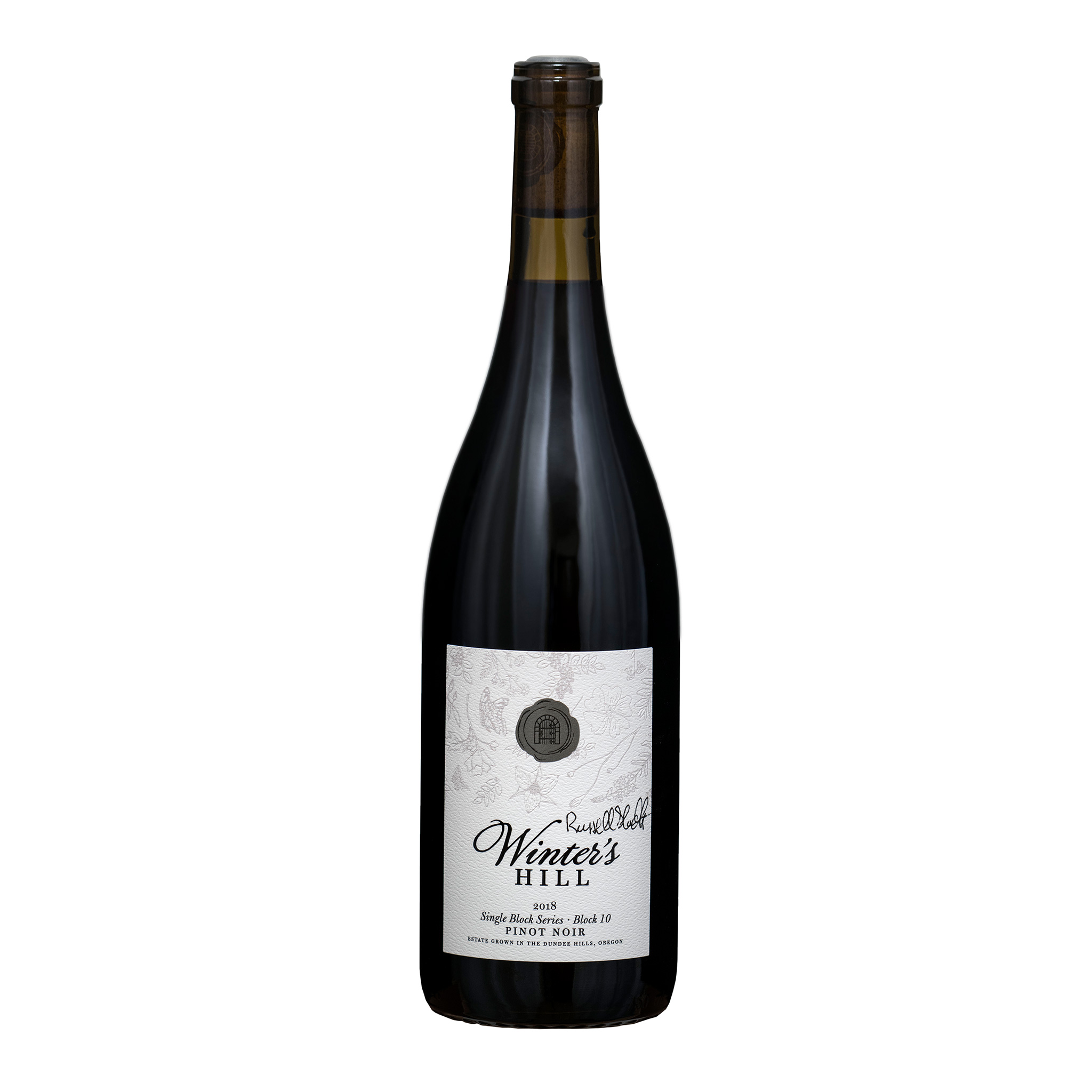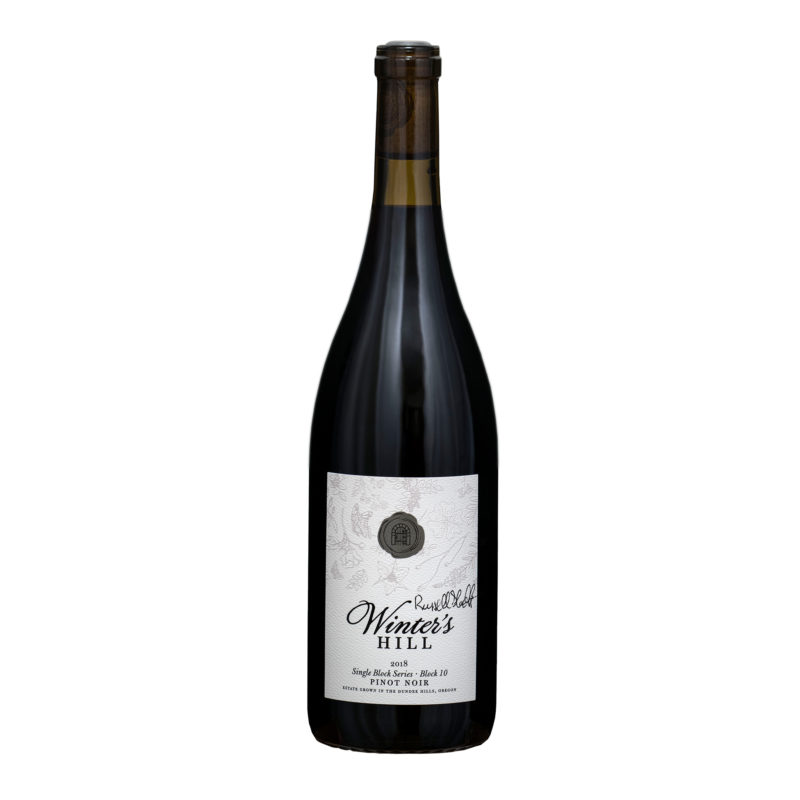 Recommended Wine Pairing
2018 Pinot Noir Block 10
We created the Single Block Series to highlight the unique characteristics of each block. Block 10 is our highest elevation site and is a planted to Pommard clone. The nose highlights raspberry, dried flowers, cedar, mushroom and red plum. The palate opens with dark cherry and oak.  It has a savory, intense finish. Only 73 cases produced.
BBQ Ribs
Serve with 2018 Pinot Noir Block 10
Ingredients
2 slabs baby back ribs
2 onions sliced
4 cloves garlic sliced
Rib Rub
1 tablespoon paprika
1 tablespoon brown sugar
3/4 teaspoon garlic powder
3/4 teaspoon onion powder
1/2 teaspoon black pepper
1/2 teaspoon lemon pepper
1/2 teaspoon salt or to taste
BBQ Rib Sauce
1/4 cup ketchup
1/2 cup chili sauce
1/2 cup your favorite BBQ Sauce
Directions
Preheat oven to 275°F. Mix together Rib Rub ingredients.
Remove the white membrane from the back side of the ribs (the side with less meat). It should pull off easily. Rinse ribs under cold water and blot dry with paper towels.
Massage Rib Rub into ribs. Place ribs on a foil lined tray and cover with sliced onion and garlic. Cover & seal with another piece of foil
Bake ribs for 2 hours. Carefully open the corner of the sealed foil and make sure they are tender. If not, bake another 20 minutes and check again.
Meanwhile, combine Rib BBQ Sauce ingredients together.
Remove ribs and discard juices, onions & garlic. Brush ribs with olive oil and sprinkle with salt & pepper or brush generously with BBQ sauce.
Grill or broil over medium high heat 5-10 minutes.