Chicken Maafe
This West African peanut stew seems to have originated in Mali, an then spread throughout the rest of West Africa. There are many different recipes, and below is my take on it. This stew is complex, creamy and absolutely delicious. It pairs well with fruit driven, light tannin reds, and rosés. Our 2021 Rosé pairs wonderfully.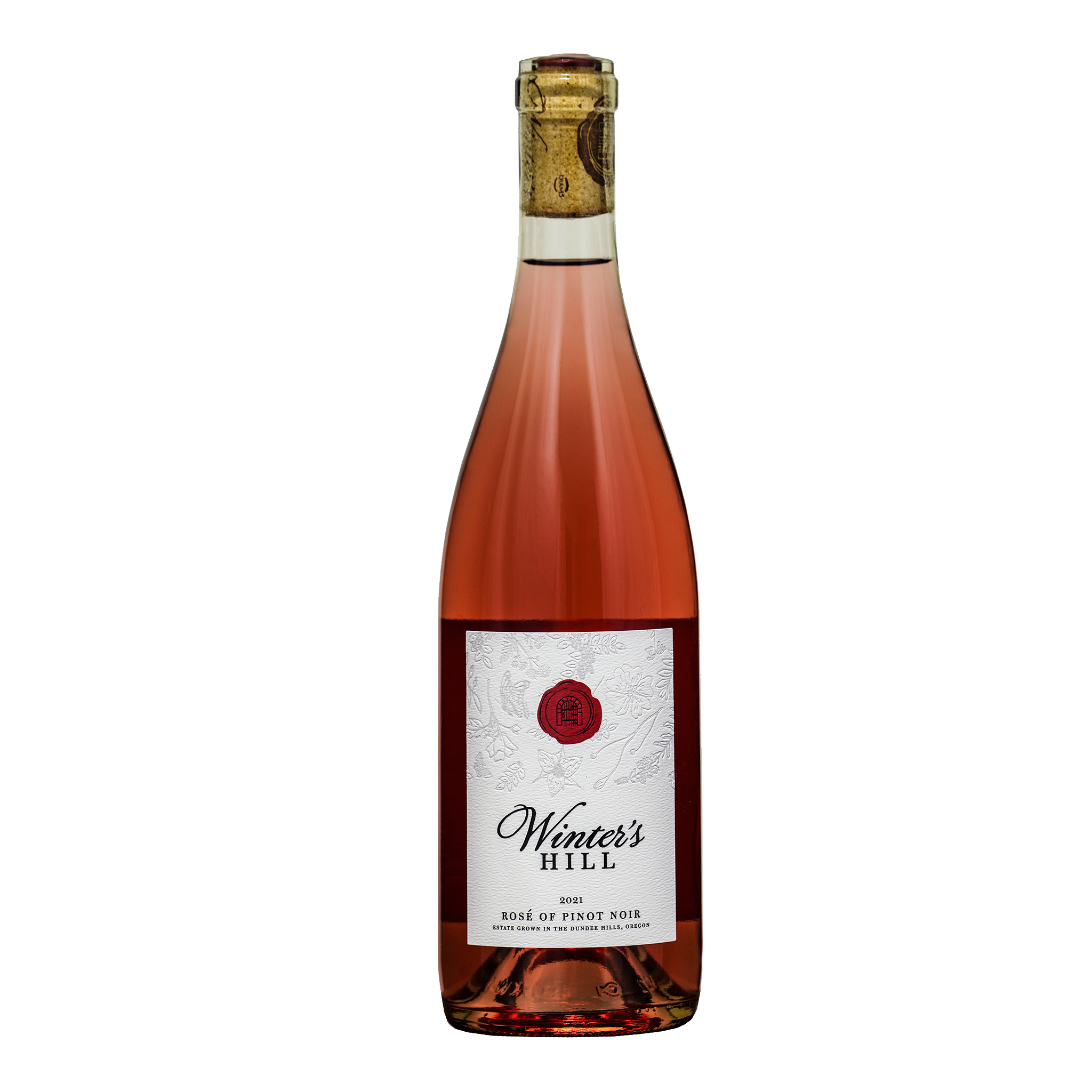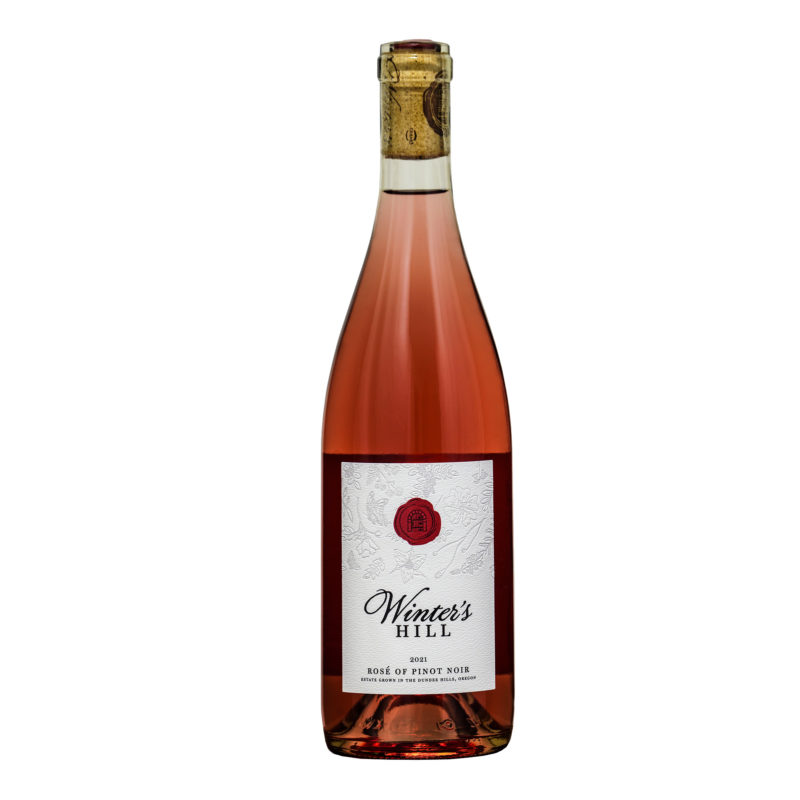 Recommended Wine Pairing
Rosé of Pinot Noir
For the past 20 years we have created a classic Rosé using 100% Pinot Noir from our estate vineyards. After harvesting the fruit by hand, we removed the stems and let the fruit soak overnight to extract the first hint of color from the skins. The next morning, we pressed it gently and kept the juice cool during a slow and gentle fermentation. Cool fermentation temperatures help to preserve the aromas of the wine.
Chicken Maafe
Serve with Rosé of Pinot Noir
Ingredients
1 Dutch oven
4 garlic cloves, diced
1 inch peeled and diced fresh ginger
Kosher salt
Black pepper
1.5 lbs bone in chicken thighs and/or drumsticks
Olive oil
1 yellow onion, chopped
1 6oz can tomato paste
1/4 cup fish sauce
4 cups vegetable broth
1 cup peanut butter
1 cup green cabbage, chopped
3 carrots, sliced
2 medium red potatoes cut into 1 in. pieces
1 sweet potato or yam cut into1 in. Pieces
Cooked rice for serving
Directions
Preheat oven to 350 degrees.
Pat chicken dry. Season with salt and pepper, and set aside.
Heat Dutch oven on stovetop on medium heat.
Once hot add olive oil to coat bottom, and add onion to sauté until soft.
Add diced ginger and garlic, cook until fragrant about 1 minute.
Add fish sauce and tomato paste, stir well and cook for about 5 minutes.
Add carrots, potatoes and cabbage, and mix well.
Add vegetable broth and turn heat up to boil.
In a heat proof bowl mix together peanut butter and 1.5 cups liquid from Dutch oven, 1/2 cup at a time, until mixture is thinned out and creamy.
Add peanut butter mixture to Dutch oven and mix well.
Place chicken into Dutch oven carefully.
Bring Dutch oven back up to a boil, cover and place in oven.
Cook in oven for 45 minutes.
Serve over rice and enjoy.