Chicken Scallopini
This is a recipe was submitted by one of our guests, Brewster. Scallopini refers to thinly sliced cuts of meat, such as chicken, veal, or pork. It's a method of preparation and can be finished with a variety of different sauces, often piccata and Marsala.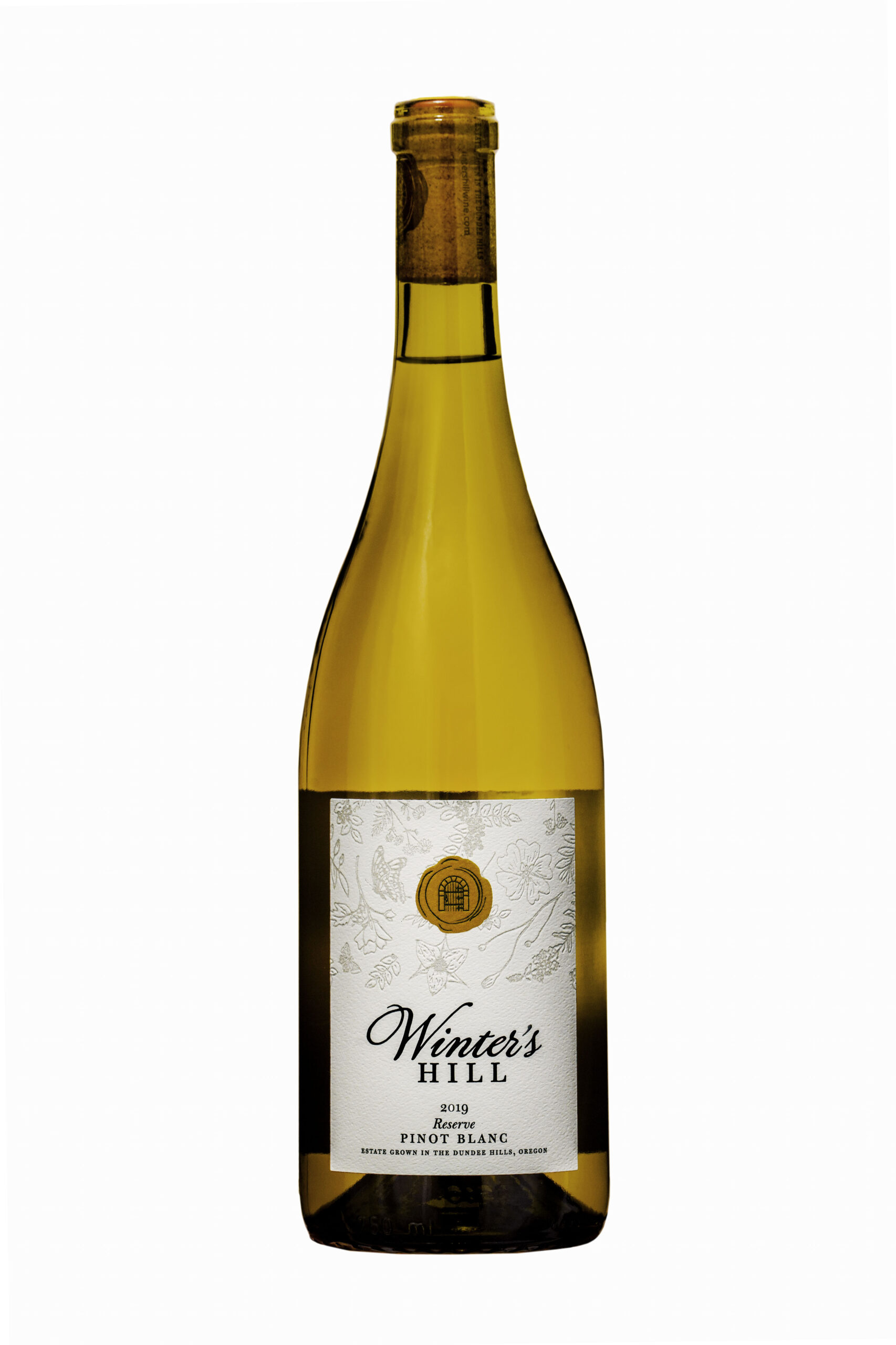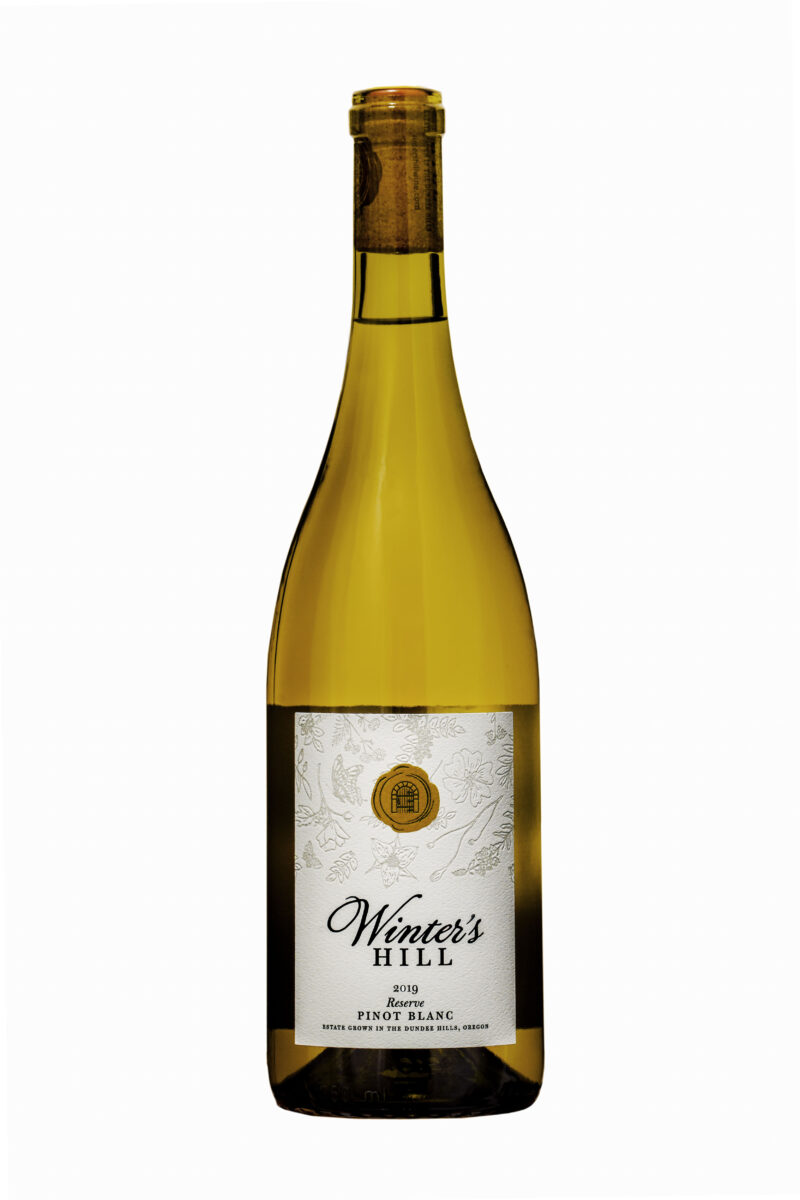 Chicken Scallopini
Recipe Courtesy of Brewster
Serve with Pinot Blanc Reserve
Ingredients
1 pound boneless chicken thighs (or enough for 2-3 thighs per person). These usually run six to a package, and by the time they're fully trimmed and pounded they're not much over 2 ounces apiece.
1 cup all-purpose flour
Generous amount of poultry seasoning
3 tablespoons butter, or olive oil
1/2 cup Marsala
1/2 cup heavy cream
Capers (optional)
Salt, pepper and seasoning to taste
Directions
1. Trim all the little danglies from the thighs
2. With a heavy meat pounder, briskly pound both sides of the trimmed thighs until they are quite thin.
3. Sprinkle the flour onto a plate - sprinkle poultry seasoning blend on it.
4. Dredge one side of each piece through the flour and herb mixture.
5. Give the 1/2 cup heavy cream about 30 sec. in microwave to
warm it up.
6. In a large skillet, heat oil/butter to medium/medium high. Saute thigh pieces flour-side down for 4-5 minutes, flip and saute other side about the same time, seasoning (salt & pepper) as you go. Saute in batches if you need the space, reserving finished pieces to an oven-warmed plate for now.
7. Remove thighs to serving plates. Garnish with capers. (optional)
8. Pour the 1/2 cup Marsala into the hot skillet, and use your spatula to dislodge all the fond (little bits of cooking residue) you can find.
9. When the liquid has reduced by about a third, add the heavy cream, and whisk vigorously (use a bamboo whisk if your skillet is a non-stick) until thoroughly blended. Correct the seasonings. (salt & pepper)
10. Pour the resulting sauce over the thigh fillets, and enjoy.
11. You can pretty these up by plating them on a couple of leaves of lettuce, with some sliced plum tomatoes around the edges, or whatever arrangement pleases your creative eye.