Quiche Lomo
Quiche and Rosé help make a perfect relaxing weekend. Quiche is a great dish to make the night before, and simply pull out and stick it in the oven the next morning. Then while you're waiting for the oven you might as well pour a glass of Rosé.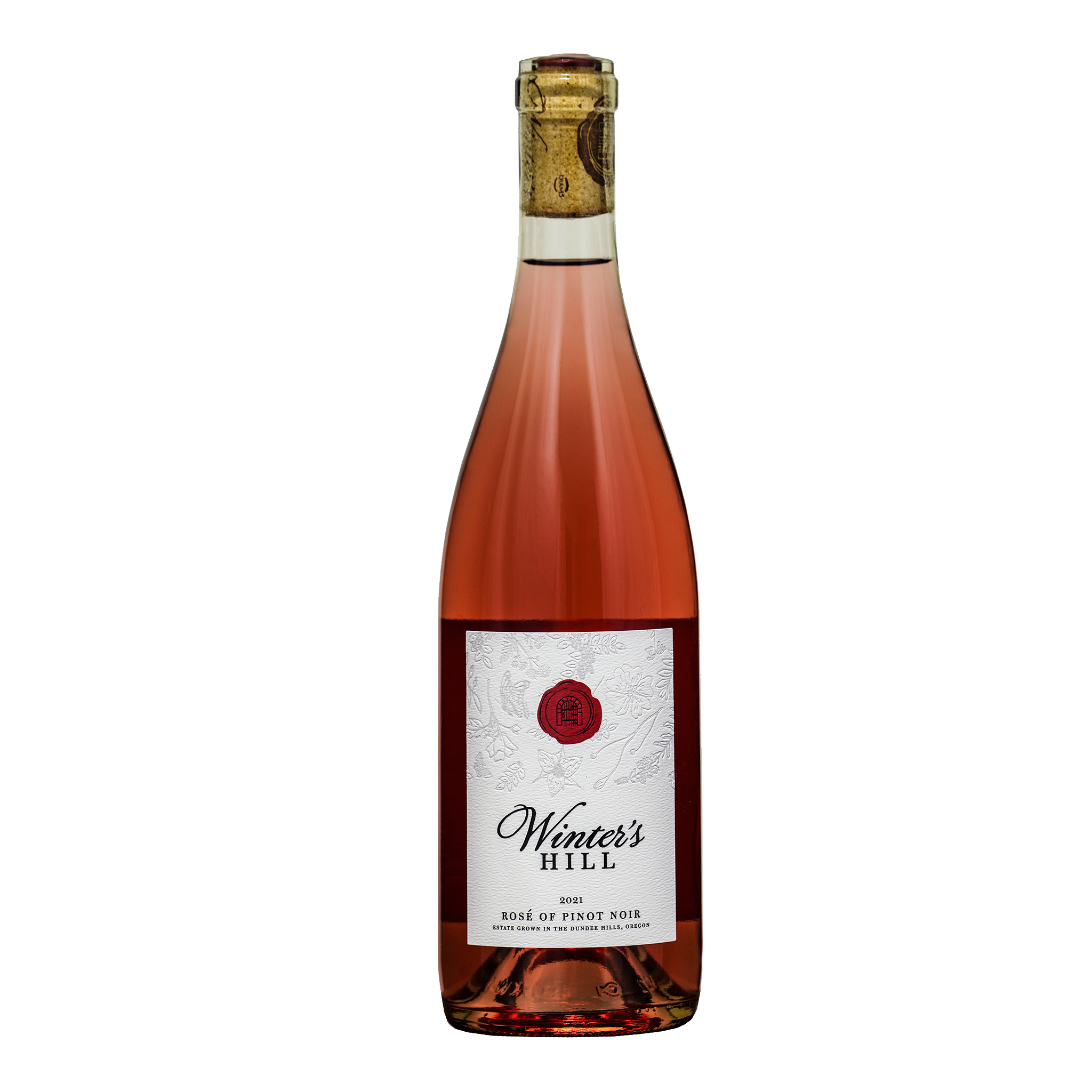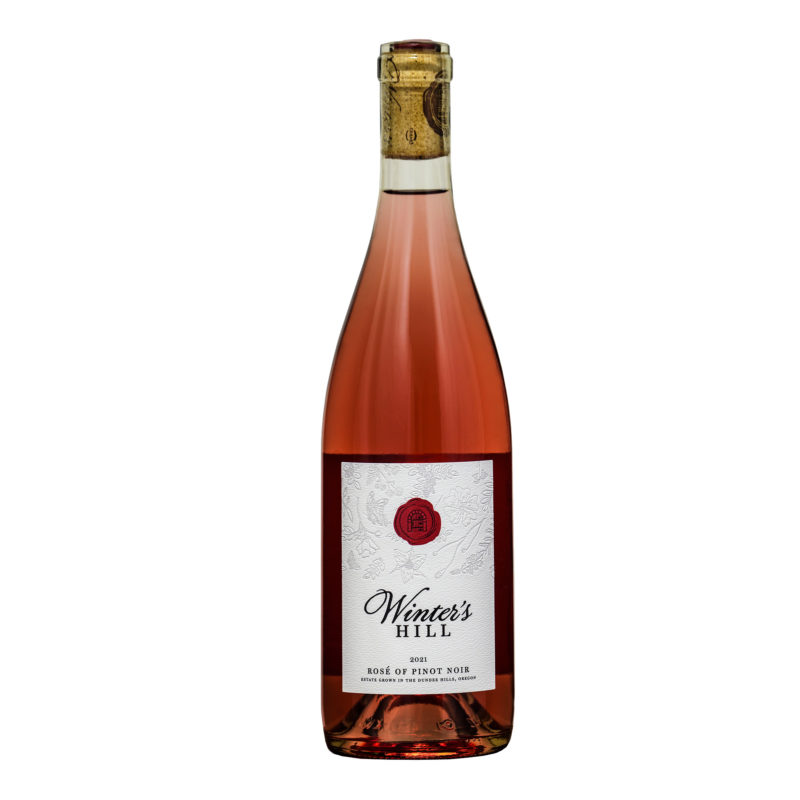 Recommended Wine Pairing
Rosé of Pinot Noir
Our Rosé is made with 100% Pinot Noir grapes with about 12 hours of skin contact to get that beautiful Rosé color. Rosé typically showcases notes of cherry, watermelon, fresh flowers, and lime zest. The flavors are bright and fresh cherry, lime, orange zest with a hint of minerality. The wine finishes with mouthwatering acidity. These are great wines for brunch style foods that are lighter.
Quiche Lomo
Serve with Rosé of Pinot Noir
Ingredients
4 oz Lomo
4 oz white mushrooms, cleaned and thickly sliced
1 Tbs unsalted butter
1 Tbs extra virgin olive oil
2 cups half and half
1/2 cup grated parmagiano reggiano cheese
2 large eggs plus 1 yolk, lightly beaten
6 oz gruyere cheese, grated
Pinch cayenne pepper
3/4 tsp kosher salt
1 deep dish pie crust
Directions
Preheat oven to 425 degrees
Prepare pie plate with homemade or purchased crust. Place in freezer until ready to fill
In large saute pan, gently brown lomo slices over medium heat. Cool and coarsely chop
Warm butter and olive oil in same pan. When first whisps of smoke appear add mushrooms and saute over medium high heat until excess moisture has evaporated.
Cool and place in medium bowl.
Add remaining ingredients and mix well.
Pour into prepared pie crust
Bake in 425 degree oven for 10 minutes
Reduce heat to 325 degrees and continue cooking 45 minutes to 1 hour, until top is golden brown and inserted table knife comes out mostly clean.