Coq Au Vin Blanc
This classic French dish is typically made with Pinot Noir, but we think our Pinot Blanc Reserve is a great twist. We hope you enjoy!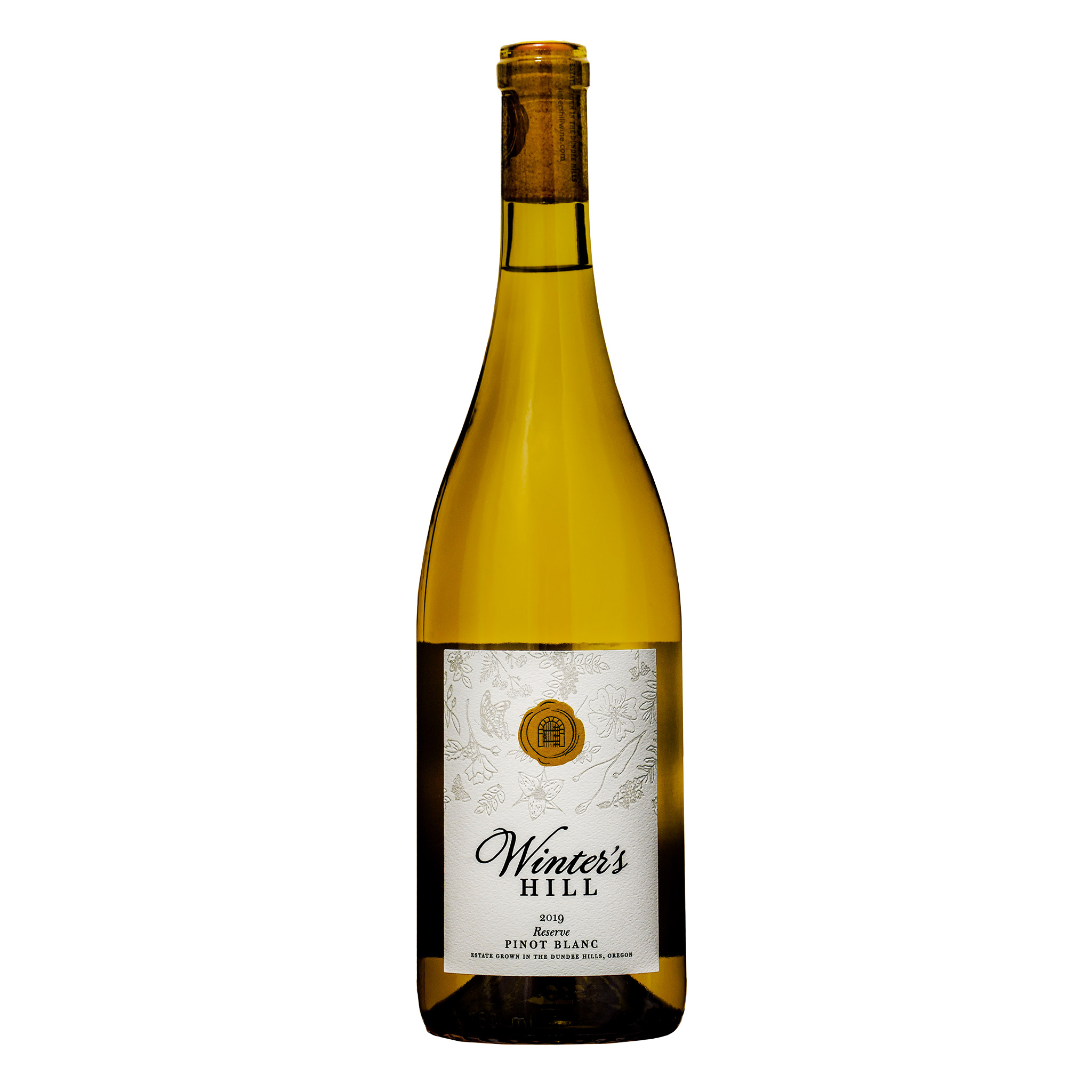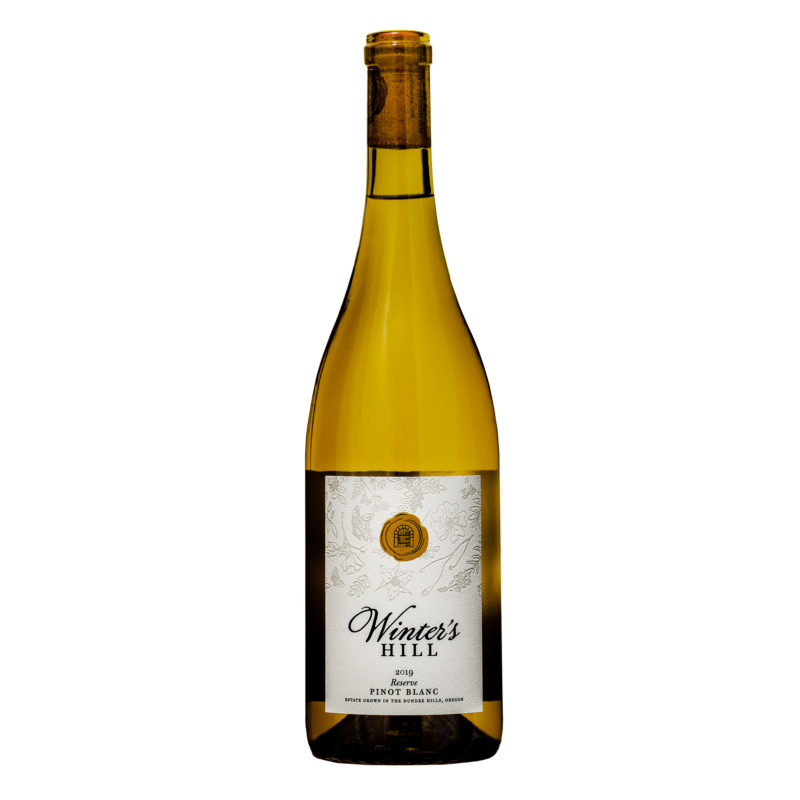 Recommended Wine Pairing
Pinot Blanc Reserve
"(fermented and aged in used French oak barrels) Light green-tinged yellow. Ripe pear, Meyer lemon, honey, chamomile and vanilla on the deeply perfumed nose. Chewy and nicely concentrated, offering pear nectar, lemon gelato and smoky mineral flavors that pick up a gingery nuance with aeration. Lingers with strong tenacity on the finish, leaving lively floral and citrus fruit notes behind." 91 points. Josh Raynolds, Vinous, February 2018.
Coq Au Vin Blanc
Serve with Pinot Blanc Reserve
Ingredients
6 pieces of chicken (your choice of bone in, skin on, thighs, wings or drumsticks)
1 small onion diced
4 cloves of garlic sliced
1 bay leaf
8 sprigs fresh thyme or 1 teaspoon dried thyme
1 carrot sliced
8 mushrooms sliced
1 cup dry white wine (we suggest Pinot Blanc Reserve)
1 cup chicken stock
3/4 cup heavy cream
salt
pepper
parsley for garnish
2 tbsp olive oil
French bread to serve with
Directions
Pat dry the chicken pieces, then salt and pepper both sides of each piece of chicken.
Heat cast iron pan to medium, Add a tablespoon of olive oil.
Add the chicken to the pan, skin-side down first, cooking each side for about 4-5 minutes or until the chicken is nicely browned and crisp.
Remove the chicken from the pan.
Add another tablespoon of oil to the pan along with the diced onion.
Sauté over medium-low heat for a few minutes, until the onion is translucent and softened.
Add the garlic slices and sauté for another 30 seconds.
Pour in a splash of white wine (about 1 heaping tablespoon) so that you can de-glaze the pan, using a wooden/metal spoon or spatula to scrape up bits stuck to the pan.
Add the chicken back into the pan, along with the bay leaf, thyme, sliced carrots, mushrooms, chicken stock and white wine.
The chicken should not be fully submerged to the point that you can't see the top of the chicken.
Place a lid on the pan and cook over medium-low heat for 35 minutes.
Remove the lid from the pan and add in the cream. Add a pinch of salt and pepper, then give the mixture a stir. Raise the heat to medium and let the mixture simmer and bubble away for another 10 minutes.
Spoon the sauce over the chicken a couple of times as the sauce simmers for those 10 minutes. 
Taste test the sauce for salt, and add more if needed.
Serve chicken with a little sauce, and garnish the dish with fresh chopped parsley and serve with a side of crusty French bread.