Crab Cakes with Lemon Caper Butter Sauce
This recipe was submitted by Cellar Door Club members Gerry & Susan. Crab cakes are delicious, and very simple to make at home. They can be used as an appetizer, or main course.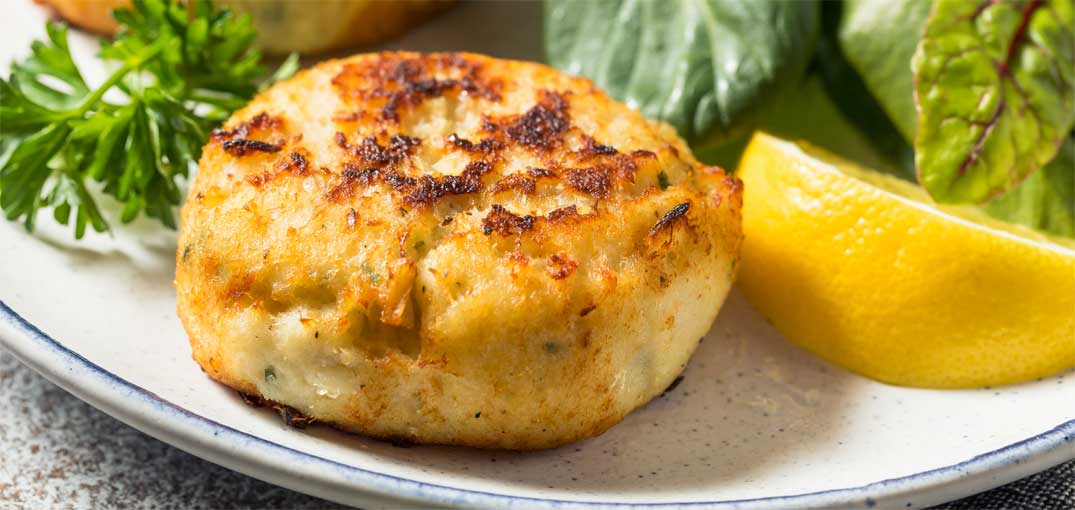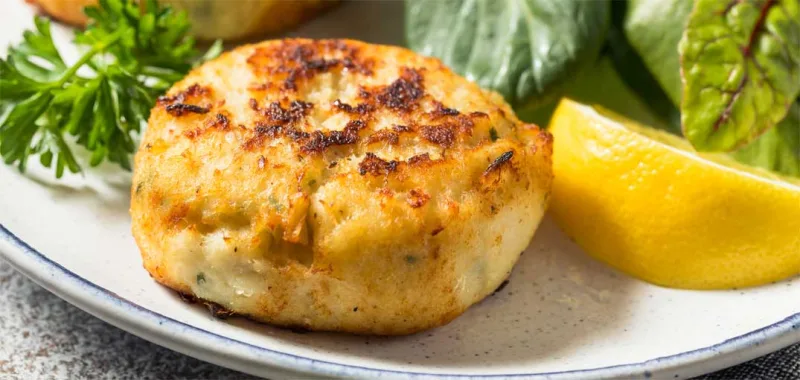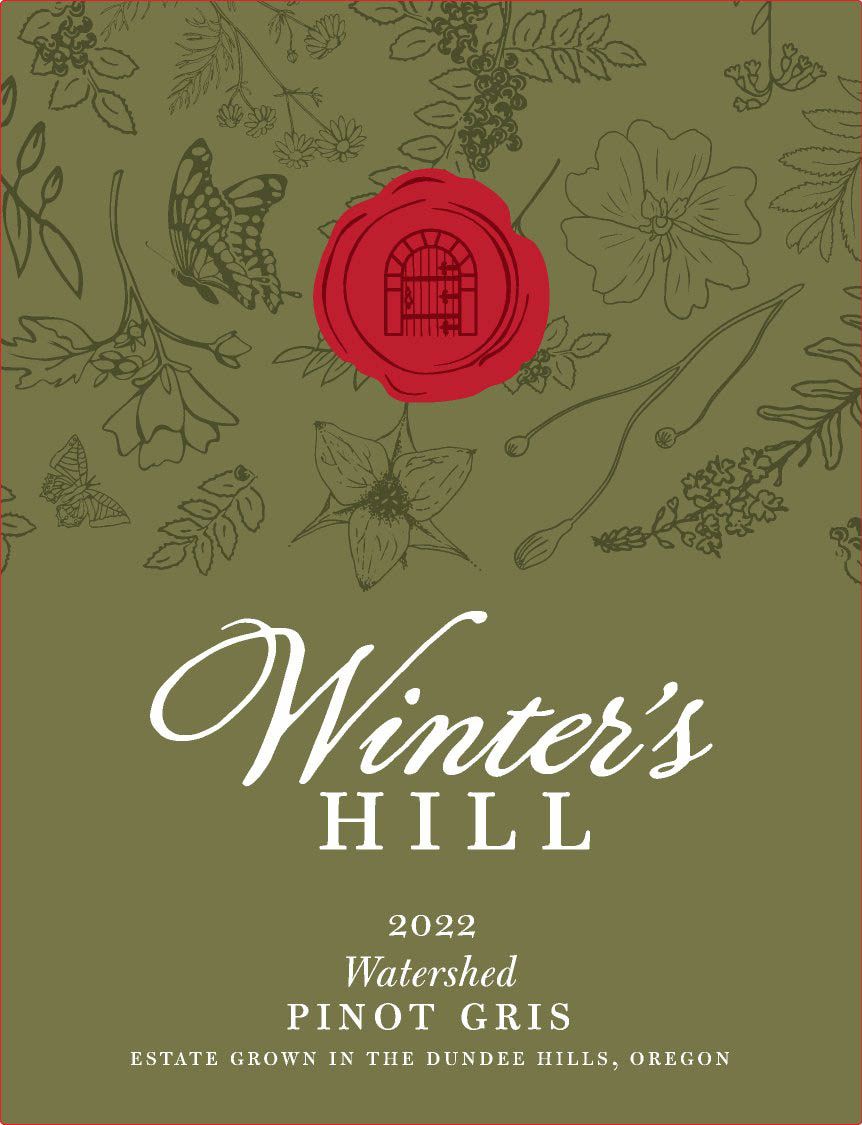 Crab Cakes with Lemon Caper Butter Sauce
Recipe Courtesy of Gerry & Susan
Serve with Pinot Gris
Ingredients
Crab cakes
1/2 cup mayo
1 large egg, beaten
1 tablespoon Dijon mustard
1 tablespoon Worcestershire
1 teaspoon hot sauce
20 saltine crackers, crushed into fine crumbs
1 pound jumbo lump crab meat, picked over for any shells
Lemon Caper Butter Sauce
3 tablespoons butter
Plus 2 tablespoons cold butter
3 tablespoons capers
Juice of 1/2 lemon
Salt & pepper
3 tablespoons heavy cream
1/2 cup chopped fresh parsley
-----------
1/4 cup canola oil
salt
Directions
1. In a medium bowl, whisk together the may, egg, Dijon, Worcestershire, and hot sauce until smooth. Put the crackers in a large plastic baggie and crush them with your rolling pin until the crumbs are really fine. Gently add the crackers and crab to the mayo mix. You don't want to break the crab up into little pieces, so be very precious with this. Fold it all together until it is totally mixed. Cover and put in your fridge for at least an hour.
2. For the sauce, melt 3 tablespoons butter over medium heat until it foams. Add the capers and sauté in the butter or 30 seconds. Add the lemon juice and salt and pepper and stir until the sauce is reduced by a third, around 2 minutes. Remove from heat, add 2 tablespoons cold butter and the cream, and stir continuously until the butter has melted and the sauce is shiny and thickened. Stir in the parsley.
3. Scoop 1/3 cup of the crab mix into your hand and gently shape it into a patty, lightly packed and about 1.5 inches thick. Set aside on a plate and repeat with the rest of the crab cakes. Make them as big or as little as you wish. Small ones make great appetizers.
4. In a heavy skillet or cast-iron pan, heat the oil over medium heat until shimmering. Fry the crab cakes on one side until deeply golden, 4-5 minutes, then flip and fry the other side. Transfer to a platter, sprinkle with salt, drizzle with the lemon caper butter sauce, and serve immediately.