Drunken Oranges
Don't know what to do with your sweet wine? Turn it into a dessert. This super easy recipe for Drunken Oranges is great for making ahead, and letting sit in the fridge until ready to serve.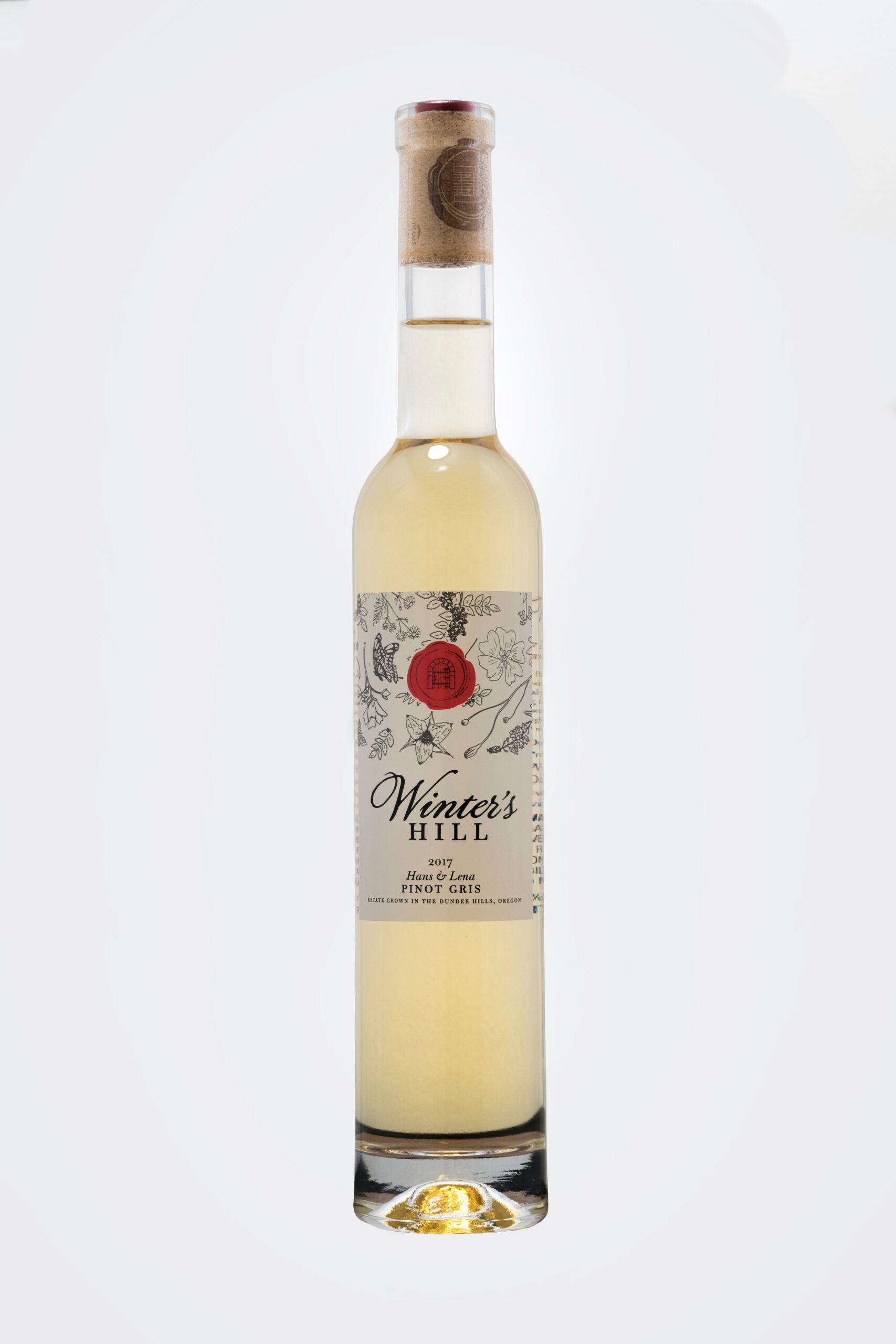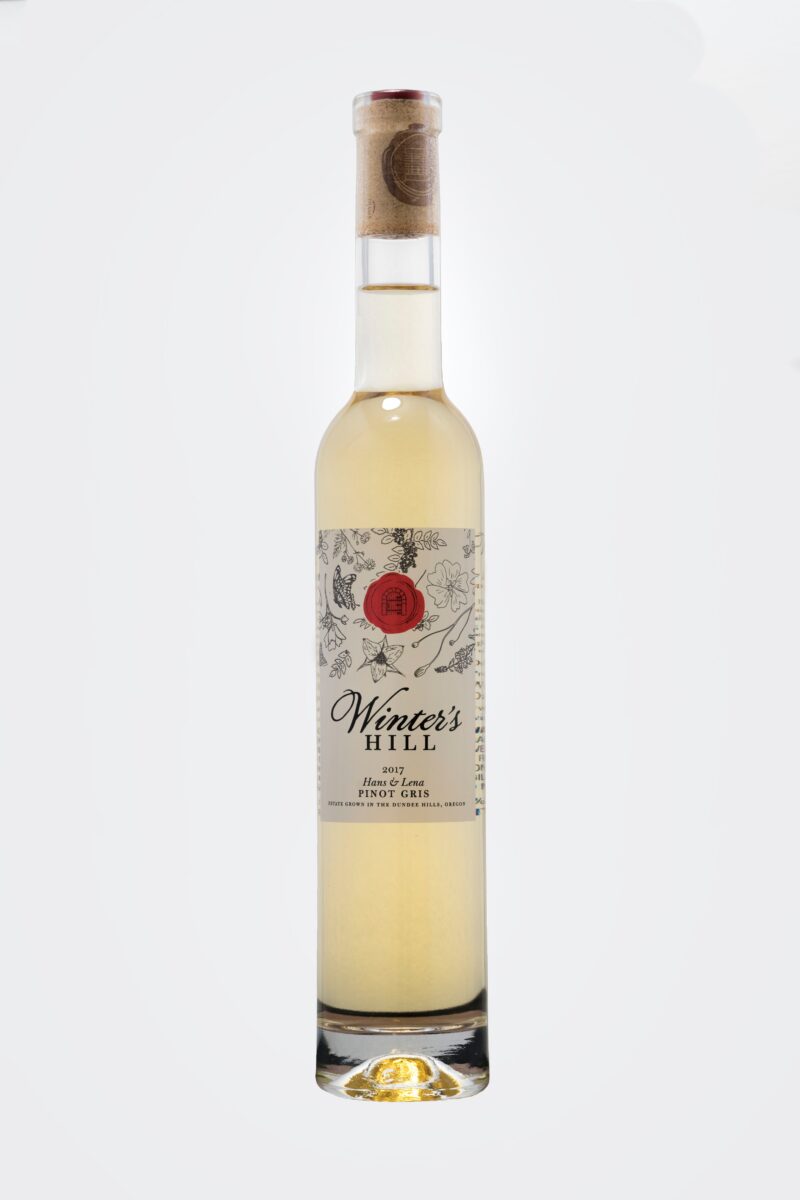 Recommended Wine Pairing
2017 Hans & Lena Pinot Gris
In January 1929, Hans & Lena Winter left their homes in Hannover and boarded a ship to immigrate to the United States. They eventually settled in the Dundee Hills of Oregon in 1961, purchasing the land we work today. We celebrate their courage and foresight as we share this wine with you. This dessert wine highlights our vineyard's ability to achieve exceptional ripeness while maintaining balance and freshness. This wine highlights flavors of honey, wildflowers and pear with a sweet finish.
Drunken Oranges
Serve with 2017 Hans & Lena Pinot Gris
Ingredients
8 oranges
1 bottle Hans & Lena Pinot Gris
Cinnamon
Nutmeg
Heavy whipping cream
3 tablespoons diced mint
2 tablespoons powder sugar
Directions
Peel oranges and break or cut into pieces or wedges, and place into a mixing bowl.
Pour the bottle of Hans & Lean over oranges.
Place in refrigerator for at least 4 hours or over night.
Place a mixing bowl in the freezer for at least 20 minutes to get cold for making whipped cream
Before serving pour heavy whipping cream, sugar and mint into the cold bowl and whisk on high speed until medium to stiff peaks form, about 1 minute.
Spoon oranges into serving bowl, sprinkle with cinnamon & nutmeg, and top with whipped cream.
To make it a complete pairing you can serve a small glass of Hans & Lean Pinot Gris to sip while enjoying the dessert.