Garlic Butter Mushrooms & Cauliflower
Simple and delicious side dish that is quick and easy. The richness and texture of the butter pairs nicely with this oak fermented Pinot Gris.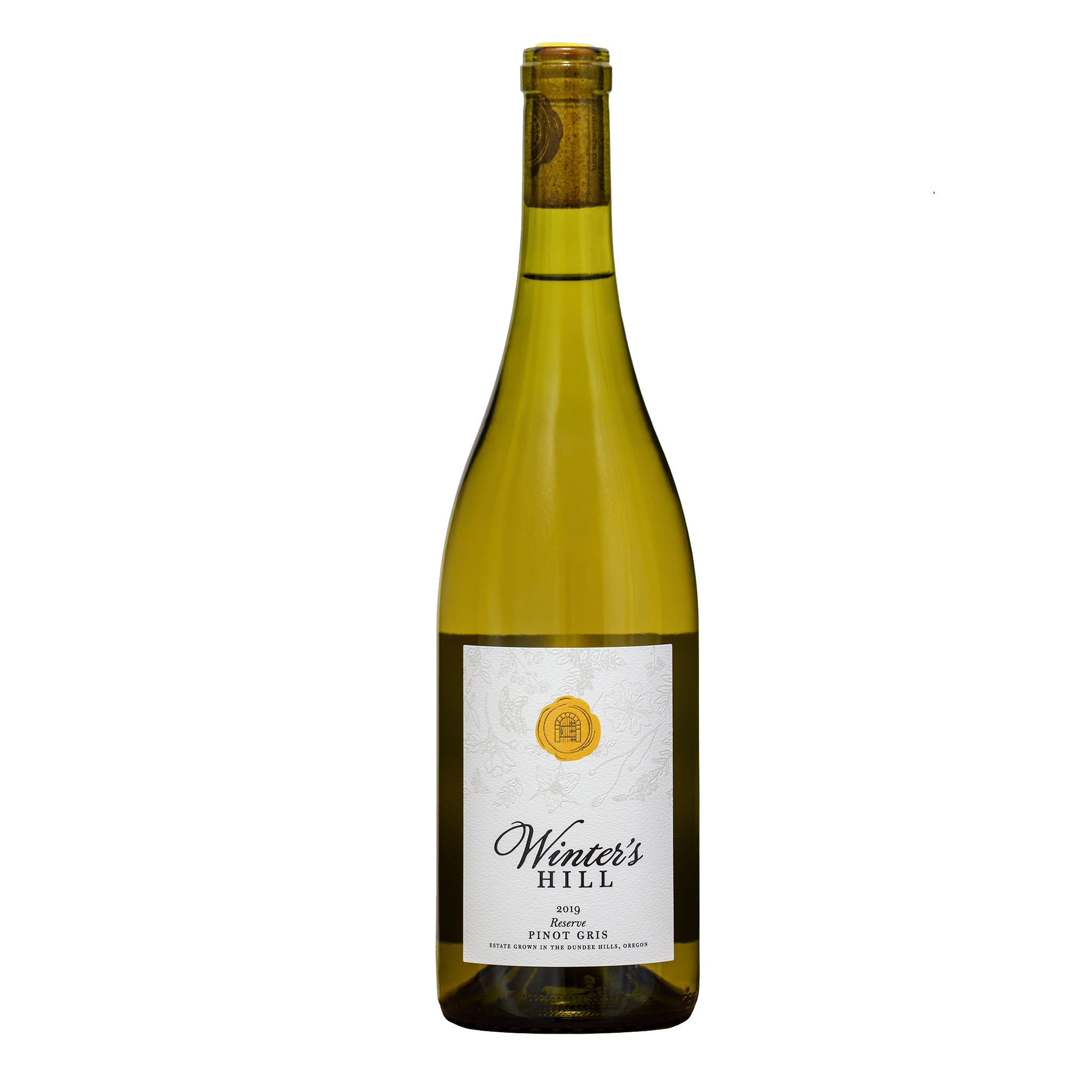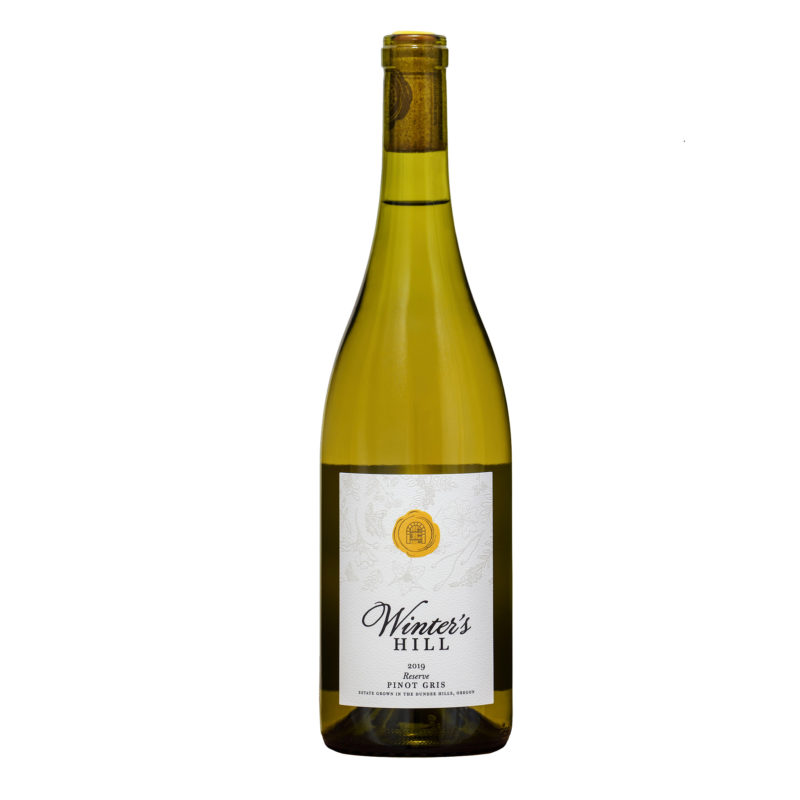 Garlic Butter Mushrooms & Cauliflower
Serve with 2019 Pinot Gris Reserve
Ingredients
4 tablespoons unsalted butter, divided
2 shallots, diced
12 ounces cremini mushrooms
3 cups small to medium cauliflower florets
Kosher salt and freshly ground black pepper, to taste
3 cloves garlic, minced
2 teaspoons chopped fresh thyme leaves
2 tablespoons chopped fresh parsley leaves
3 tablespoons dry white wine
3 tablespoons vegetable stock or chicken stock
Directions
Melt 3 tablespoons butter in a large skillet over medium heat.
Add shallot, and cook, stirring frequently, until tender, about 2-3 minutes. Add mushrooms, and cook, stirring often until beginning to brown, about 5 minutes.
Stir in cauliflower; season with salt and pepper, to taste. Cook, stirring often, until golden and tender, about 5-6 minutes.
Stir in garlic, thyme and parsley until fragrant, about 1 minute.
Stir in wine and vegetable stock, scraping any browned bits from the bottom of the skillet.
Remove from heat. Stir in remaining 1 tablespoon butter; season with salt and pepper, to taste.
Serve immediately.