Greek Shrimp in Tomato Sauce
Transport yourself to the white sandy beaches of Greece with this delicious shrimp dish.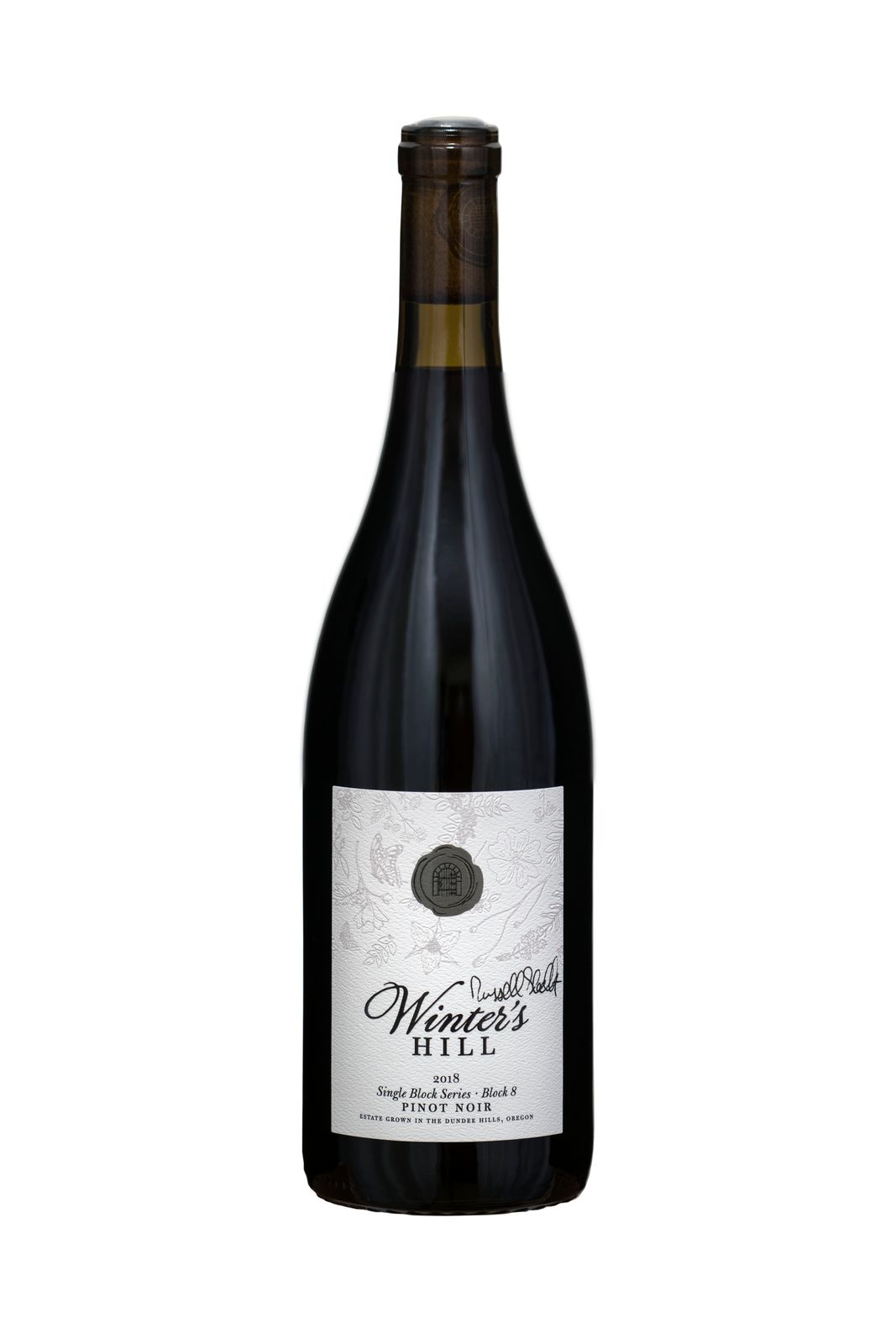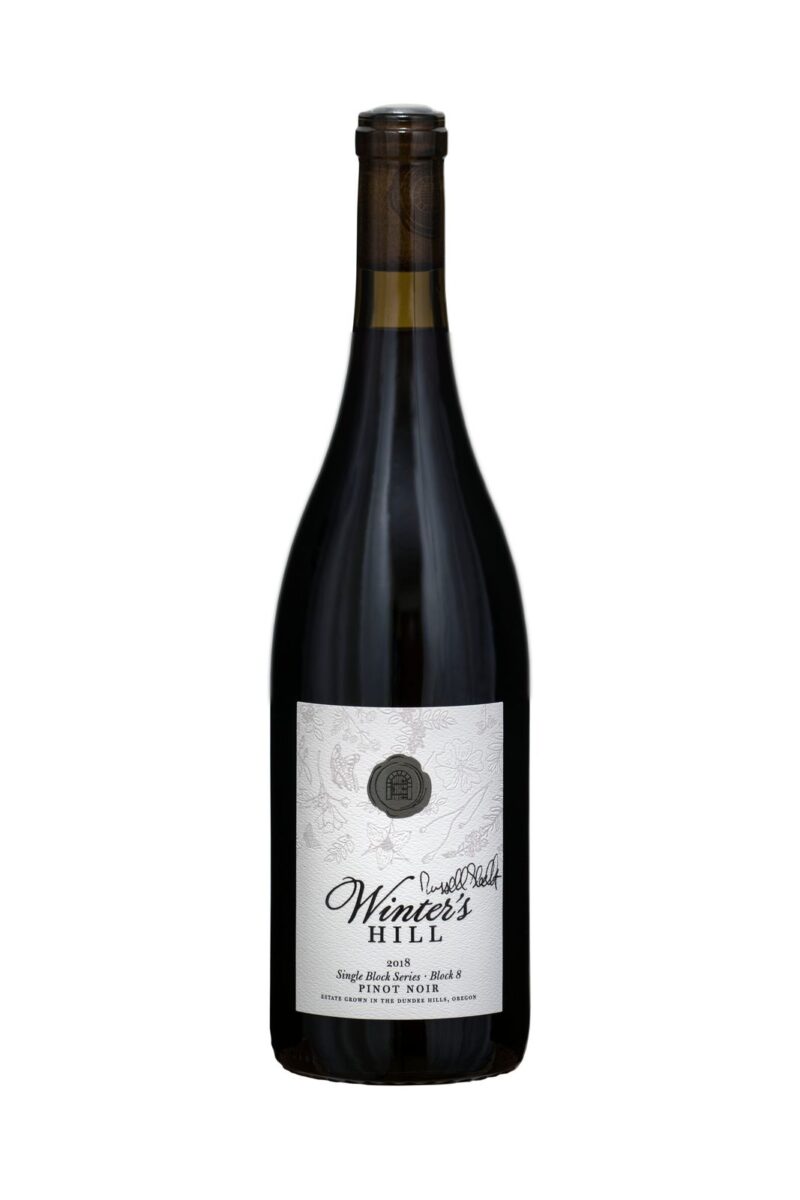 Greek Shrimp in Tomato Sauce
Serve with Single Block Pinot Noir
Ingredients
1 Onion, chopped
4 Garlic cloves, minced
1 28 oz can diced tomatoes
1 lb. Shrimp, cleaned & peeled
6 oz. Feta cheese
½ tsp. Red pepper flakes, crushed
½ tsp. Oregano, dried
3 tbs. Parsley, chopped
Extra virgin olive oil
Salt & Pepper
Fresh bread for serving
Directions
1. Prepare shrimp by putting them into a mixing bowl with 1 tbs. olive oil, salt and pepper. Toss shrimp to coat.
2. Pre-heat oven to 400 degrees.
3. Put 4 tablespoons of olive oil in a medium skillet and turn on heat to medium.
4. Add onion and a little salt and sweat until translucent.
5. Add garlic and pepper. Stir until soft, a few minutes.
6. Add tomatoes, oregano and red pepper flakes and sauté for 10 minutes.
7. Turn out tomato mixture into a 9 x13 baking dish.
8. Arrange shrimp over tomato mixture in one layer. Crumble cheese over surface.
10. Bake for 10-12 minutes, until shrimp are a medium pinkish color and cheese is a bit browned. Don't overcook the shrimp.
11. Remove from oven, garnish with fresh parsley.
12. Serve with fresh bread.