Grilled Halibut
Halibut is great fish to cook on the grill because it is not too delicate. It is a medium firm white fish, so you don't have to worry about it falling apart on the grill mid-cook. Halibut also has a really mild fish flavor, making it the perfect seafood selection if you're not really into that strong fishy taste. This also makes it the perfect fish to play around with good seasoning.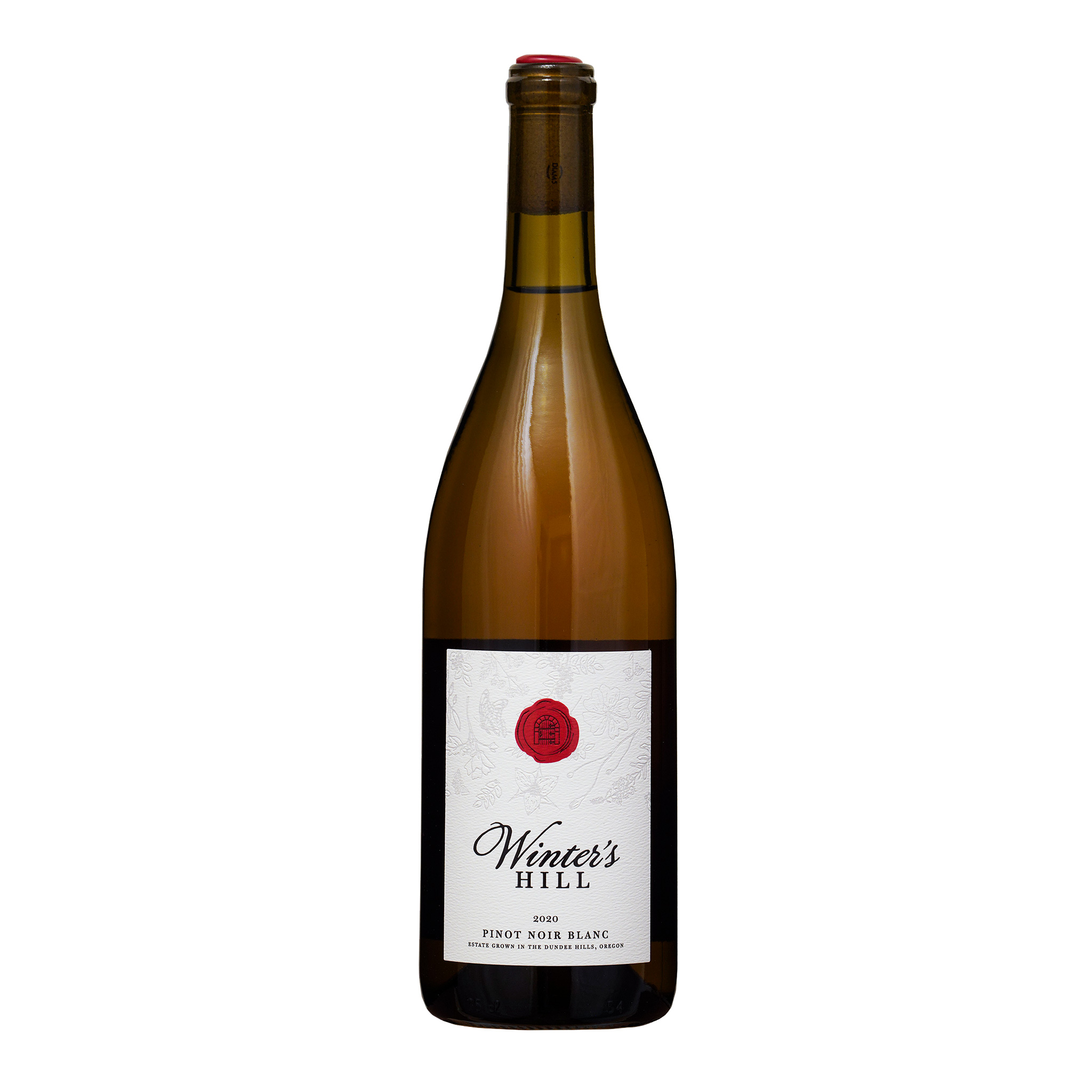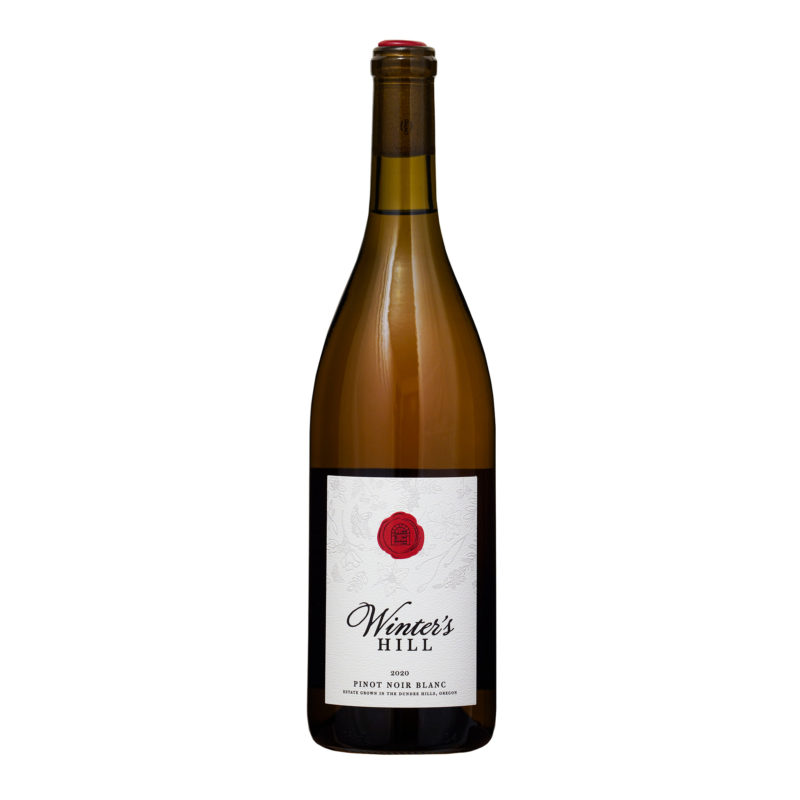 Recommended Wine Pairing
Pinot noir Blanc
Crafting our first Pinot Noir Blanc gave us the opportunity to explore another aspect of the flavor and structure of Pinot Noir. We pressed the handpicked grapes using a "Champagne" cycle with our pneumatic press. In this cycle, the fruit is pressed very gently, with the absolute minimum of rolling or mixing of the grapes while in the press. This technique is extremely slow, requiring more than three hours to press one load of grapes, but it allowed us to extract the delicious juice and preserve the aromas of the wine, while minimizing the color and tannins that could be extracted from the skins. Just the faintest hint of salmon reminds you that this wine is 100% Pinot noir. We then fermented and aged the wine in French oak barrels to allow the wine to develop a rich texture and mouthfeel to balance the aromas and structure of the wine.
Grilled Halibut
Serve with Pinot noir Blanc
Ingredients
Fish grill basket
3 tablespoons dry white wine
3 tablespoons fresh lemon juice
3 tablespoons olive oil
1 tablespoon chopped rosemary
Four halibut steaks, (6 ounces each)
Salt and freshly ground pepper
Directions
Whisk together the wine, lemon juice, olive oil and rosemary in a small shallow baking dish.
Add the halibut and turn to coat.
Marinate in the refrigerator for 1 hour, turning once.
Preheat grill. Remove fish from marinade and season with salt and pepper to taste.
Grill the steaks for 3 to 4 minutes on each side or to desired doneness.