Mac and Cheese
Pure comfort food. This is not for those nights you want to eat healthy. I know you've had mac and cheese before, but this one is a bit different, and can be changed around each time using different cheeses. To make it extra creamy the recipe calls for yogurt not milk. Enjoy! This dish pairs exceptionally well with our Pinot Blanc Reserve, Pinot Noir Blanc and Chardonnay.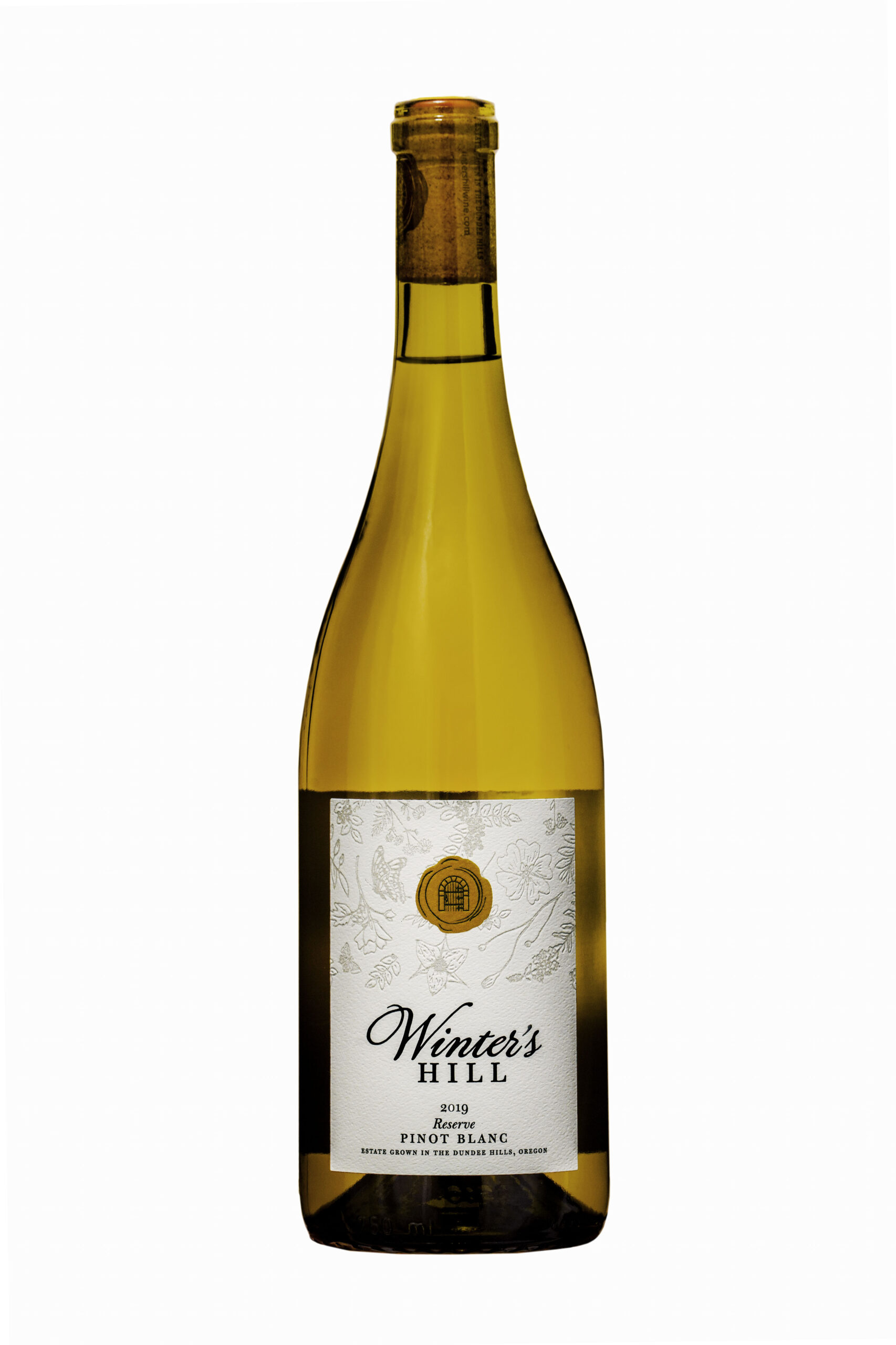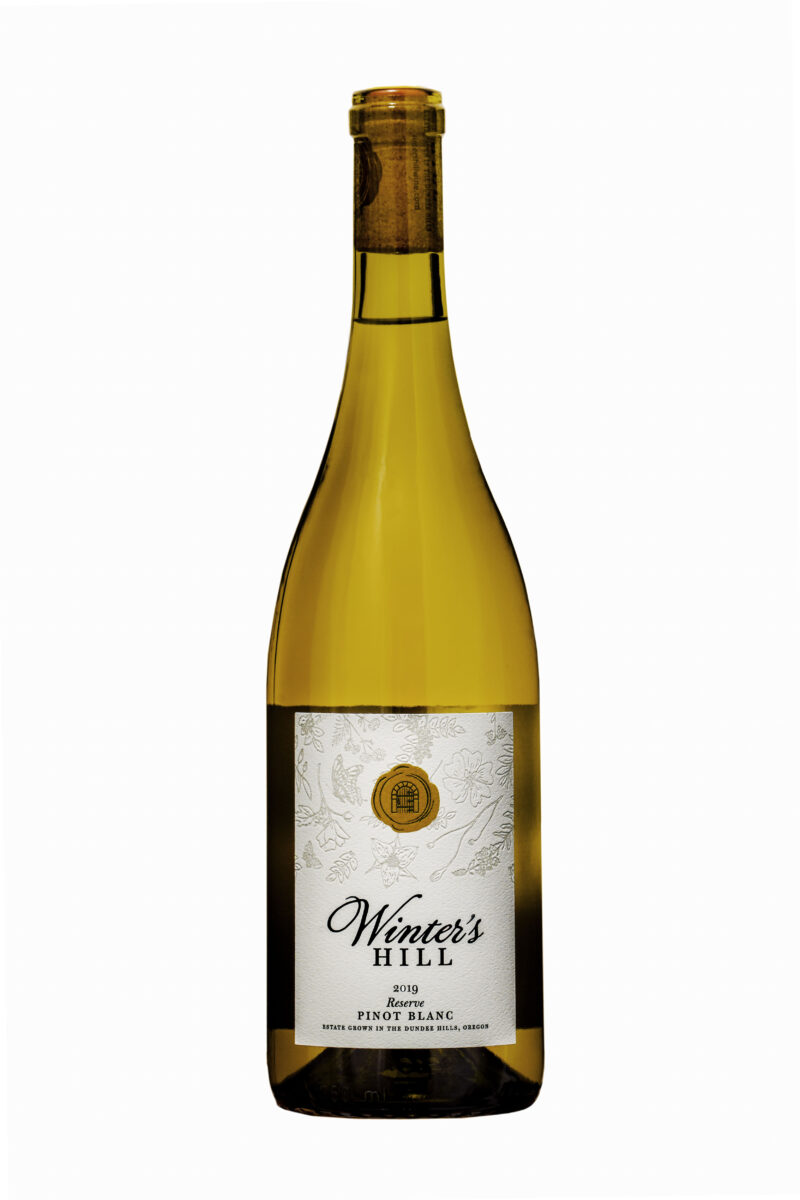 Recommended Wine Pairing
Pinot Blanc
The Reserve Pinot Blanc is hand picked and gently pressed with the whole clusters intact. While removing the stems would speed up the process by allowing us to fit more fruit into the press, we prefer whole cluster pressing to preserve the aromatic compounds in the wine. After pressing, the Pinot blanc is transferred into French oak puncheons for fermentation. Puncheons are twice as large as standard oak barriques, and the greater volume helps to maintain the ideal temperature during fermentation. The larger volume also leads to a more delicate and balanced oak flavor in the wine. After fermentation is complete, we maintain cool temperatures in the cellar to preserve the freshness and aromas of the wine.
Mac and Cheese
Serve with Pinot Blanc
Ingredients
2 cups macaroni elbow pasta
½ cup reserved pasta water
4ish ounces gouda cheese, shredded
4ish ounces fontina cheese, shredded
½ cup plain Greek or European style plain yogurt (not fat free. You want the full flavor good stuff)
2 eggs
¼ teaspoon oregano
¼ teaspoon basil
¼ teaspoon paprika
salt and pepper to taste
Bored with the same flavors? Pick any type of soft cheese you want. Make it different every time.
Directions
1. Heat oven to 350.
2. Cook the pasta according to package directions, but with 2 less minutes of cook time. You want the pasta with a tad bit of bite. It will soften when cooked in over.
3. Reserve ½ cup of the water you cooked the pasta in for the sauce.
4. Drain pasta. Do not rinse.
5. Meanwhile mix cheese, eggs, yogurt, basil, oregano, salt & pepper in a big mixing bowl.
6. Add pasta immediately after it's been drained with a few tablespoons of reserved pasta water, and mix until cheese is melted. Mixture should be creamy and thick. Use more pasta water if needed.
7. Pour mac and cheese into a baking dish. Cook on 350 for 25 minutes.
8. Serve and enjoy!