Muffuletta
A classic New Orleans sandwich featuring only 4 main ingredients; good bread, olive salad, three different cold cuts, and patience.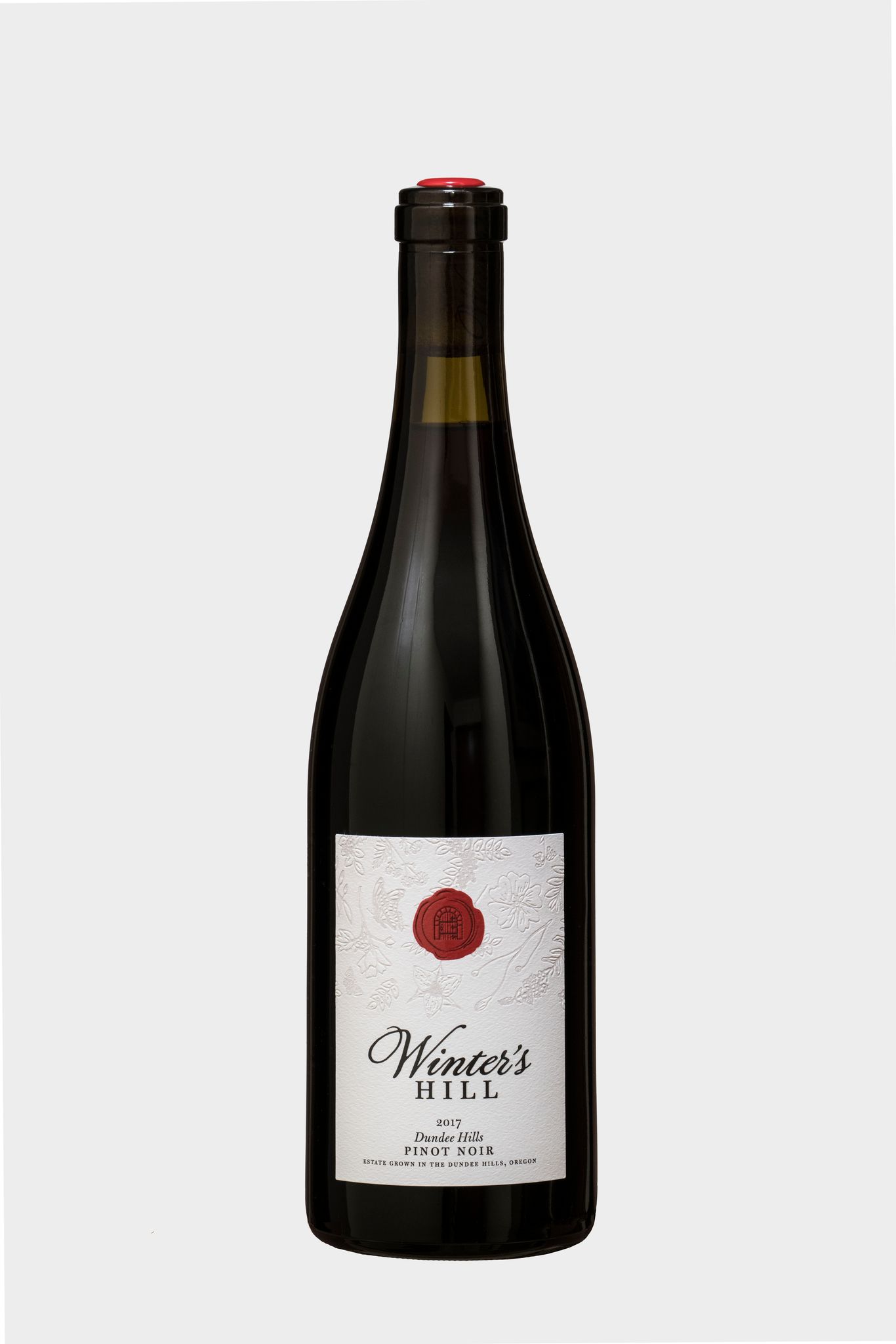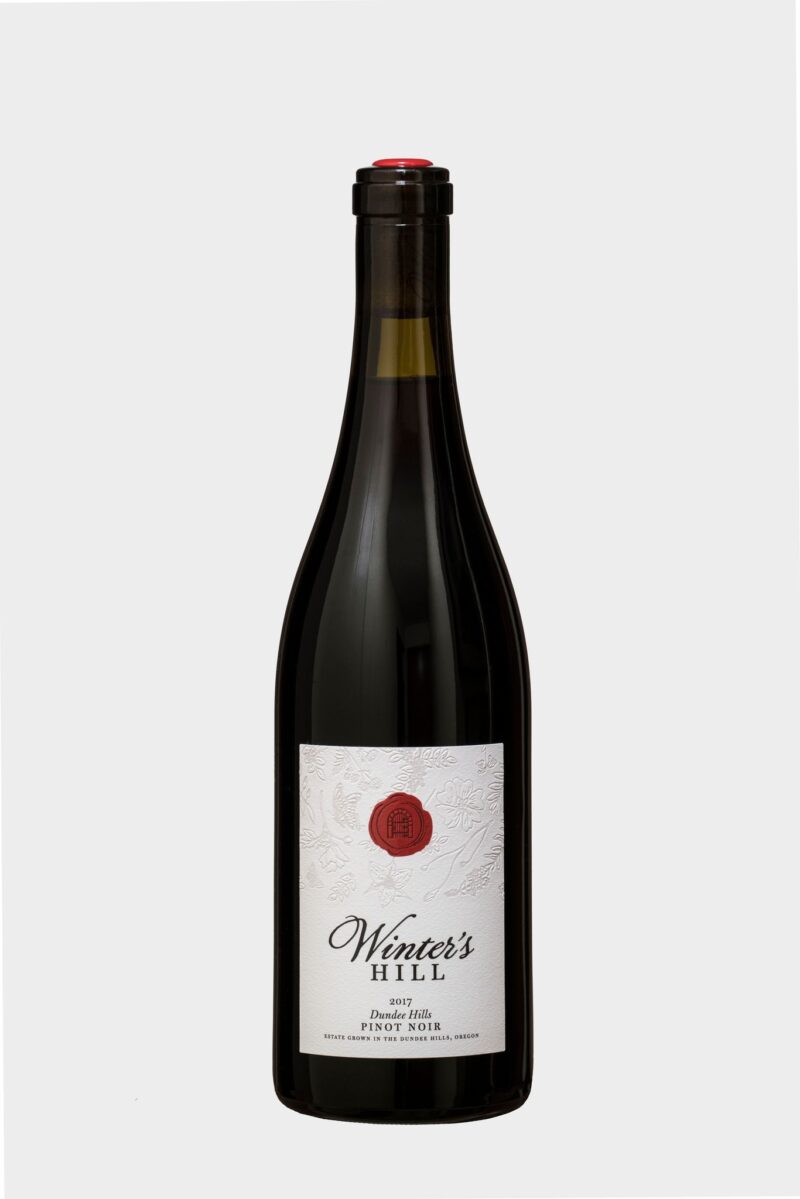 Recommended Wine Pairing
2019 Dundee Hills Pinot Noir
We enjoyed a slightly cooler, more elegant vintage in the Dundee Hills in 2019. Destemming and gentle handling of the fruit help us to preserve the fruit aromas and gently extract the tannins and color from the skins, leaving behind any bitter flavors that might be lurking in the seeds. Dark cherry and spice linger on the palate, with a hint of black tea on the finish.
Muffuletta
Recipe Courtesy of Brenna
Serve with 2019 Dundee Hills Pinot Noir
Ingredients
Olive Salad:
3/4 c pitted mixed oil-packed olives
1/2 c giardiniera (Italian-style pickled vegetable salad - typically can be found in the jar section)
1/4 c chopped roasted red peppers (you can roast them yourself or just buy a jar)
2 tbsp parsley leaves
1 tbsp capers
1 medium minced garlic clove (about 1 tsp)
3 tbsp extra-virgin olive oil
1 tbsp red wine vinegar
Sandwich:
1 large muffuletta-style roll (also can use ciabatta rolls or foccacia)
1/3 pound thinly sliced soppressata
1/3 pound thinly sliced mortadella
1/3 pound thinly sliced capicola
1/3 pound thinly sliced provolone cheese
Directions
Step 1
Combine olives, giardiniera, peppers, parsley, capers, and garlic in a food processor. Pulse to chop until no pieces larger than 1/2-inch remain. Transfer to a bowl. Add olive oil and vinegar and stir to combine. For best results, let olive salad rest overnight before continuing to the rest of the assembly. (This is where the patience kicks in).
Step 2
Split the bread roll in half and spread each side generously with olive salad. Layer half of soppressata on the bottom half of bun, followed by half of mortadella, half of capicola, and half of provolone. Repeat another layer with remaining meat and cheese. Close sandwiches and press down gently to compress. For best flavor, wrap tightly in paper or plastic and let rest for 1 hour before serving. Cut into triangular wedges to serve.
*Pick up a jar of olive tapenade from your local grocery store to skip the waiting game of letting your olive salad marinate.
*Typically when I make this I do personal sized ciabatta rolls.