Mushroom Gnocchi
Mushroom gnocchi is a hearty dish with deep flavored wild mushrooms makes for a delicious and texture driven pairing with our 2021 Pinot Noir Block 9-Center Cut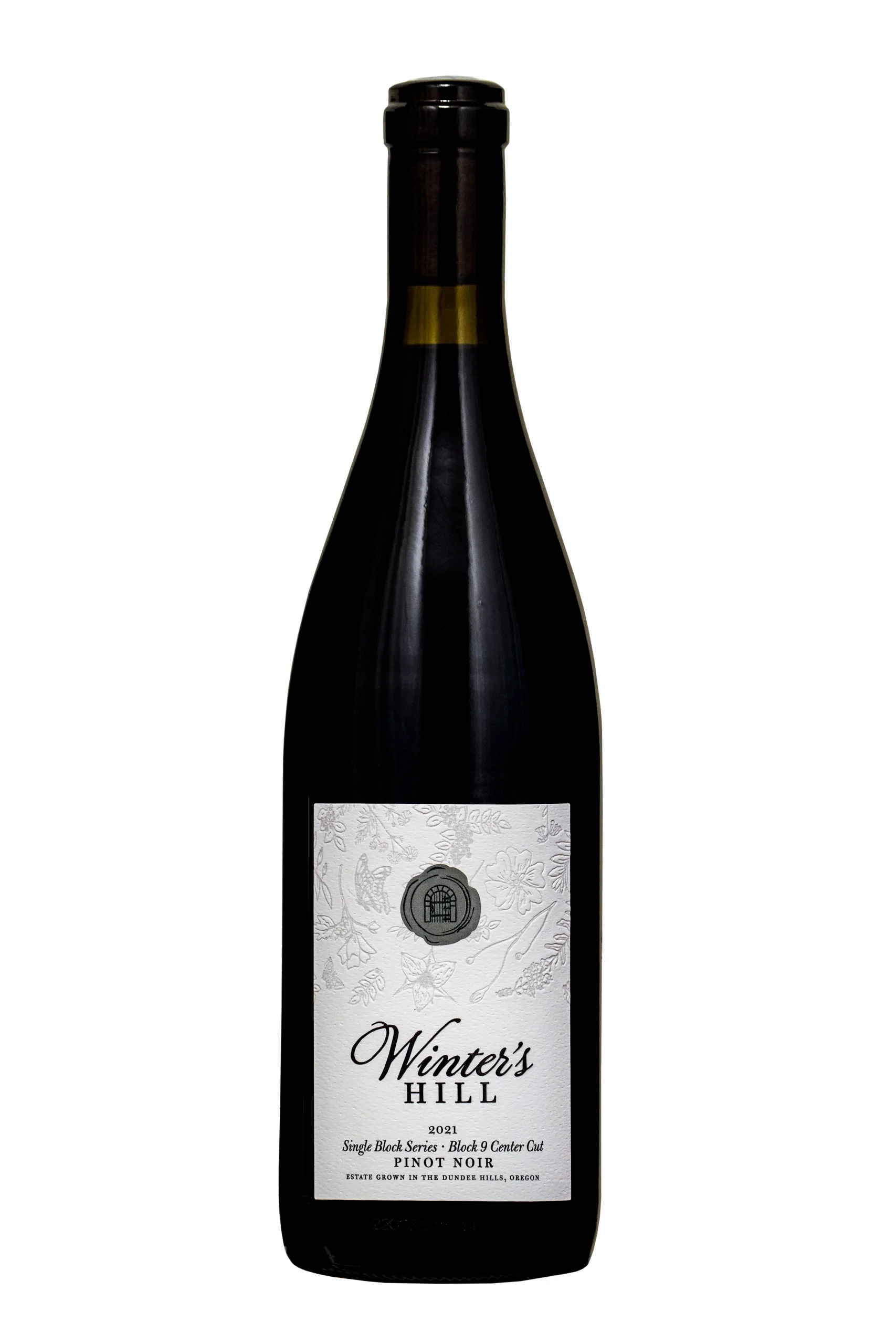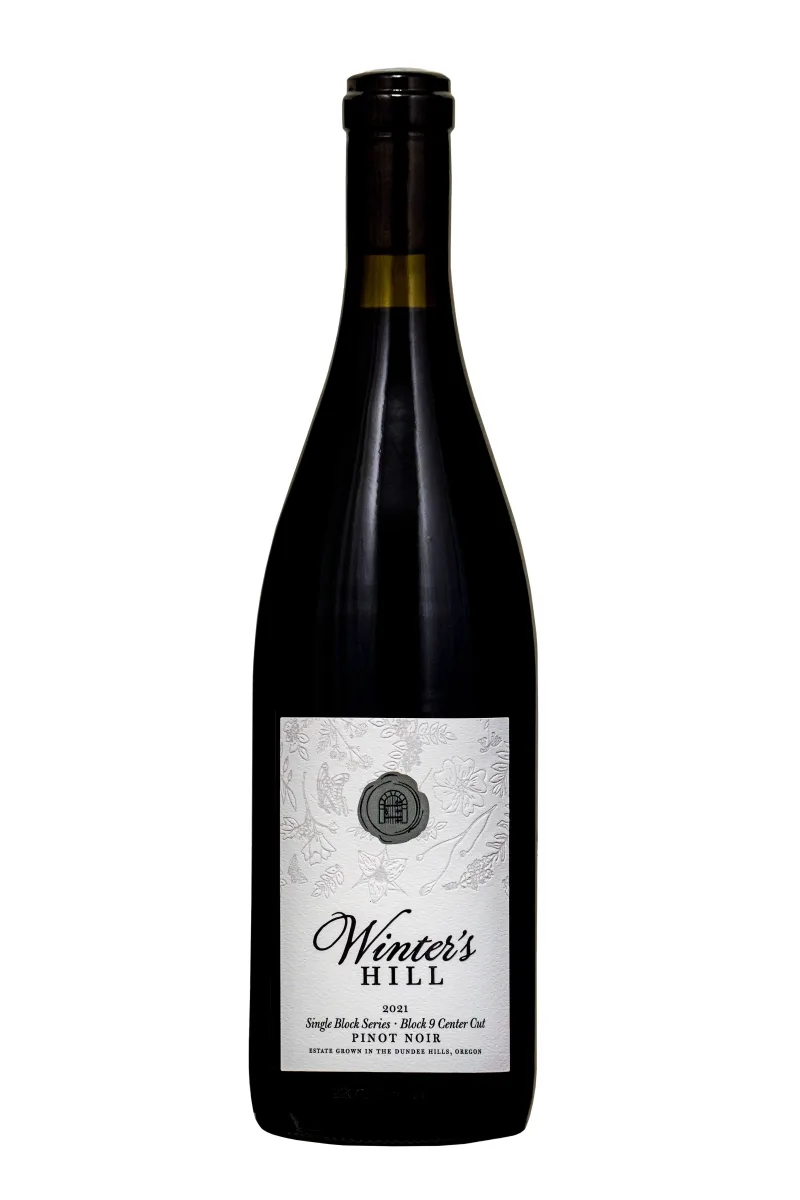 Recommended Wine Pairing
2021 Pinot Noir Block 9-Center Cut
We created the Single Block Series to highlight the unique characteristics of each block. In Block 9 the Dijon 115 clone is planted next to the Dijon 11 clone. To create the Center Cut, we harvested the five rows on each sde of the dividing line, and fermented the fruit together in the same tank. Harvested October 1, 2021. Only 136 cases produced.
Mushroom Gnocchi
Serve with 2021 Pinot Noir Block 9-Center Cut
Ingredients
1 package gnocchi
4¼ Tbsp Unsalted butter
4 Garlic cloves, minced
1/2 tsp Sea salt
8-10 Porcini (or other mushrooms of choice) Mushrooms
8-10 Button Mushrooms, sliced
100 ml water
1¾ cup Heavy cream
4 tsp Grated Parmesan-Can get creative and use other cheese such as Asiago or Pecorino.
2 Tbsp chopped chives
2 handfuls Baby spinach
Directions
1. Cook gnocchi according to package instructions. Save 1/2 cup of gnocchi water before draining.
2. Melt the butter in a pan over medium heat. Add garlic, and cook until fragrant about 15-30 seconds.
3. Add cream, mushrooms, water, and salt.
4. Turn heat down to medium-low, cook until the mushrooms are soft.
5. Add baby spinach and allow spinach to cook down.
6. Add drained gnocchi to the sauce along with the Parmesan cheese and chives. Stir well.
Optional: If you need to add liquid use the reserve gnocci water a little at a time until you get the consistency you want.