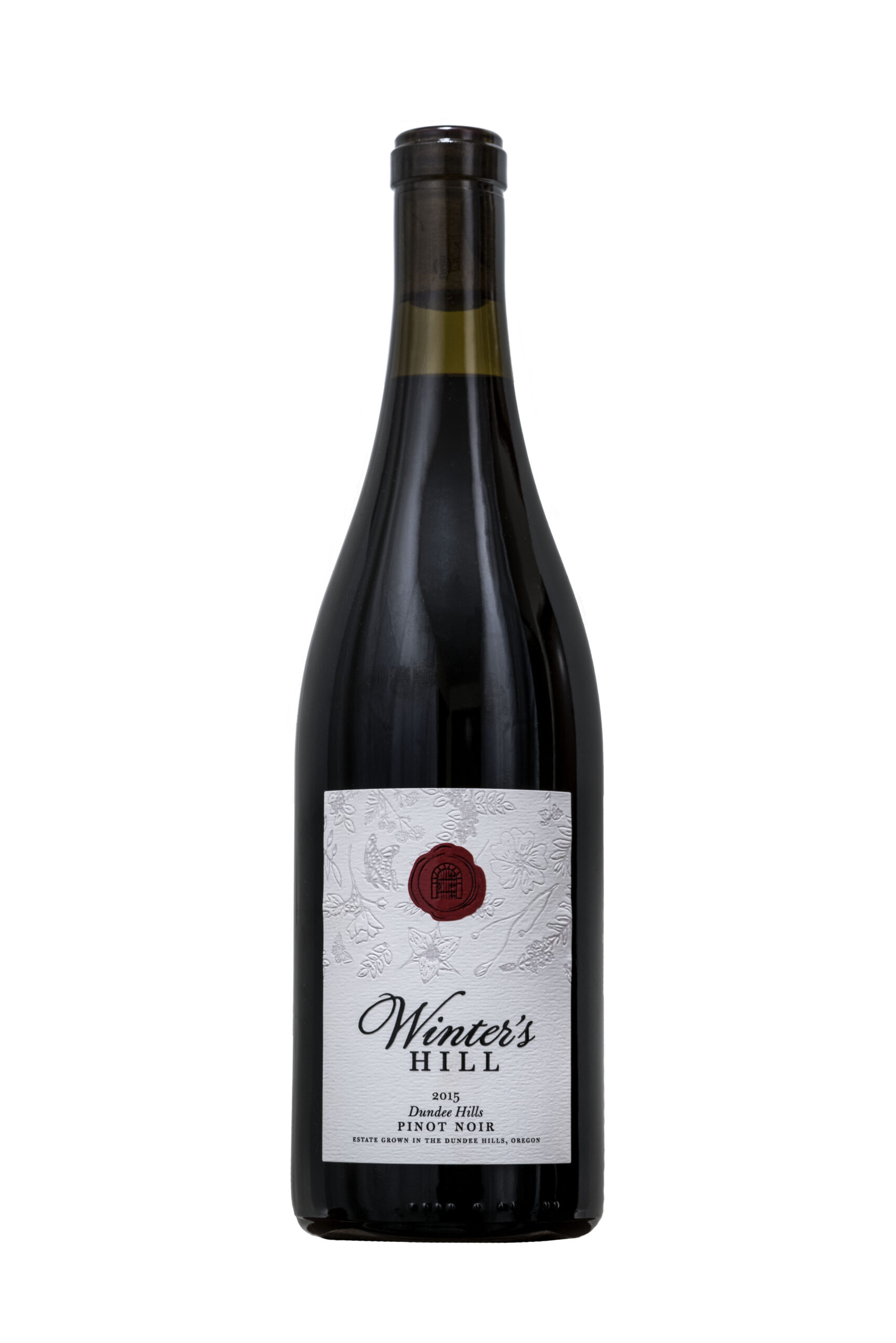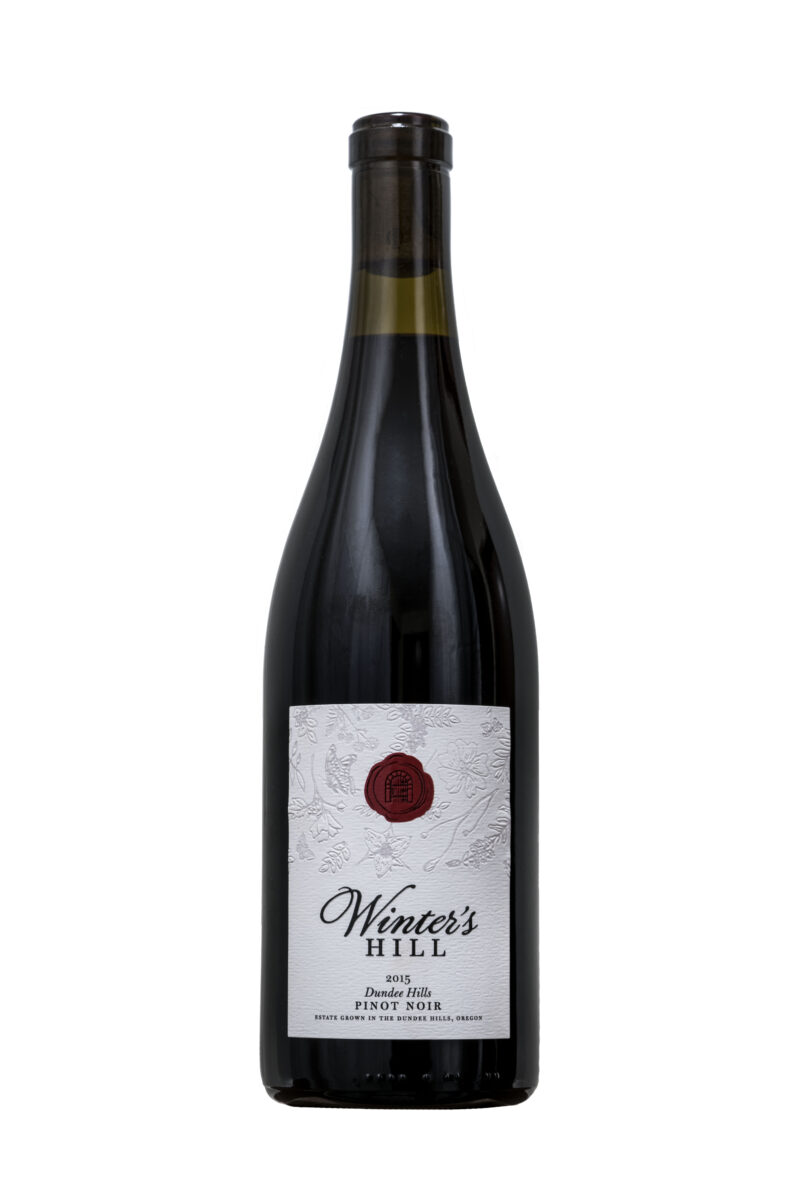 Recommended Wine Pairing
2018 Pinot Noir Dundee Hills
Our flagship Pinot Noir selection brings you the quintessential wine from Winter's Hill Estate: Red fruit and berry flavors and aromas supported by smooth, rounded tannins. The warm days and cool, breezy nights help the fruit ripen slowly, with freshness and structure that can age in your cellar for many years.
Polenta & Meatballs
Serve with 2018 Pinot Noir Dundee Hills
Ingredients
Polenta:
1 quart chicken stock
1 1/2 cups finely ground cornmeal
1/4 cup heavy cream
1/4 cup freshly grated Parmesan
3 tablespoons whole butter
Pinch sea salt
Meatballs:
 
1/2 baguette, crust removed
1 1/4 cups milk
1 1/2 pounds ground beef sirloin
1 1/2 pounds ground pork
1/2 bunch fresh parsley
1/2 bunch basil
2 cloves garlic, finely chopped
1/2 cup extra-virgin olive oil, plus extra for drizzling
4 eggs
1/2 cup freshly grated Parmesan
1/3 cup ground pinenuts
Sea salt and freshly ground black pepper
1 cup dried bread crumbs
1/2 pound chanterelle mushrooms
2 pints vine-ripened small tomatoes
1 medium ball fresh mozzarella
Directions
Preheat the oven to 350 degrees F.
Break the baguette in pieces and soak in a bowl with milk for 10 minutes until the bread is soft.
In a second bowl mix the beef and pork together.
Twist up half the parsley and the basil into a little pile, roughly chop it and add to the meat.
Add garlic and mix thoroughly with your hands.
Squeeze the milk out of the bread and add it in small pieces.
Add eggs, Parmesan, ground pine nuts, salt, and pepper and mix everything together thoroughly.
Shape the meatballs into large patties then roll them in the bread crumbs.
In a large skillet heat the olive oil over medium high heat until it begins to smoke slightly.
Fry the meatballs to seal the crust, flip them over so both sides are done.
Transfer to a large baking dish.
Add a splash of oil to pan and fry the mushrooms on a low heat until they start to caramelize.
Cut the tomatoes in 1/2 and hand-crush them into a separate bowl.
Drizzle with olive oil. Add salt and a few cranks of fresh cracked pepper and mix. Add to the mushrooms.
Let everything simmer together and reduce slightly for about 10 minutes.
Pour the tomatoes and mushrooms over the meatballs.
Shred the remaining basil and parsley and the mozzarella over it.
Drizzle with olive oil and add a few cranks of pepper.
Bake for 25 to 35 minutes.
Polenta:
In a large saucepan bring the chicken stock to a slow simmer. Quickly whisk the cornmeal into the stock and lower the temperature to keep it from splattering. Stir in the cream, Parmesan, butter, and salt.
Turn off the heat and keep in a warm place until the meatballs are ready.
Divide polenta into bowls, top with meatballs and sauce, and serve.