Prosciutto & Brie Crostini
This is a quick and easy appetizer that can be easily modified. If you would like a tad bit of sweetness, then drizzle with honey.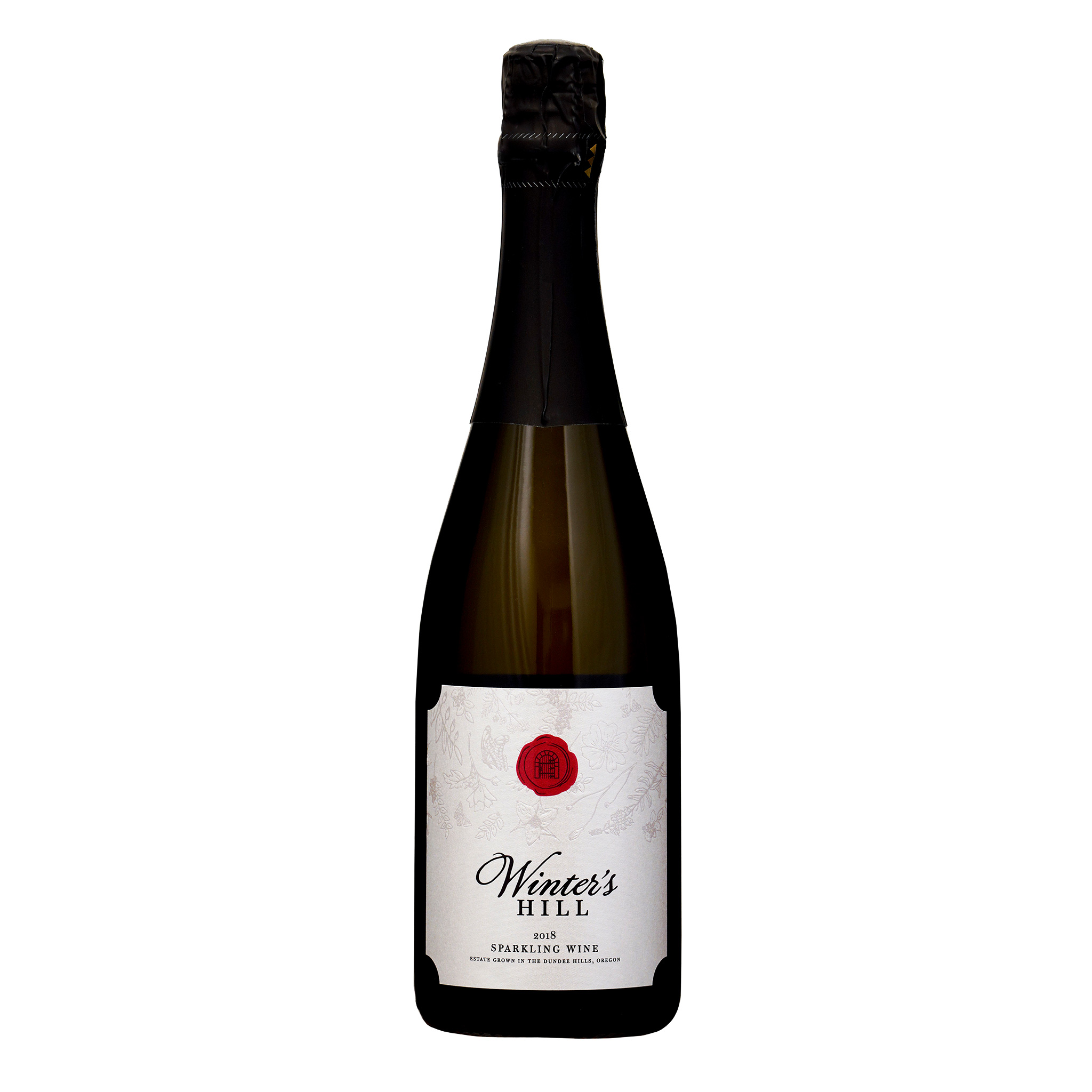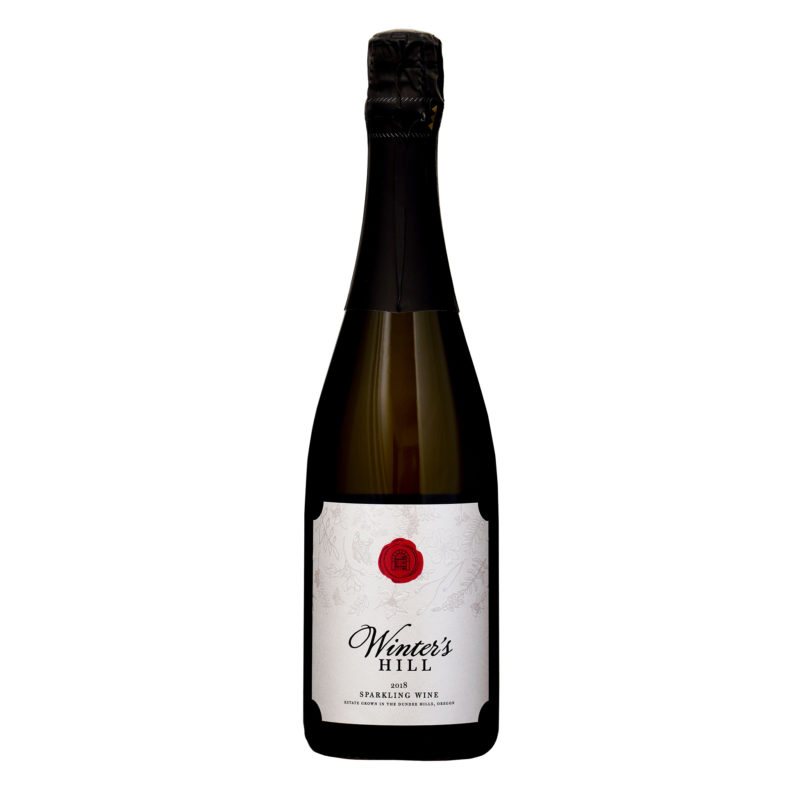 Recommended Wine Pairing
Winter's Hill Estate Sparkling Wine
In 2018 we produced 240 cases of sparkling wine. One third of those were disgorged (yeast taken out of bottle) in January 2021 and released in May 2021. They SOLD OUT before the end of June. The other two thirds were left to continue aging with the yeast still in bottle. 75 additional cases were disgorged in February 2022, and are now available!
50/50 blend of Pinot Noir and Pinot Blanc. The bottles were aged on the lees (yeast) for 34 months. The nose showcases brioche apple, pear and citrus. The palate is fresh and vibrant with flavors of green apple, stone fruits, toasted walnuts and fresh baked brioche.
Prosciutto & Brie Crostini
Serve with Winter's Hill Estate Sparkling Wine
Ingredients
1 baguette - sliced into 1/2-inch rounds (about 24 slices)
(Save time and buy premade crostinis)
6-12 oz. brie, softened to room temperature. I like to keep the rind on to add more flavor, but you can easily cut it off.
Slice brie into thin slices to equal the bread slices.
24 slices of Prosciutto thinly sliced
1 Tbs Balsamic Vinegar
2 Tbs. olive oil
Kosher salt
1/2 cup coarsely chopped toasted walnuts
2 Tbs. thinly sliced chives
Directions
Preheat oven to 400 degrees.
Lightly brush both sides of each bread slice with oil.
Season with salt and pepper.
Transfer to a rimmed baking sheet.
Toast in oven until pale golden, 5-6 minutes per side.
Transfer sheet to a wire rack; let crostini cool completely.
Meanwhile, in a medium bowl, toss the walnuts with balsamic vinegar.
Place brie and prosciutto on top of crostini, and then top with the nut mixture. Sprinkle with the chives and serve.