Prosciutto Penne
Simple Italian dish at it's finest.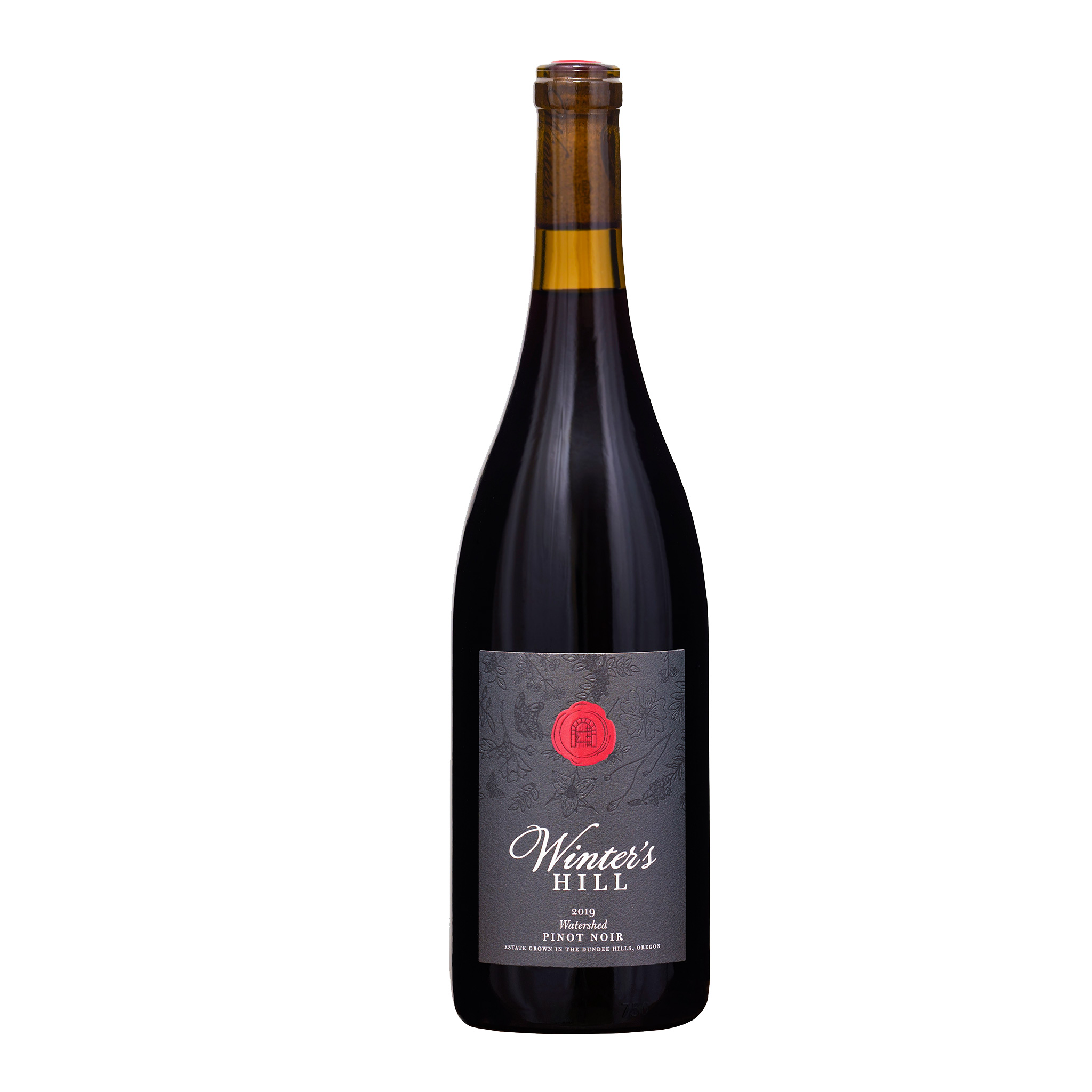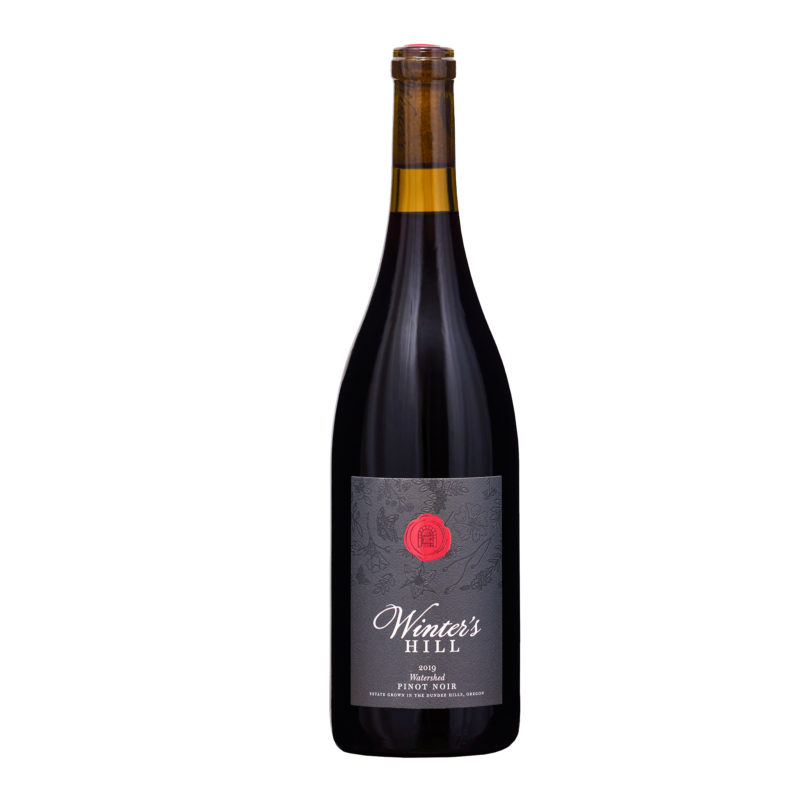 Recommended Wine Pairing
2019 Pinot Noir Watershed
This Pinot Noir is named after the community watershed that we border, and also describes the faith required to make wine. This 2019 Pinot Noir is a gorgeous example of Dundee Hills Pinot that showcases black cherry fruit, tobacco and pepper with a medium round luscious mouthfeel. The finish is long with mouthwatering acidity that is balanced out with soft drying tannin. This wine is made to enjoy now! Pair it with an array of foods such as fish, pasta, appetizers, turkey, or simply a good friend or two.
Prosciutto Penne
Serve with 2019 Pinot Noir Watershed
Ingredients
12 ounces penne or other short pasta
¼ cup olive oil
4 ounces prosciutto, torn
4 cloves garlic, finely chopped
5 ounces baby spinach
¾ teaspoon kosher salt
½ teaspoon black pepper
½ teaspoon lemon zest
3 ounces Parmesan cheese, grated (about ¾ cup)
Directions
Cook pasta according to package directions. Drain, reserving ½ cup pasta water.
Heat olive oil and prosciutto in a large skillet over medium. Cook, stirring, until prosciutto is crisp, about 4 minutes; transfer to a plate using tongs. Add garlic to skillet and cook 30 seconds. Add spinach, salt, pepper, and lemon zest and cook, tossing, until spinach is wilted, 2 minutes.
Add pasta, reserved pasta water, and half the cheese to skillet. Cook, tossing, until sauce thickens and coats the pasta, about 1 minute. Top with prosciutto and remaining cheese.