Shakshuka
Shakshuka is a classic northeastern African and Middle East dish that is hearty, comforting, delicious, healthy and easy to make. This dish can be made for breakfast, lunch or dinner, and is easy to make it your own by changing ingredients. You can add in sausage, lamb, or eggs and either serve it with bread for dipping, or over rice. I like to pair this dish with a bright and fresh white wine like our Pinot blanc Reserve because the spices in the dish will enhance the flavors in the wine. I think it could also work with a lighter more fruity Pinot noir like our 2014 Pinot Noir Dundee Hills. I hope you enjoy it!!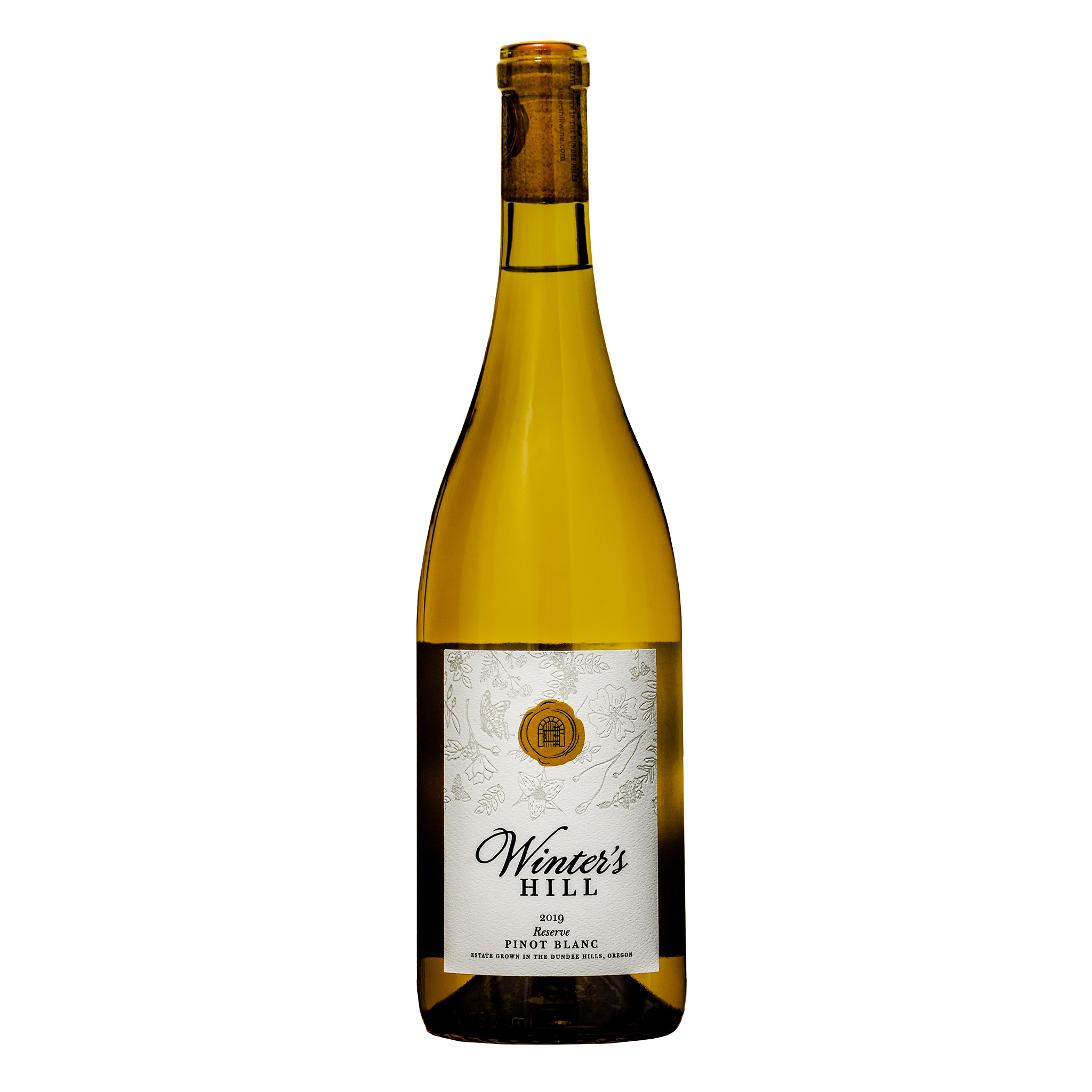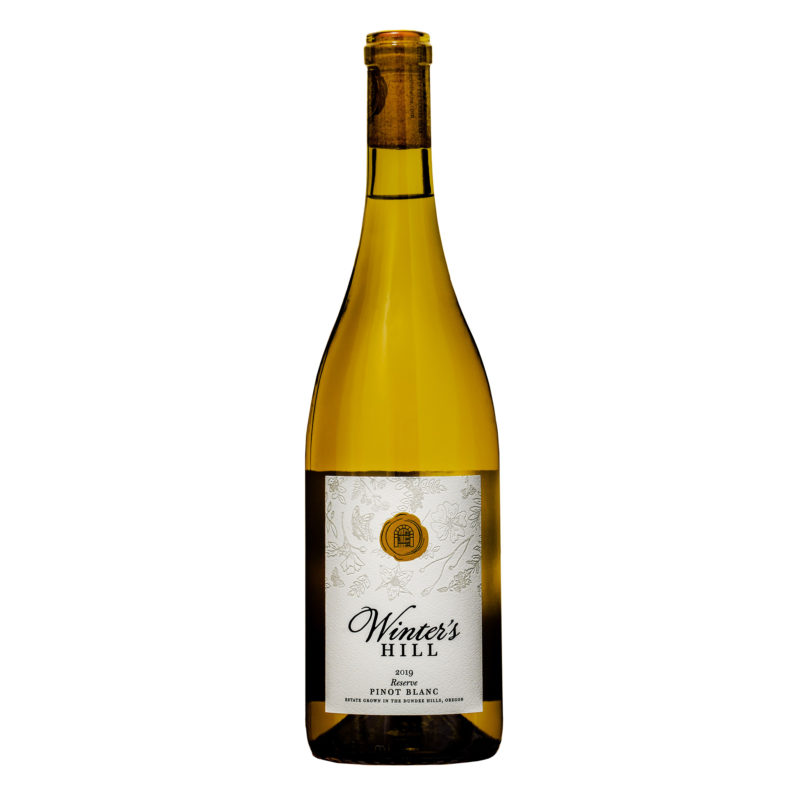 Shakshuka
Serve with Pinot Blanc Reserve
Ingredients
1 Tbsp olive oil
1/2 cup diced white onion
1 medium red bell pepper (chopped)
3 cloves garlic, minced
1 28-ounce can crushed tomatoes
Sea salt to taste
2 tsp smoked or sweet paprika
1 tsp ground cumin
2 tsp chili powder
1/4 tsp ground cinnamon
(optional) 1 pinch cayenne pepper (optional, add more for more heat)
1 pinch each cardamom and coriander
1 15-ounce cans cooked chickpeas (rinsed and drained)
1 cup couscous (I prefer Israeli Pearl couscous because it's bigger)
Directions
Heat a large rimmed metal or cast iron skillet over medium heat. Once hot, add olive oil, onion, bell pepper and garlic. Sauté for 4-5 minutes, stirring frequently, until soft and fragrant.
Add tomato, sea salt, paprika, cumin, chili powder, cinnamon, cayenne pepper (optional), cardamom, and coriander. Stir to combine.
Bring to a simmer over medium heat and cook for 2-3 minutes, stirring frequently.
Add chickpeas and couscous. Stir to combine. Then reduce heat to medium-low and simmer for 20 minutes to allow the flavors to develop and cook beans and couscous.
Taste and adjust seasonings as needed, adding more cumin or paprika for smokiness, cayenne for heat, cardamom and coriander for earthiness (or slight curry flavor), or chili powder for smoke/heat.
Serve as is or with bread or rice. Garnish with fresh lemon juice, cilantro or parsley for extra flavor.