Roasted Pork Chop with Peaches
We are pairing our 2017 Pinot Noir Dundee Hills with roasted pork chops. The peaches in this dish add a bit of sweetness to the meal that is simply delicious.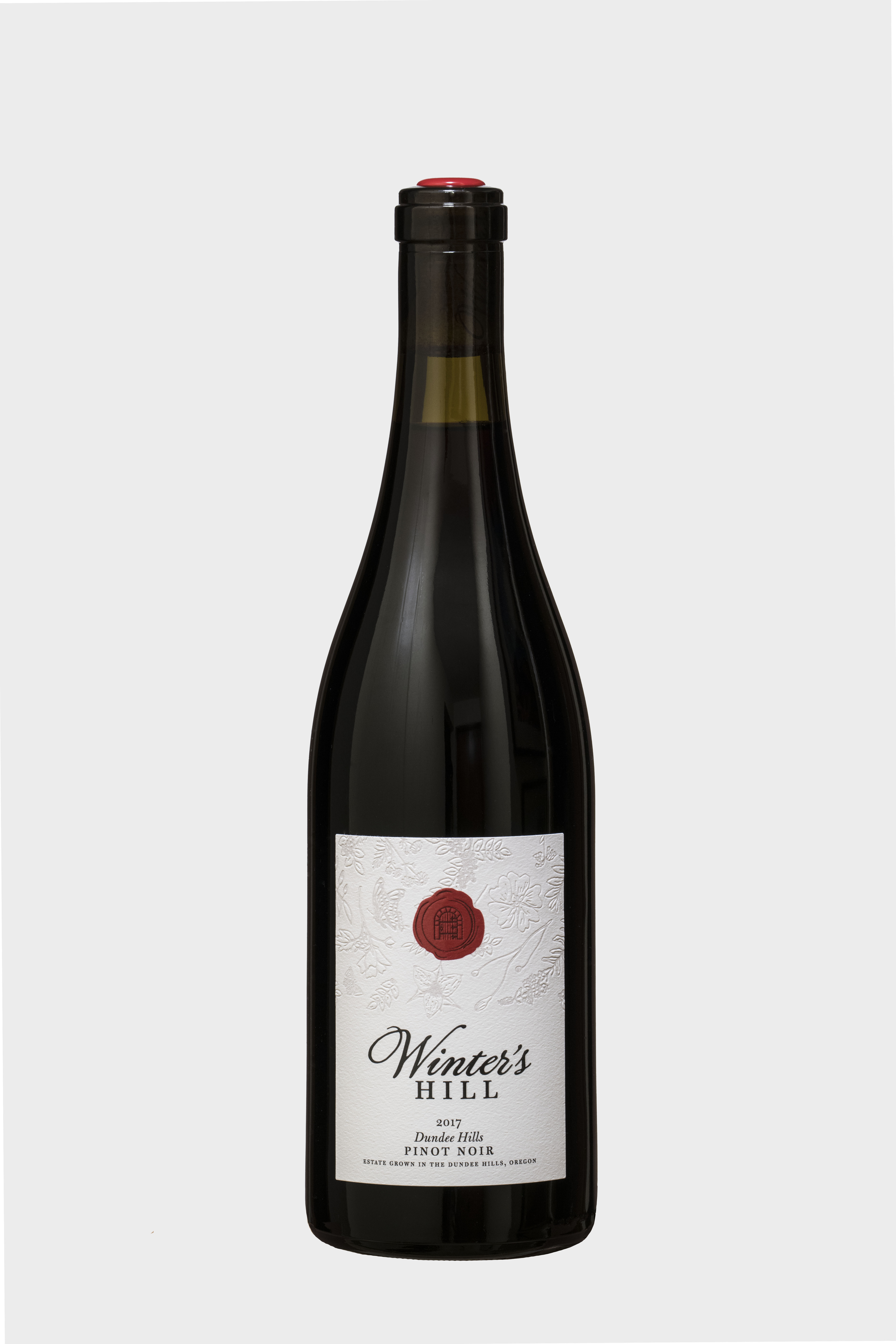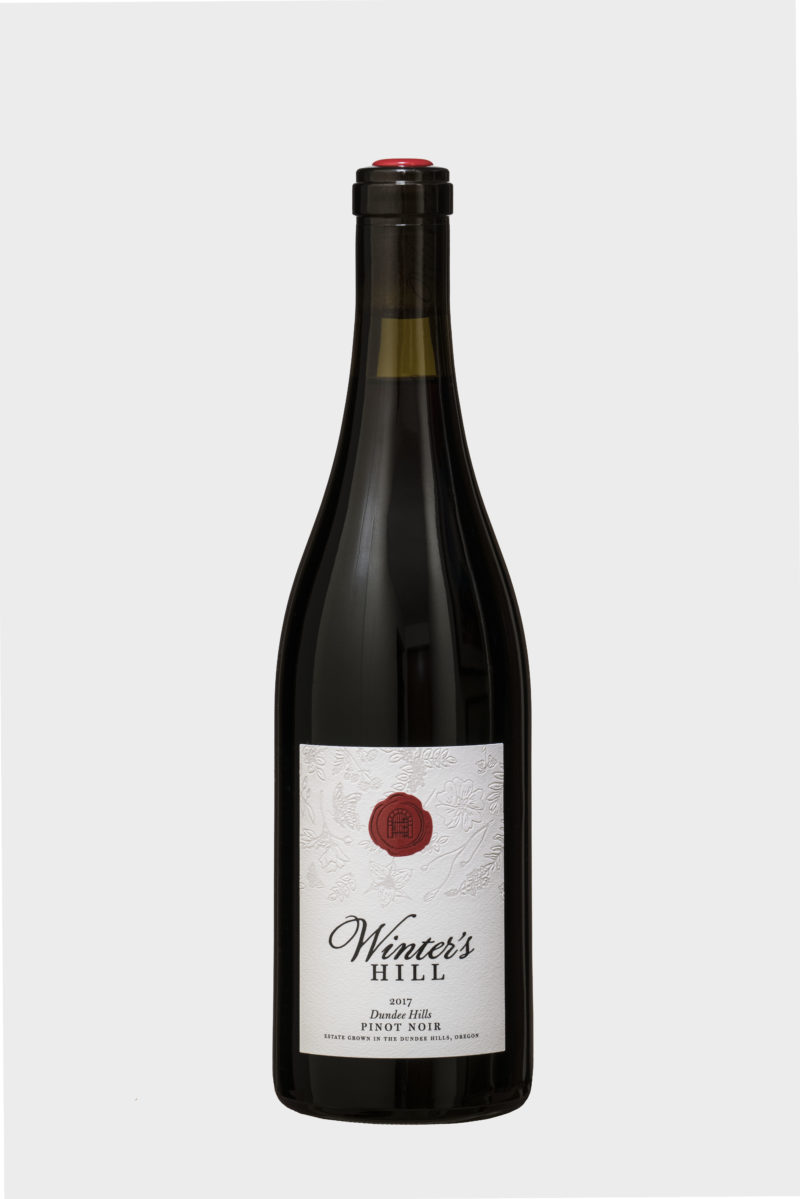 Roasted Pork Chop with Peaches
Serve with 2017 Pinot Noir Dundee Hills
Ingredients
10-ounce package couscous
1 tablespoon olive oil
4 bone-in pork chops (about 2 pounds total)
kosher salt and black pepper
2 peaches, cut into wedges
1 small red onion, cut into thin wedges
3 tablespoons white wine vinegar
1/2 cup fresh basil leaves
Directions
Heat oven to 400° F.
Cook the couscous according to the package directions.
Meanwhile, heat the oil in a large ovenproof skillet over medium-high heat.
Season the pork with ½ teaspoon salt and ¼ teaspoon pepper and cook until browned, 3 minutes per side. Transfer to a plate.
Add the peaches, onion, vinegar, and ¼ teaspoon each salt and pepper to the skillet and cook, tossing, for 1 minute.
Return the pork (and any accumulated juices) to the skillet. Transfer to oven and roast until the pork is cooked through and the peaches are tender, 8 minutes.
Sprinkle the pork and peaches with the basil and serve with the couscous.