Roasted Squash with Mint
Using fall ingredients this is a great side dish, or appetizer.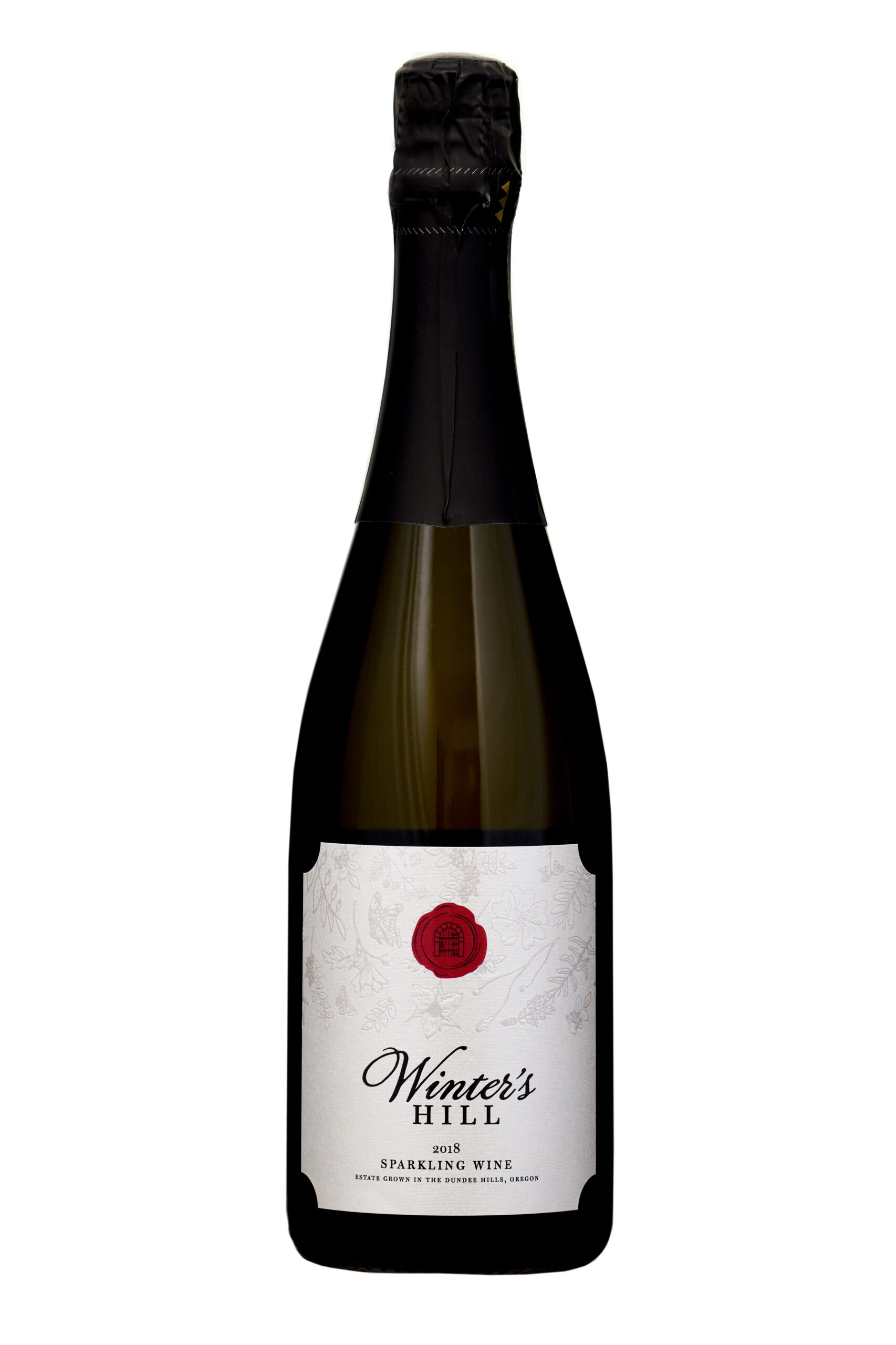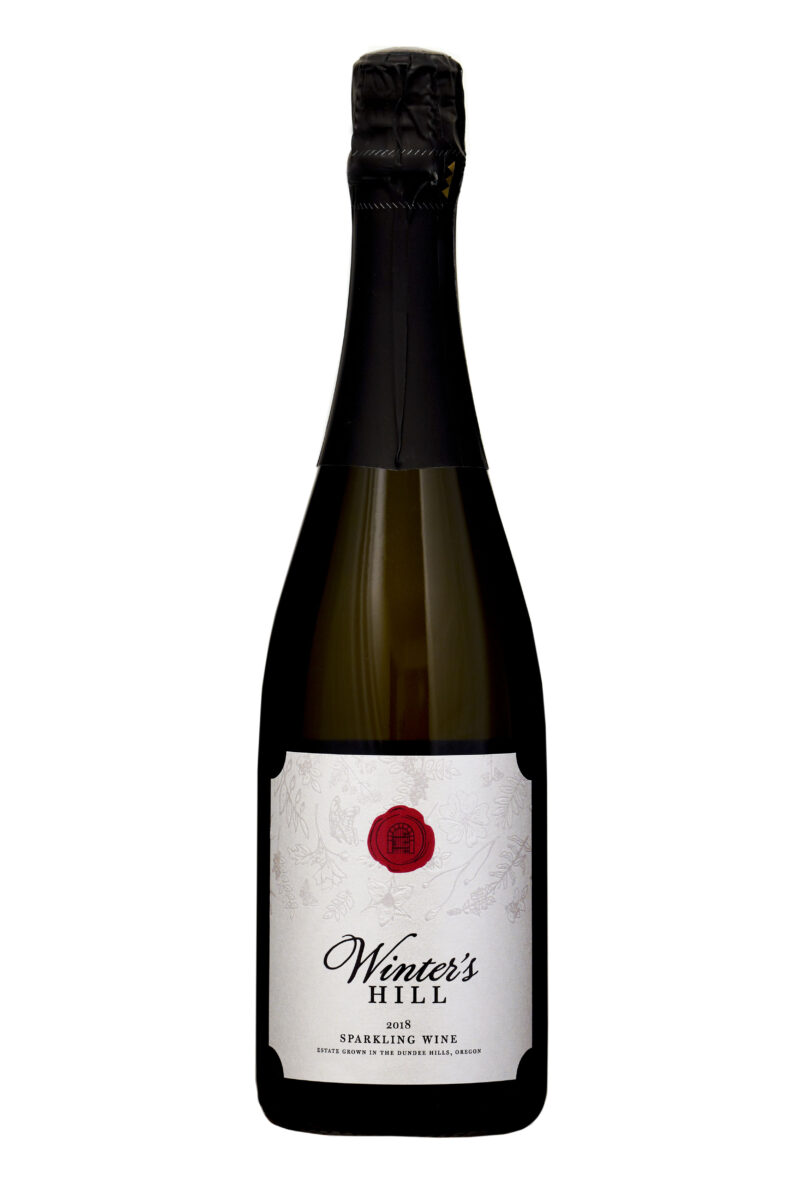 Recommended Wine Pairing
2018 Sparkling Wine
A traditional sparkling wine created from a blend of Pinot noir and Pinot blanc.  Gentle pressing and barrel fermentation create a delicious base for our wine.  Secondary fermentation in the bottle creates both the bubbles and the complex flavor and character of fine sparkling wine. Finally, extended aging in the bottle allows the wine to interact with the fermentation lees to create fine, delicate bubbles that linger in your glass and explode on your palate.
Roasted Squash with Mint
Serve with 2018 Sparkling Wine
Ingredients
2 medium acorn or butternut squash or small sugar pumpkins (about 3 pounds total)
4 tablespoons olive oil, divided
Kosher salt and freshly ground black pepper
1/4 cup shelled pumpkin seeds
1 tablespoon aged balsamic vinegar
1/4 cup fresh mint leaves, torn
Directions
1: Preheat oven to 425°F. Cut squash into 1 1/2"-thick wedges, leaving skin on. Scrape off seeds and strings with a large spoon and discard. Coat wedges with 3 tablespoons oil and season with salt and pepper. Lay wedges cut side down on a large rimmed baking sheet. Roast, carefully turning halfway through, until golden brown on both sides, about 30 minutes.
2: Heat remaining 1 tablespoon oil in a small skillet over medium-high heat. Add pumpkin seeds and cook, swirling pan often, until seeds are puffed and brown but still have a bit of green, 4-5 minutes. Transfer seeds to paper towels to drain. Sprinkle with salt.
(Squash and toasted pumpkin seeds can be made 4 hours ahead. Let stand separately at room temperature. Rewarm squash before serving.)
3: Transfer squash to a large platter and drizzle with balsamic vinegar. Sprinkle squash with torn mint leaves and toasted pumpkin seeds.