Sea Scallops & Caviar
Simple and delicious. Easy to make up as an appetizer. The saltiness of the caviar is great with sparkling wine.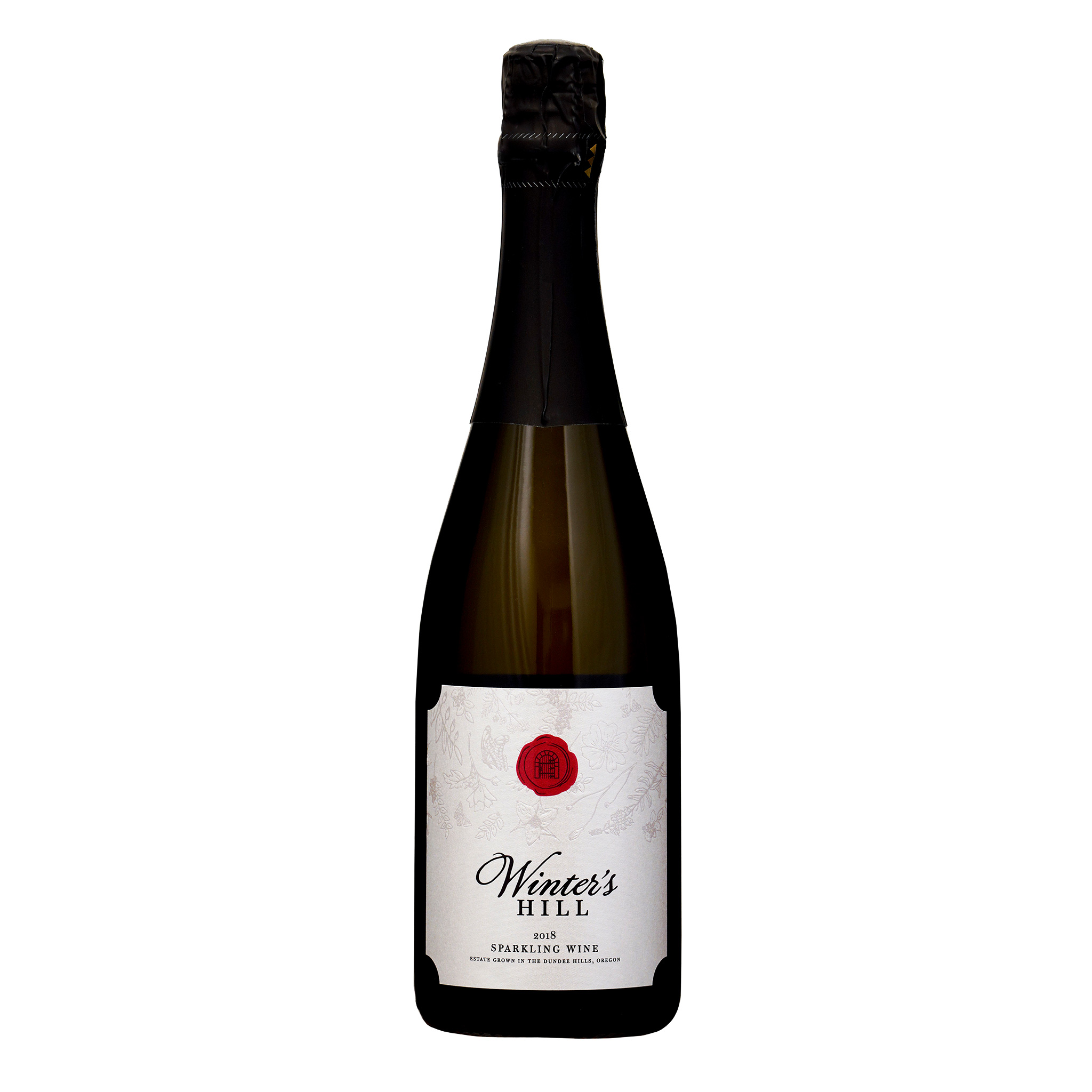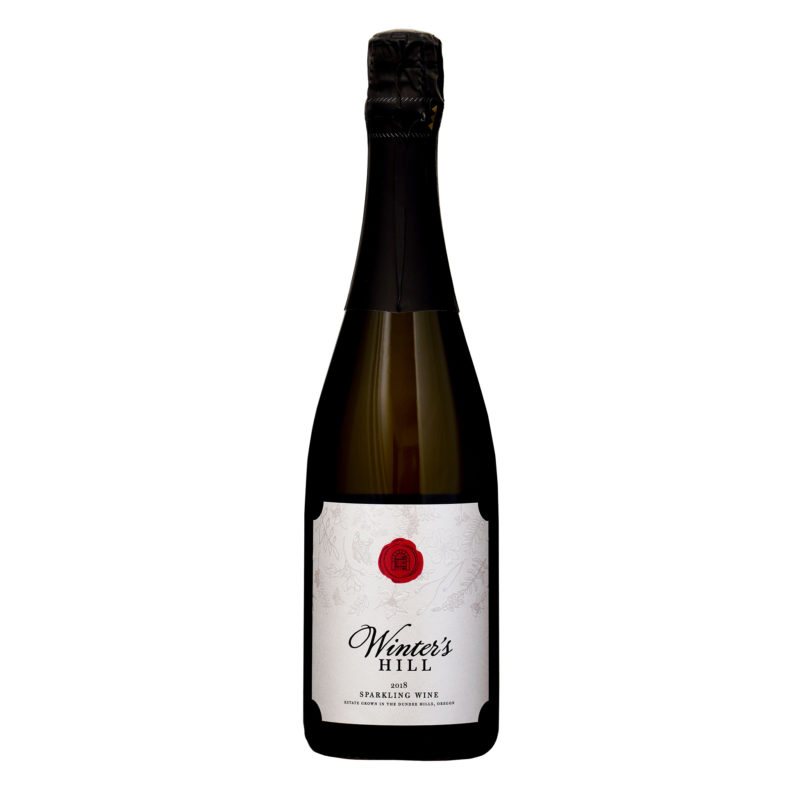 Recommended Wine Pairing
Sparkling Wine
This Brut is a 50/50 blend of Pinot Noir and Pinot Blanc. Toasted brioche, almonds and melon come through on the nose. The wine explodes with flavors of bright fresh citrus, melon and apple. A long finish is highlighted with key lime pie, and mouthwatering acidity that leaves you wanting more. The Winter's Hill Estate Sparkling wine pairs perfectly with this easy to make scallops and caviar recipe. We hope you enjoy!
Sea Scallops & Caviar
Serve with Sparkling Wine
Ingredients
Extra Virgin Olive Oil or butter to coat pan
12 large sea scallops
1/4 cup crème fraîche or sour cream
1/2 ounce caviar
4 fresh chives, cut into 1-inch lengths
Directions
Heat oil/butter in large nonstick skillet over medium-high heat. Season scallops with salt and pepper. Cook scallops until golden on bottom, about 2 minutes. Turn over; sauté until just cooked through, about 1 minute. Drain on paper towels. Cool to room temperature.
Top each scallop with 1/2 teaspoon crème fraîche. Top with caviar. Garnish with chives and serve.