Garam Masala Style Sloppy Joes
Now that we are getting into the colder weather of fall I have been craving more comfort food. So I took a simple recipe that many of us grew up on, and made it better! I thoroughly enjoyed this with the Pinot Blanc Reserve, but it would also be delicious with pretty much any of our wines, white or red. I hope you enjoy.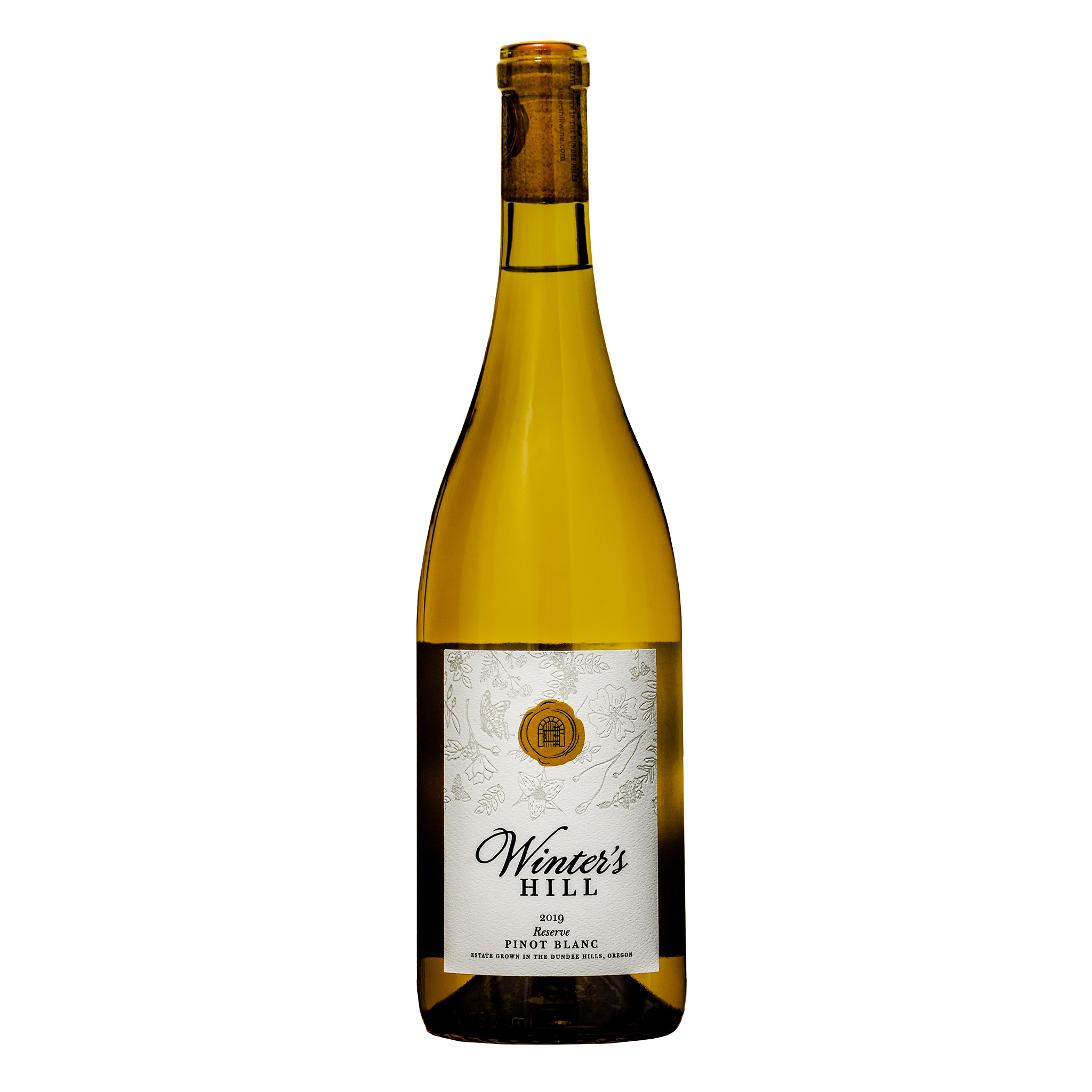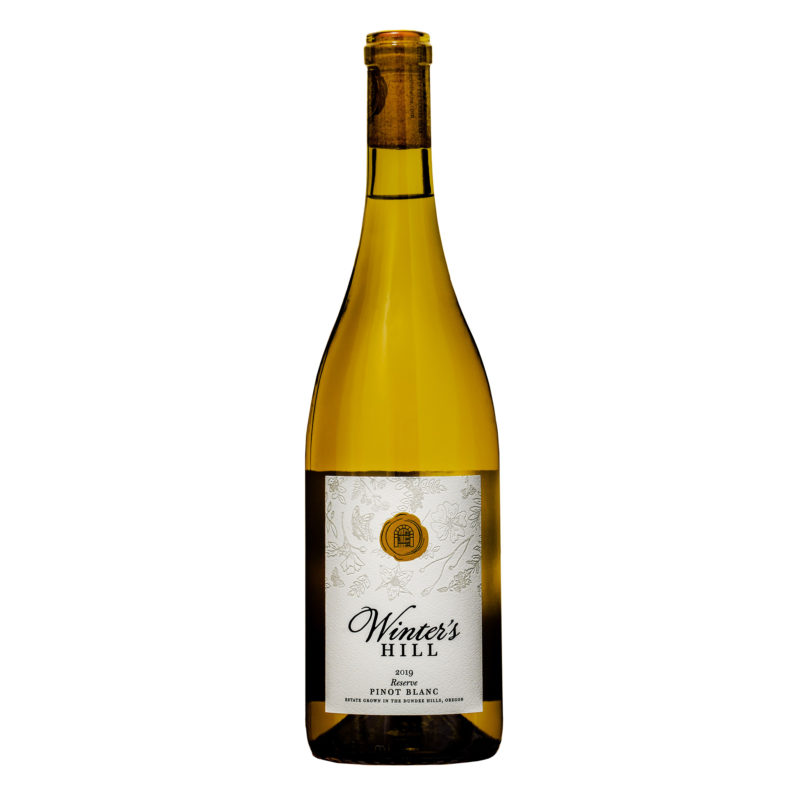 Recommended Wine Pairing
2019 Pinot Blanc Reserve
We are excited to announce for the 5th year in a row our Pinot Blanc Reserve has been awarded top 3 wines in the Pinot Blanc category of Sip Magazine's Best of the Northwest, and this year the 2018 Pinot Blanc Reserve was awarded the top prize of Platinum! This Pinot Blanc is fermented and aged in French oak barrels for a full body and elegant mouth feel. The nose showcases aromas of pear, melon, vanilla and a slight hint of cardamom. The palate starts off soft and opens up with flavors of apple, pear and melon with hints of vanilla, and Granny Smith apples. The finish is long and smooth with mouthwatering acidity, and slight dryness from soft tannins.
Garam Masala Style Sloppy Joes
Serve with 2019 Pinot Blanc Reserve
Ingredients
Sauce:
2 tablespoons olive oil
1 tablespoon peeled ginger diced
2 cloves garlic diced
1 teaspoon garam masala
1/2 teaspoon cardamom
1/2 teaspoon paprika
1 15-ounce can diced tomatoes
Sloppy Joes:
3 tablespoons olive oil
1 teaspoon cumin
1 large onion diced
1 red bell pepper diced
salt
1 lb ground beef
1/4 cup creme fraiche
1/4 cup cilantro chopped
1/4 cup crushed pistachios
4 buns
Directions
Make the sauce:
Heat the olive oil in a medium saucepan over medium heat.
Add the ginger, garlic and cook until the ginger and garlic brown a little, about 1 minute.
Add the garam masala, cardamom and paprika and cook 30 seconds.
Add the tomatoes, and 1 cup water, stir and bring to a boil.
Reduce the heat to low and simmer, uncovered, 15 minutes.
Meanwhile, prepare the sloppy joes:
Heat 2 tablespoons olive oil in a large skillet over medium heat.
Add the onion and bell pepper and cook until softened and starting to brown, about 5 minutes.
Add the cumin and cook 1 more minute, seasoning with salt.
Add the ground beef, breaking up the big lumps, and cook about 5 minutes.
Add the prepared sauce to the beef mixture in the skillet.
Stir and bring to a boil, then reduce the heat to low and simmer until the mixture thickens slightly, about 10 minutes.
Stir in creme fraiche, pistachios, and cilantro right before serving.
Toast buns and fill with sloppy joe mixture.