Spicy Ginger Pork Lettuce Wraps
Asian style pork recipe is simple and delicious.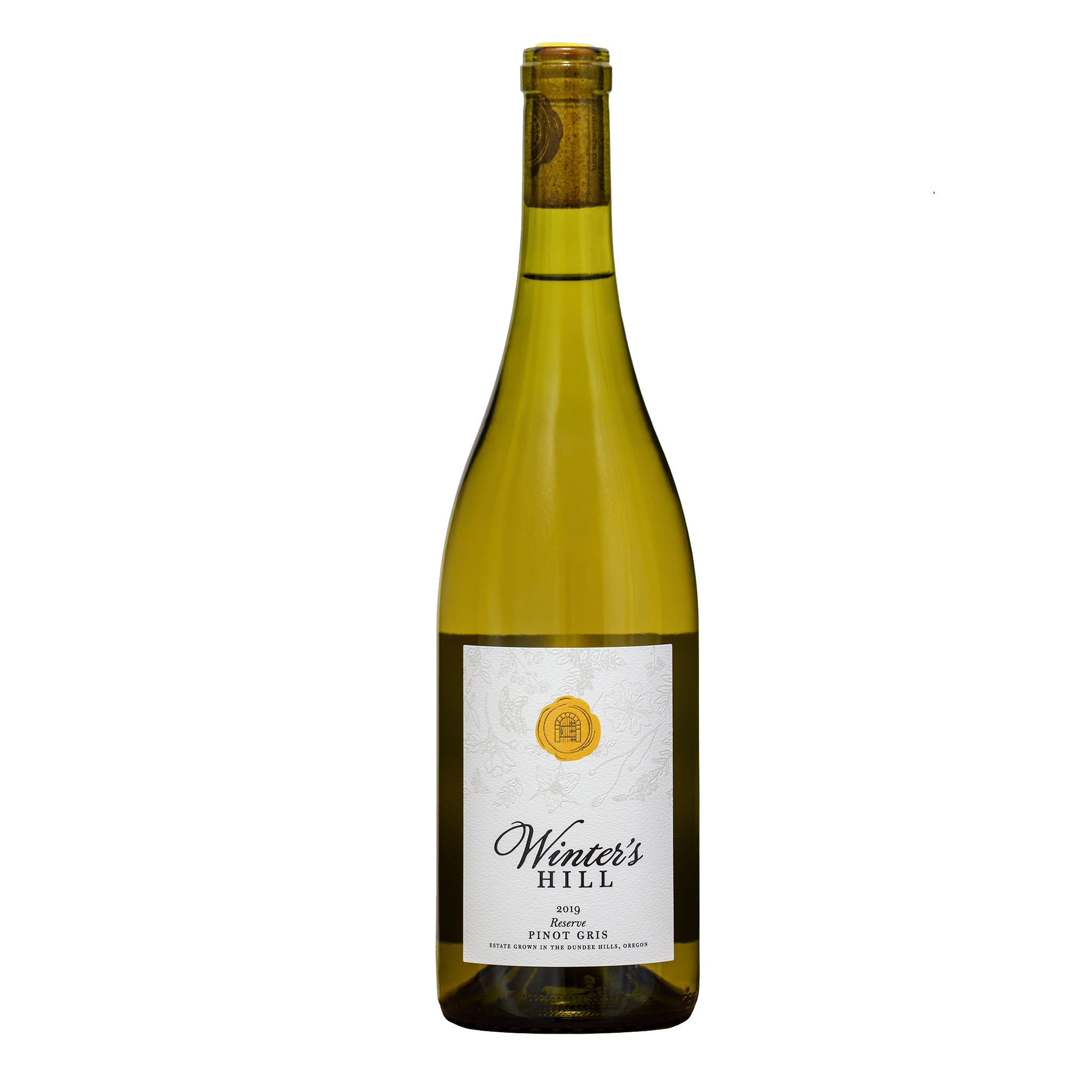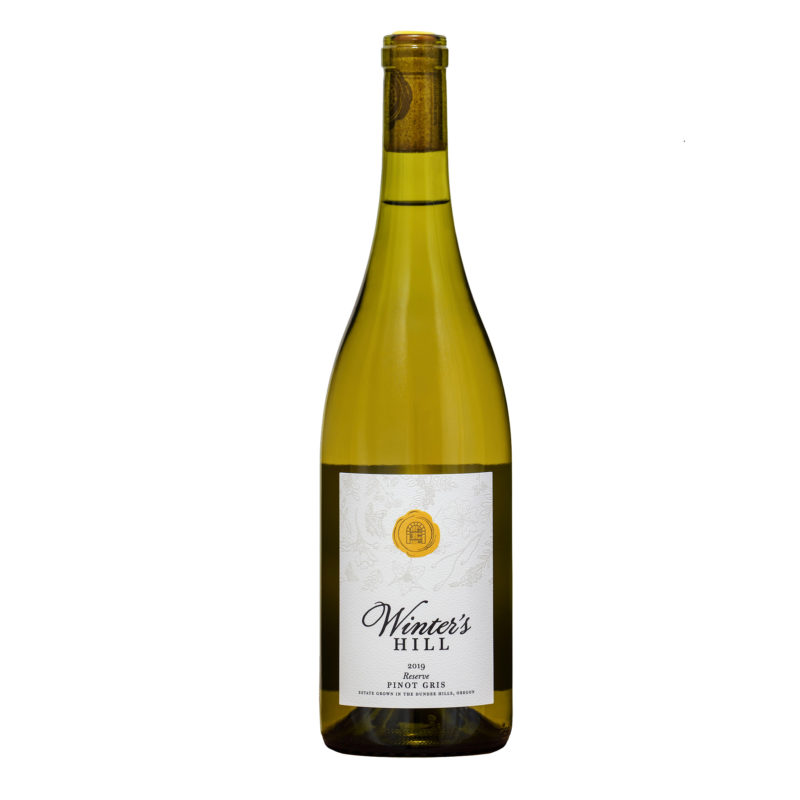 Recommended Wine Pairing
Pinot Gris Reserve
Pinot Gris is a great wine to pair with lighter foods such at fish, salads, pork and chicken. The crisp and fruity characteristics make for a great wine if you want to throw a little spiciness to the meal. Below is a delicious Spicy Ginger Pork recipe that is sure to delight. I hope you enjoy!
Spicy Ginger Pork Lettuce Wraps
Serve with Pinot Gris Reserve
Ingredients
3/4 pound ground pork
1 red bell pepper, finely diced
1 garlic clove, minced
1 tablespoon minced peeled ginger
1 tablespoon Thai sweet chile sauce
1 tablespoon Asian fish sauce
1 teaspoon Asian sesame oil
1 tablespoon plus 1 teaspoon grapeseed oil
One 8-ounce can whole water chestnuts, drained and diced
2 scallions, thinly sliced
2 tablespoons oyster sauce
2 tablespoons chopped cilantro
24 Boston lettuce leaves or other large lettuce leaves used for serving.
Directions
In a medium bowl, combine the ground pork with the bell pepper, garlic, ginger, chile sauce, fish sauce, sesame oil and 1 tablespoon of the grape seed oil.
In a large skillet, heat the remaining 1 teaspoon of grape seed oil until shimmering. Add the pork mixture and stir-fry over high heat, breaking it up, until it is cooked through and starting to brown, about 8 minutes.
Stir in the water chestnuts, scallions, oyster sauce and cilantro and remove from the heat.
Spoon the pork into bowls. Stack the lettuce leaves on plates. To eat, spoon the pork onto the lettuce leaves, roll up and eat.