Steaks with Mushroom Sauce
Sauteed mushrooms in a creamy brown sauce served over the top of a perfectly cooked steak with a glass of Pinot Noir. Serve this with a side of roasted veggies and/or potatoes.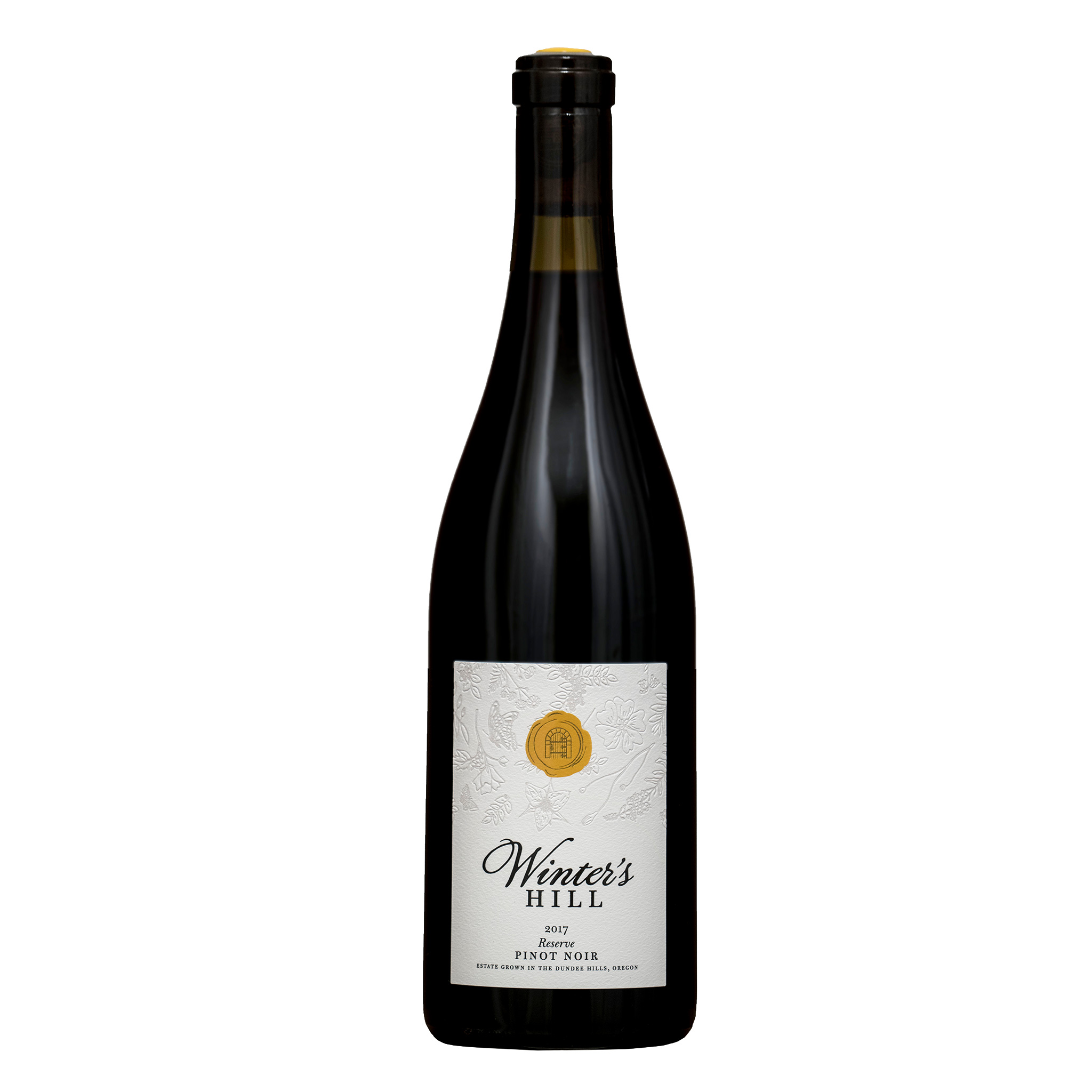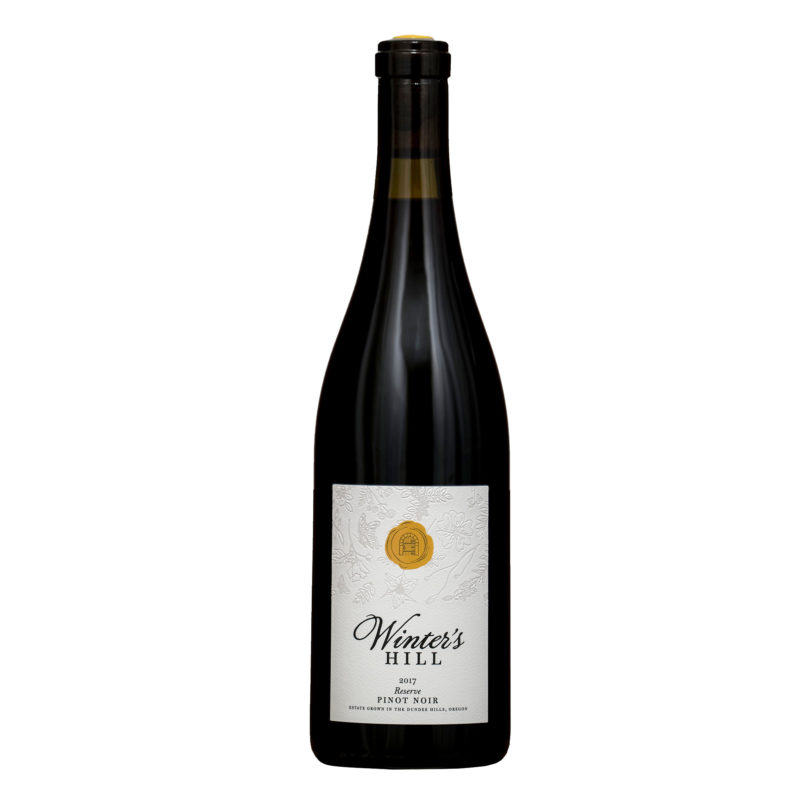 Recommended Wine Pairing
2017 Pinot Noir Reserve
A selection of our 9 best barrels in the cellar show off a beautiful nose filled with cherry, vanilla, warm spices, and slight earth tones. On the palate the wine opens up with bright fresh flavors of cherry, thyme, and cola with a long smooth finish. The silk tannins are balanced with a juicy acidity that lingers for a while. Don't be in a rush to finish the glass as this wine makes you want to savor every last sip. Drink now, or age for 5-10 years.
Steaks with Mushroom Sauce
Serve with 2017 Pinot Noir Reserve
Ingredients
2 steaks of your choice
Side dish of veggies and/or potatoes
4 tablespoons butter divided use
16 ounces sliced mushrooms
2 tablespoons flour
1 1/2 cups beef broth
1 1/2 tablespoons Worcestershire sauce
2 tablespoons pan drippings from cooked steak optional
salt and pepper to taste
1 tablespoon chopped rosemary
Directions
Take steaks out of the fridge and season with salt, pepper and garlic. Set aside to warm up on counter while you cook the sauce.
Cook steaks, and your side dish of choice.
Sauce
Melt 2 tablespoons of butter in a large pan over medium high heat. Add the mushrooms and season with salt and pepper to taste.
Cook for 5-7 minutes or until mushrooms have softened and are browned. Add the garlic and cook for 30 seconds. Stir in the flour.
Slowly whisk in the beef broth, and Worcestershire sauce. Bring to a simmer and cook until just thickened. Stir in the remaining 2 tablespoons of butter until melted.
Sprinkle with rosemary, then spoon the sauce over steak.
Serve with a side of potatoes and/or veggies