Swordfish Steaks on Cedar Plank
Swordfish is a meaty style fish, and it pairs well with our 2015 Pinot Noir Reserve.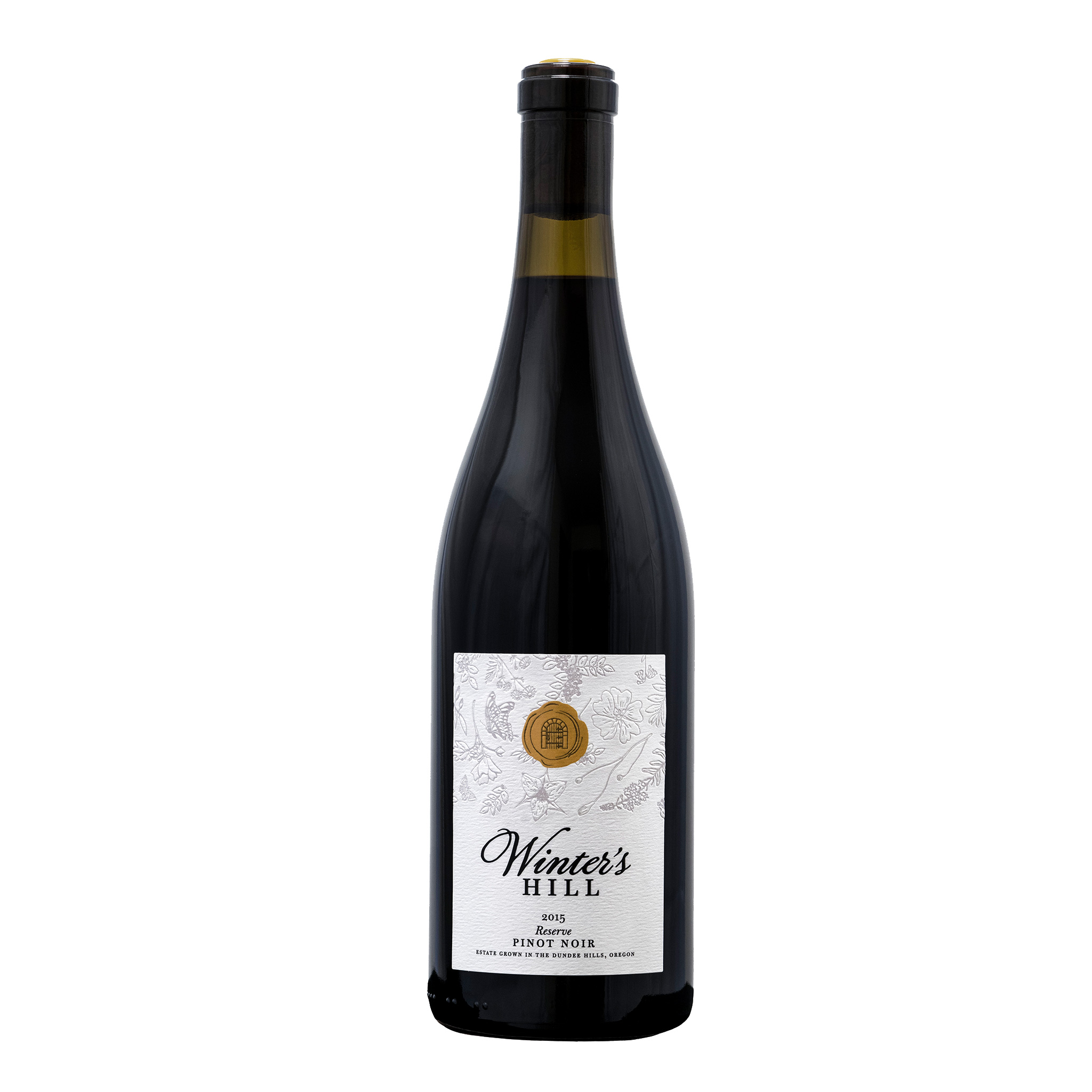 Recommended Wine Pairing
2015 Pinot Noir Reserve
"A selection of the finest blocks in the Estate Vineyard. After 12 months of aging, 11 barrels were chosen that best represented the 2015 vintage. · Moderate garnet color in the glass. Deep aromas of dark red cherry and berry with a bit of savory herbs. An elegant, mid weighted style, offering the essence of well-ripened cherries and berries. Nicely composed, with gentle tannins and a finish that impresses with its length. Both weight and weightlessness in this wine that is still somewhat reserved and not as expressive as it probably will be. Score: 93" PinotFile, January 2018.
Swordfish Steaks on Cedar Plank
Serve with 2015 Pinot Noir Reserve
Ingredients
1 tablespoon lime juice
2 tablespoons orange juice
2 tablespoons soy sauce
2 cloves garlic, minced
2 tablespoons chopped, fresh parsley
4 swordfish steaks
1/2 teaspoon freshly ground black pepper
1 bunch whole green onions
Directions
Soak a cedar plank in very warm water for 1-2 hours. 
Prepare coals for grilling—a very hot 450˚F to 500˚F
Combine lime, and orange juice, soy sauce, and garlic on plate. Dip the swordfish in the mixture and let marinate for 6 minutes per side. Sprinkle the fish with chopped  parsley and freshly ground black pepper.
Remove the plank from the water, pat it dry.
Place the fish on the plank over a layer of green onions, and then place plank on the grill. Grill until the fish steaks are just opaque in the center and still very moist, about 20 to 25 minutes.