Crab Rangoon Dip
Hot creamy cheese loaded with crab, and a glass of Rosé. Sign me up!!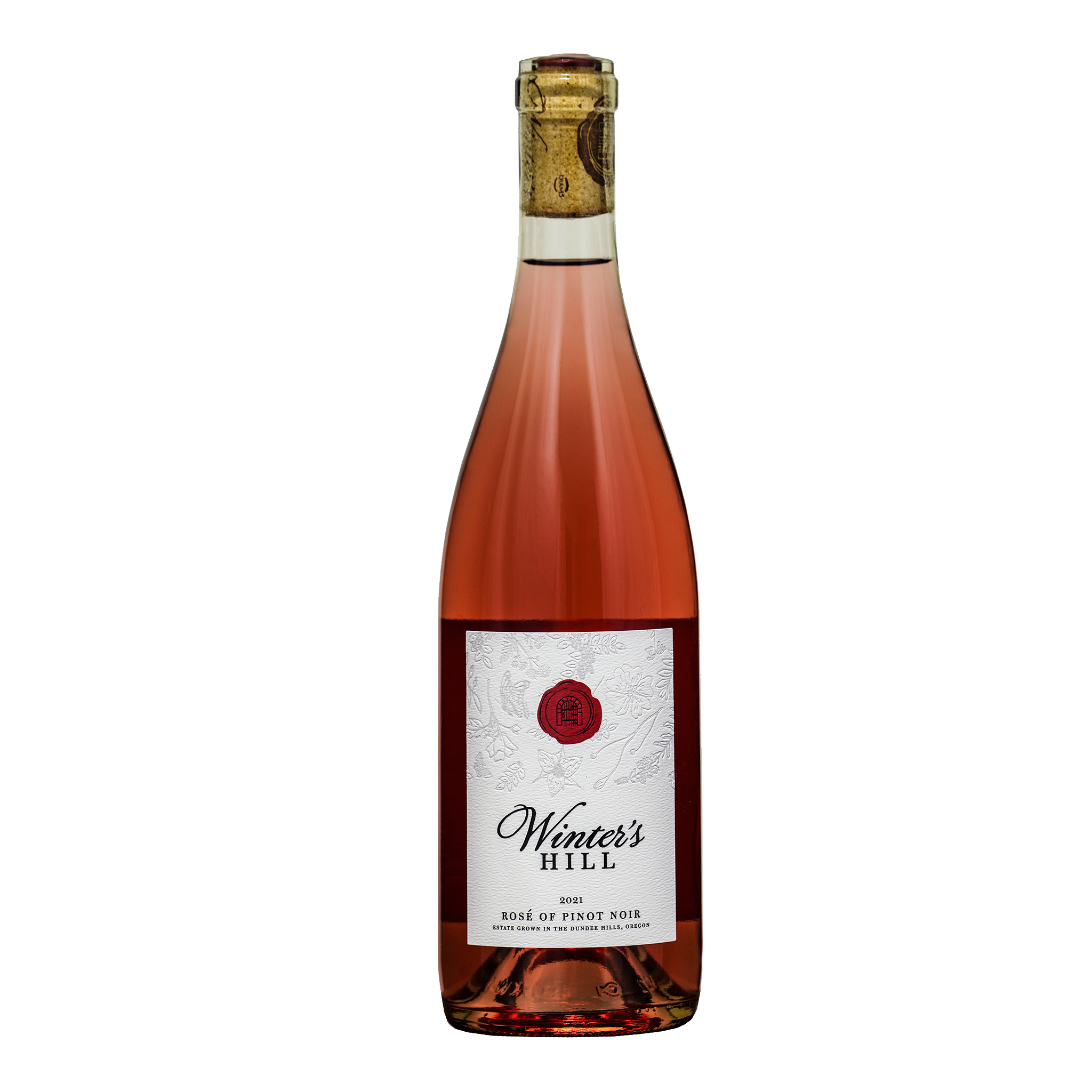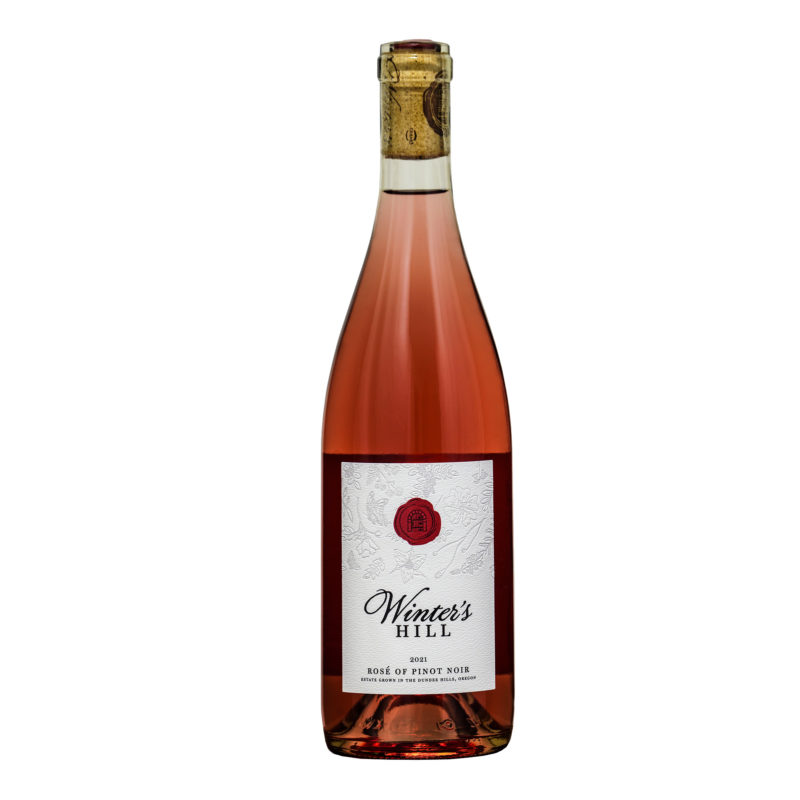 Recommended Wine Pairing
Rosé of Pinot Noir
For the past 20 years we have created a classic Rosé using 100% Pinot Noir from our estate vineyards, and this vintage may be the best one yet! After harvesting the fruit by hand, we removed the stems and let the fruit soak overnight to extract the first hint of color from the skins. The next morning, we pressed it gently and kept the juice cool during a slow and gentle fermentation.
Cool fermentation temperatures help to preserve the aromas of the wine, and I think you will agree when you pour the first glass. Strawberry, watermelon, even cotton candy aromas burst out of the wine. The gentle tannins and fresh finish that you expect from our Rosé mean that you can pair it with a range of foods from salmon to hummus to grilled chicken.
Crab Rangoon Dip
Serve with Rosé of Pinot Noir
Ingredients
1 (12-ounce) package 2-inch won ton wrappers, halved diagonally
8 ounces cream cheese, at room temperature
1/4 cup mayonnaise
1/4 cup sour cream
12 ounces lump crab meat
1 cup shredded cheddar cheese shredded
1/4 cup freshly grated Asiago cheese
3 green onions, thinly sliced
1 teaspoon Worcestershire sauce
1 teaspoon soy sauce
1 teaspoon sesame oil
1/2 teaspoon Sriracha, optional
1/2 teaspoon garlic powder
Salt and pepper, to taste
Directions
Preheat oven to 350 degrees F.
Place won ton wrappers onto a baking sheet; coat with nonstick spray. Place into oven and bake until golden brown and crisp, about 5-6 minutes; let cool and set aside.
Preheat oven to 425 degrees F. Lightly coat a 9-inch baking dish with nonstick spray.
In a large bowl, combine cream cheese, mayonnaise and sour cream. Stir in crab meat, 1/2 cup white cheddar cheese, Parmesan, green onions, Worcestershire, soy sauce, sesame oil, Sriracha and garlic powder; season with salt and pepper, to taste.
Spread crab mixture into the prepared baking dish; sprinkle with remaining 1/2 cup white cheddar cheese.
Place into oven and bake until bubbly and golden, about 20-25 minutes.
Serve immediately with won ton wrappers.