Crab Stuffed Avocados
Avocados make for a great base to add fatty and creamy texture to a meal, but this recipe makes them front and center. The flair comes by adding crab meat mixed with all the garnishes of cilantro, lime, red onion and bell peppers.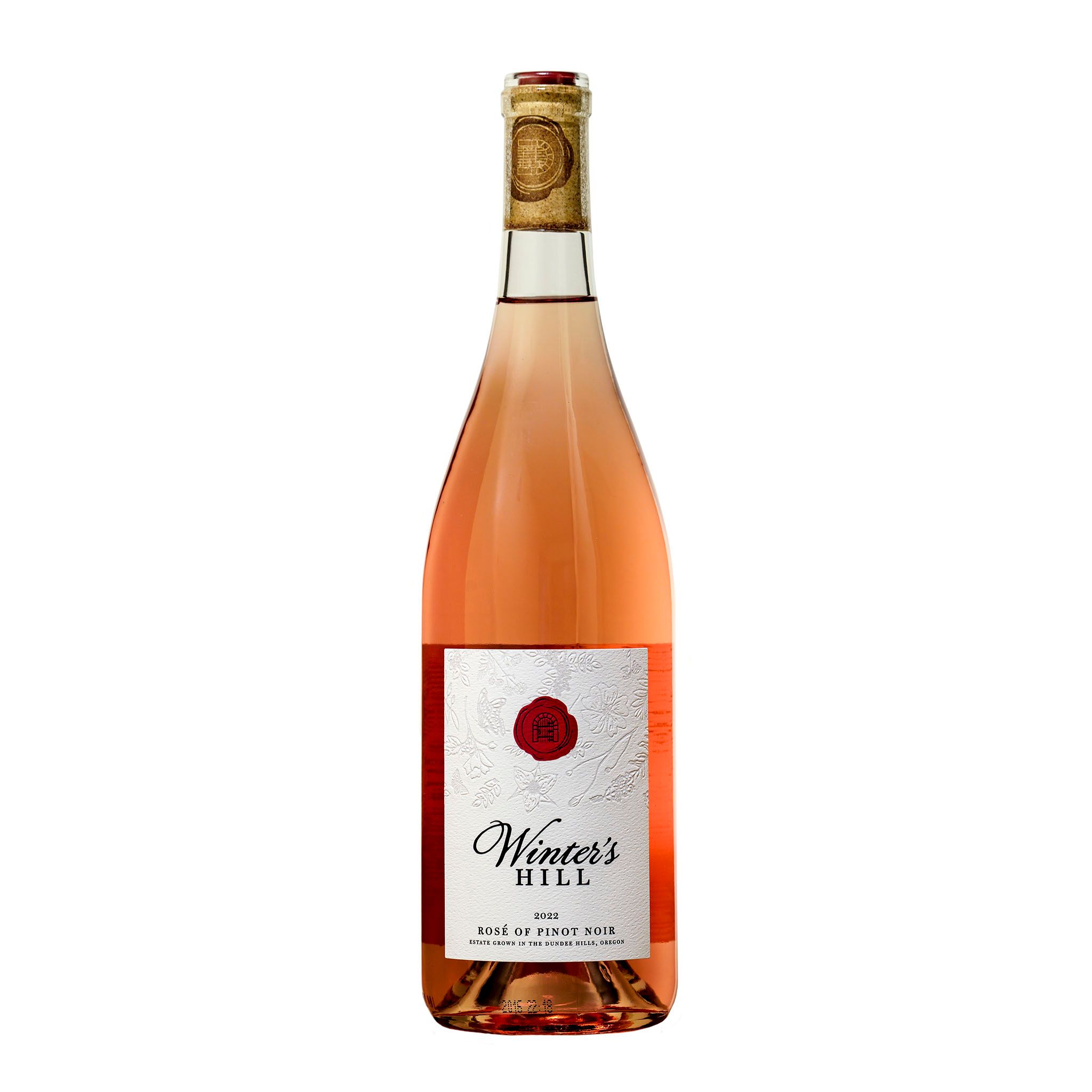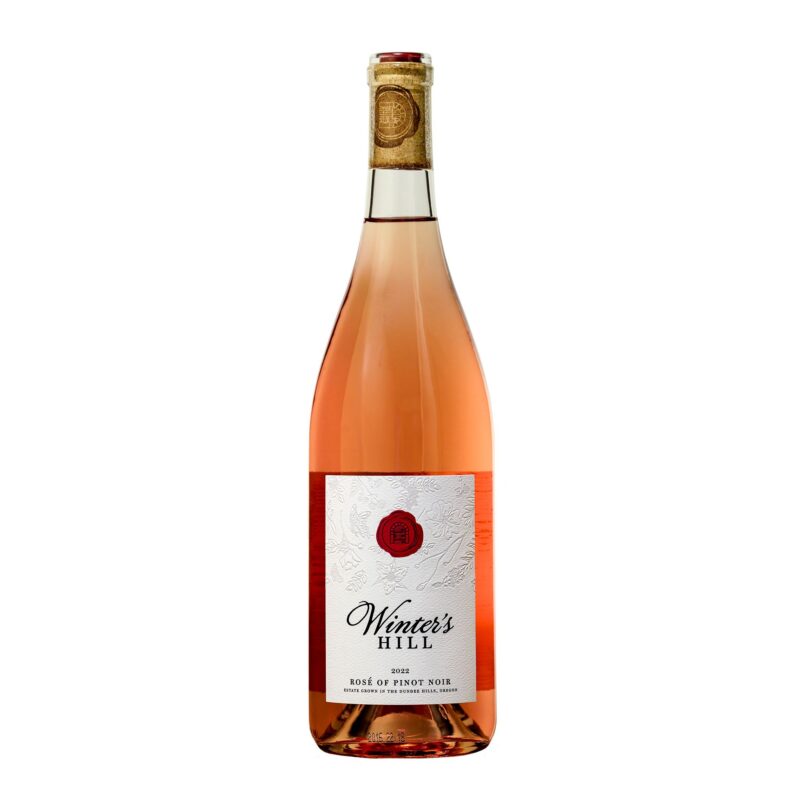 Recommended Wine Pairing
Rosé of Pinot Noir
For the past 20 years we have created a classic Rosé using 100% Pinot Noir from our estate vineyards. After harvesting the fruit by hand, we remove the stems and let the fruit soak overnight to extract the first hint of color from the skins. The next morning, we press it gently and kept the juice cool during a slow and gentle fermentation. Cool fermentation temperatures help to preserve the aromas of the wine, and I think you will agree when you pour the first glass.
Crab Stuffed Avocados
Serve with Rosé of Pinot Noir
Ingredients
For the crab salad:
1 pound of cooked crab meat
½ red onion finely chopped
½ red bell pepper finely diced
½ green bell pepper finely diced
½ cucumber finely diced
4 radishes finely diced
Juice of 2 limes
2 tablespoons of olive oil
2 tablespoons of finely chopped cilantro
Salt and pepper to taste
For the stuffed avocados:
4-5 ripe but firm avocados
½ lime
To garnish:
Red lettuce or other lettuce, cilantro leaves, chopped green onions or chives, radishes
Directions
To prepare the crab salad:
Mix the cooked crab meat with diced onions, diced bell peppers, diced cucumbers, diced radish, lime juice, olive oil, chopped cilantro, and salt/pepper. The salad can be prepared in advance and kept refrigerated until just ready to assemble the avocados.
To prepare the crab stuffed avocados:
Cut the avocados in half, remove the seeds and peel the avocados (Tip: you do not have to peel. You can keep them in shell, and scoop them out to eat). Sprinkle each avocado half with a little lime juice to prevent the avocados from browning too quickly. Fill the center of the avocados halves with the crab salad. Serve the crab stuffed avocados over red lettuce leaves and garnished with chopped chives, and radishes.