Shrimp Tacos
Our Pearly Everlasting is a light and refreshing wine that is perfect for summer patio sipping. It also pairs perfectly with shrimp tacos. I hope you enjoy!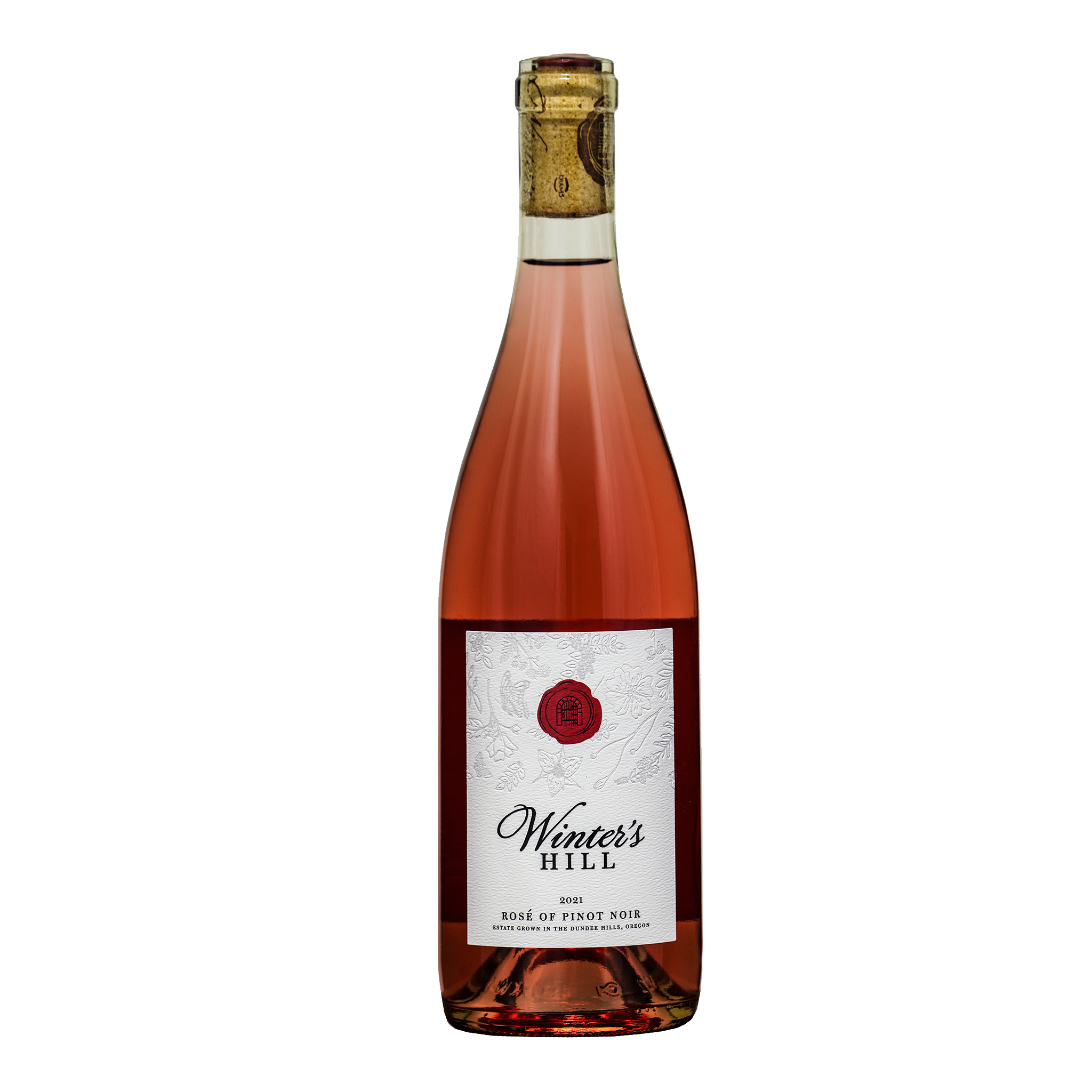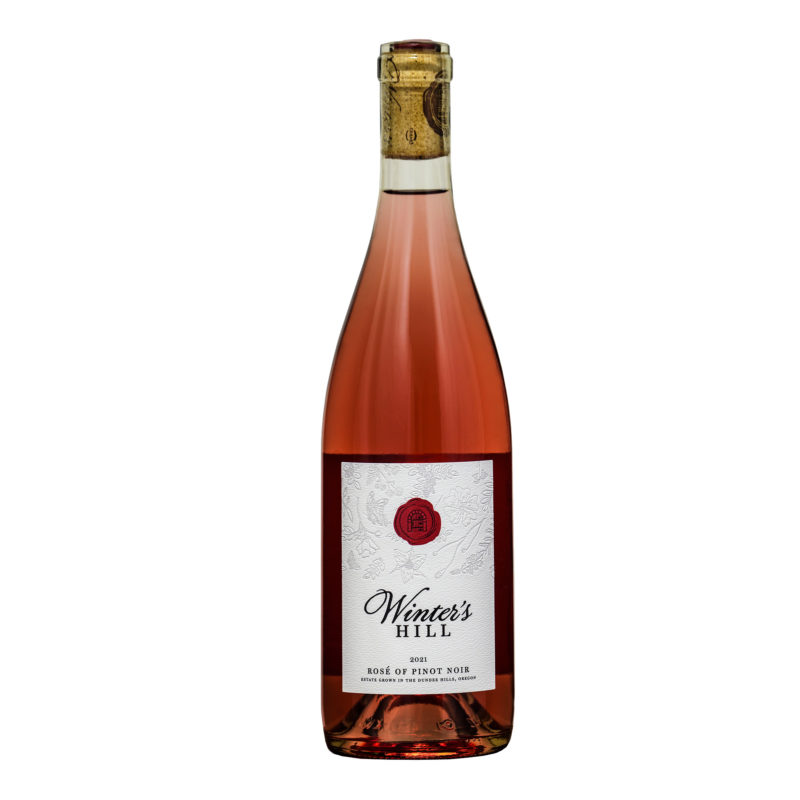 Recommended Wine Pairing
Rosé of Pinot noir
For the past 20 years we have created a classic Rosé using 100% Pinot Noir from our estate vineyards, and this vintage may be the best one yet! After harvesting the fruit by hand, we removed the stems and let the fruit soak overnight to extract the first hint of color from the skins. The next morning, we pressed it gently and kept the juice cool during a slow and gentle fermentation. Cool fermentation temperatures help to preserve the aromas of the wine, and I think you will agree when you pour the first glass. Strawberry, watermelon, even cotton candy aromas burst out of the wine. The gentle tannins and fresh finish that you expect from our Rosé mean that you can pair it with a range of foods from salmon to hummus to grilled chicken. "This could be the textbook for great Rosé of Pinot Noir, here sourced from the estate vineyard in the Dundee Hills. Jam-packed with inviting aromas and juicy flavors of pomegranate, raspberry and sweet cherry fruit, it's perfectly set up with ample acidity and a long clean finish. Barrel fermentation adds nice hints of toast and cinnamon as it trails away. Simply delicious!" Paul Gregutt. PaulGWine.com
Shrimp Tacos
Serve with Rosé of Pinot noir
Ingredients
Avocado Salsa:
1 small onion, quartered
1 jalapeno, quartered, seeds optional
1 garlic clove, smashed
4 medium tomatillos, (about 8 ounces) husked, rinsed, and coarsely chopped
1/2 Hass avocado, peeled, seeded, and cut into chunks
1 1/4 teaspoons salt
1/4 cup loosely packed fresh cilantro leaves, coarsely chopped
Shrimp:
1 tablespoon olive oil
1 teaspoon chipotle or blended chili powder
1 teaspoon salt
1 pound medium shrimp (about 20), peeled and deveined
8 corn tortillas
8 sprigs cilantro for garnish
2 limes, cut into wedges
Directions
Put the onion, jalapeno, and garlic in a food processor and finely chop. Add the tomatillos, avocado, and salt and pulse until chopped but still chunky. Transfer to a bowl and stir in the cilantro.
Heat a stovetop to medium-high. Mix the olive oil, chipotle or chili powder, and salt in a large bowl. Add the shrimp and toss to coat. Cook the shrimp until translucent, about 1 1/2 to 2 minutes on each side.
Grill tortillas, until slightly charred and pliable, about 20 seconds per side. (Alternatively, wrap in a damp paper towel and heat in a microwave.) Spoon sauce on the tortilla, then top with about 2 or 3 shrimp and a sprig of cilantro. Serve 2 tacos per person, with a lime wedge on the side.